Latest news
What do We Know about Motorcycle Crash that Killed Two Monegasque Firefighters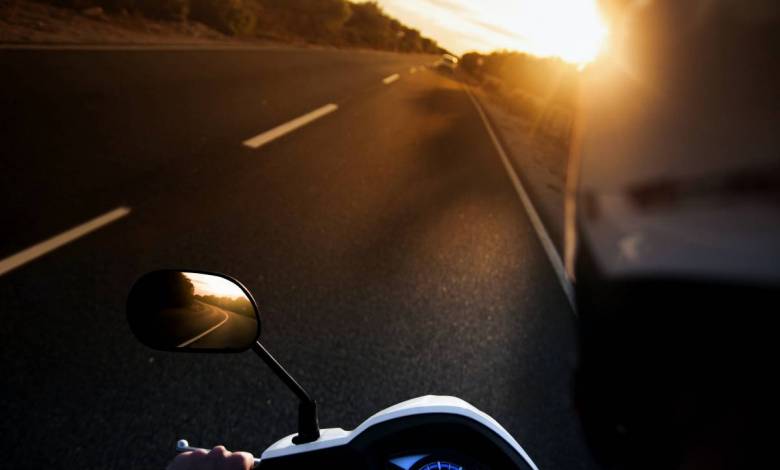 Monaco's fire brigade mourned the death of two of their firefighters by organizing a discreet tribute on Thursday in Puget-Théniers, at the scene of the accident. Sergeant Stephan Hertier and Sapper Matis Canavese died on Tuesday evening after crashing with a van as they returned from a motorcycle ride in Valberg.
About twenty firefighters and one helicopter were dispatched to the scene in an attempt to save the injured firefighters. Two other Monaco firefighters, who were also injured in the accident, were released from hospital with mild injuries. They are currently being monitored by psychologists.
The motorist involved in the fatal accident was brought to prosecution on Thursday afternoon after 48 hours in police custody. He will be facing charges of manslaughter. The suspect allegedly fell asleep at the wheel of his van, which would explain why he missed a turn before hitting the group of four bikers. Public prosecutor Xavier Bonhomme confirmed that traces of narcotics were found in the suspect's home.
Stephan Hertier, a 42-year-old sergeant and Matis Canavese, a 22-year-old firefighter, are being mourned by their friends, families, Monaco's fire brigage, government officials and the Principality at large.
Matis Canavese joined the Monaco fire brigade in December 2019 for six months of training before being assigned to the Support and Logistics office. Matis Canavese was also a black belt in the Carros judo club. Along with his professional duties in the Principality, the young man was also a volunteer firefighter at the Carros barracks, in the town he grew up in.
Stéphan Hertier, joined the firefighters of Monaco in August 2001, following in the footsteps of his father, also a firefighter in the Principality. Over the years, he climbed the ranks and was preparing for an exam to advance to the rank of master sergeant. In November 2016, Stéphan Hertier was honoured with the bronze medal by the Monegasque Red Cross as a military rescuer. He leaves behind a young teenage girl.