Latest news
"What Will Tomorrow's Vehicles Look Like?": Kids Are Invited To Take Part In Top Marques 2023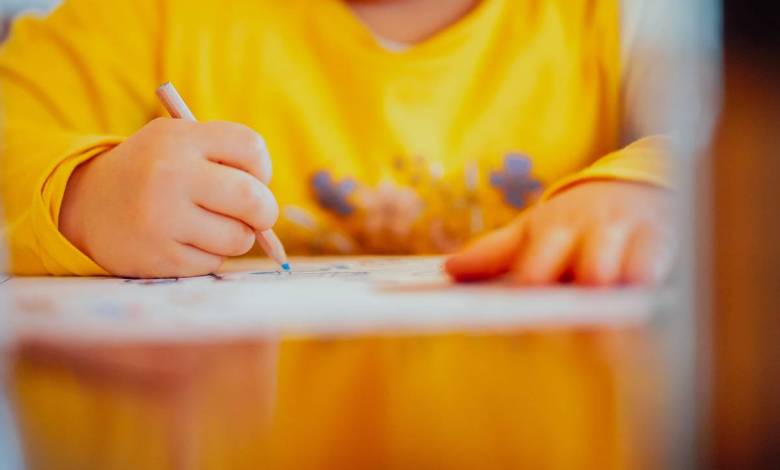 A competition to design the transport of the future was launched in the frame of Top Marques 2023, inviting school children in Monaco to draw the supercars, yachts and jets they think will be on the road in 2050.
The young engineers are invited to illustrate their vision of the vehicles that will be on the roads, on the seas and in the sky when they grow up. There will be no petrol or diesel, so how will we get around?
The art competition is organised by Top Marques in partnership with the Yacht Club de Monaco, Airbus Corporate Jets (ACJ) and Dassault Aviation, ahead of the 18th edition of the supercar show, which will be held from 7 to 11 June in the Principality.
"We wanted to involve children in our show this year, and ask them to share with us their vision of the cars, yachts and planes of tomorrow," said Salim Zeghdar, general manager of Top Marques Monaco. – "There is a lot of debate today about how we can create vehicles that work with new technologies to protect our environment. We are asking the children of Monaco to come up with their own models, as we are convinced that they have incredible and innovative ideas."
Participants aged between 7 and 17 are invited to choose a mode of transport – supercar, yacht or plane – and to draw by hand or digitally their models.
The drawings on display at Top Marques
All designs will be on display at Top Marques during the four-day event, and a jury will meet to deliberate and announce the winners on Friday 9 June.
The jury will be chaired by Bernard d'Alessandri, Secretary General of the Yacht Club de Monaco, who will be joined by Sylvain Mariat, Design Director at Airbus Corporate Jets, Frédéric le Basser, International Sales Director for Falcon Business Jets at Dassault Aviation, and Nunzio La Vecchia, inventor of the nanoFLOWCELL® system behind the QUANTiNO twentyfive, an electric roadster that is the first in the world to run without a battery.
Winners and prizes
The finalists in the three age categories (7-11, 12-15, 16-17) will be invited to Top Marques accompanied by an adult on Saturday 10 June to meet the jury. The winners will also receive prizes such as a box of LEGO® and a holiday course offered by BRICKS 4 KIDZ®, a one-week sailing course and a motorboat licence course offered by the Yacht Club de Monaco as well as models of ACJ and Dassault Aviation aircraft.
Practical information
Entries must be handed in at the Yacht Club de Monaco reception or emailed to concours@topmarquesmonaco.com before 1 June. 
All entries of drawings/sketches must be clearly marked with the child's name, age and a parent's contact details. 
For more information, please visit www.topmarquesmonaco.com.