Latest news
What's on in Monaco: Agatha Christie, Shakespeare, a Tribute to Kate Bush and Peter Gabriel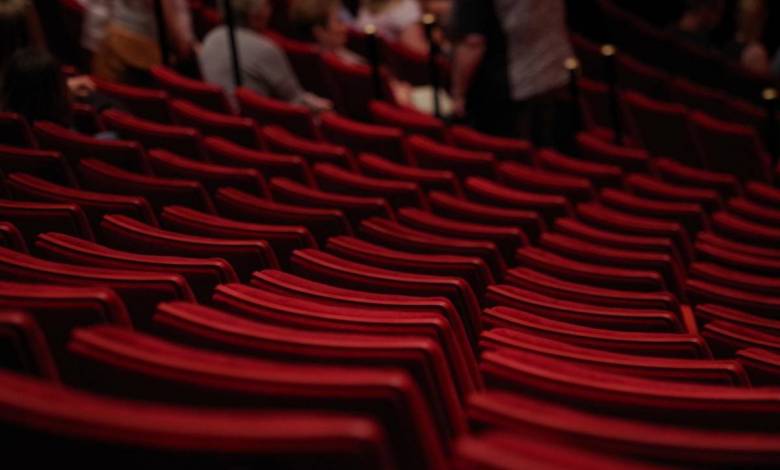 Music, theatre and comedy-lovers will be thrilled about the Princess Grace Theatre and the Espace Léo Ferré's rich and exciting 2021-2022 season.
The Princess Grace Theatre recently revealed a mammoth program of 30 productions from Thursday 7 October 7 until 5 May. The theatre will kick off the season with a French production of 'La Sourcière' ('The Mousetrap') a murder mystery play by Agatha Christie. Doubt, suspicion, tension, comedy and a dramatic turn of events are waiting for the audience in this production! The Mousetrap opened in London's West End in 1952 and ran continuously until 16 March 2020, when the stage performances had to be discontinued due to the COVID-19 pandemic. Written for Queen Mary's 80th birthday, The Mousetrap has had more than 27,000 performances to date. This adaptation is by Jean-Yves Roan with staging by Ladislas Chollat.
Isabelle Mergault's 'Adieu Je Reste !' will be hitting the stage at the Grimaldi Forum on 19 October. Is hiring one's mistress to kill one's wife (Chantal Ladesou) really a good idea? This is the starting point for the hilarious comedy. Especially when the mistress befriends the person she was asked to murder and the two of them discover a lot about the man they thought they loved.
A World First Production of a John Steinbeck Classic
A world first adaptation of "The Grapes of Wrath" by John Steinbeck will be on 21 October. The exodus of the Joad family, abandoning land ravaged by a dust storm and coveted by a big banking firms tells a tale of disillusionment and exploitation, hope and misery, love and weariness. Since the film by John Ford, made during John Steinbeck's lifetime, the author's rights holders had never authorized any complete adaptation of this iconic novel of American literature. Xavier Simonin and Jean-Jacques Milteau offer a musical and literary adaptation of this masterpiece, mixing the original language of Steinbeck with French.
In the much anticipated 'N'écoutez pas mesdames' on 25 November, audiences will watch Daniel discover that his wife did not come home for the second time. He suspects his wife of having an affair with another man and begs her to leave. Immediately, Valentine, Daniel's first wife, rushes to win him back. A play full of twists and turns which ends in fireworks!
Macbeth
The new year will begin with a staging of Shakespeare's Macbeth on 6 January.
"To say that a play written by the greatest playwright in history is timeless is to say little. Macbeth is a play about the essential constitution of the human. It is a quest for immortality, a race forward that will not be completed," says director Geoffrey Lopez, who has translated, adapted and staged the production for Monaco's theatre.
Concerts and shows return to Espace Léo Ferré
The Espace Léo Ferré recently announced three productions scheduled for this autumn, beginning with "Don't Give Up" a Tribute to Kate Bush and Peter Gabriel on 24 September. Next on the agenda is comedian Gaspard Proust on 15 October. After an entire season in Paris, Gaspard Proust hits the road with a tour. Night after night, he changes his performance, none are quite like the others.
Finally, on 5 November, Maxime Gasteuil will be performing his "Arrive en Ville" comedy show. Having left Saint-Emilion to become a comedian, he tells us about his new life in the capital: from Parisians to the metro, to organic markets and bloggers. Without forgetting his roots and the province that he loves so much.