Latest news
Will 2022 add to the Unique Records and Events that Flourish at the Rolex Monte Carlo Masters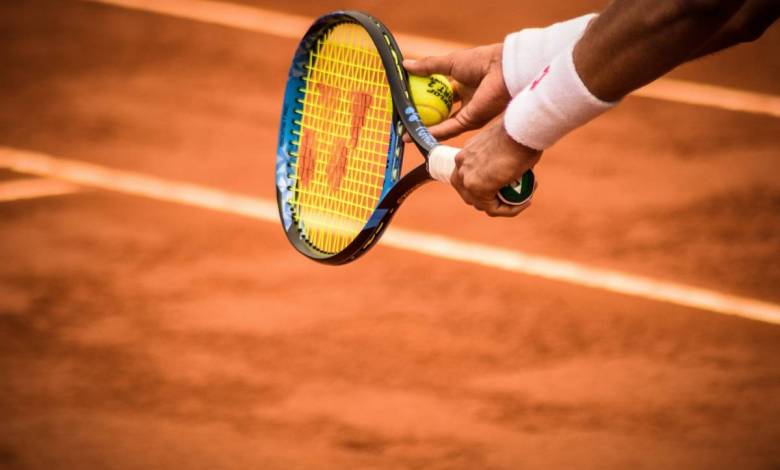 The Rolex Monte Carlo Open is about to burst into life with its 2022 edition. Acknowledged as one of the most beautiful Masters Tournament venues on the globe, you can already take a peek at the top players in the world practicing on its groomed clay courts – anything for an edge for a share of the 5 million euro purse, but mostly for the prestige of winning on the 115th tournament.
During that history a lot of players have found themselves in the record books forever. Here are some interesting and amusing facts about unique happenings at the Monte Carlo Masters.
Rafael Nadal
Eleven-time champion Rafael Nadal owns the record for most consecutive titles in Monte Carlo with 8 straight tournament wins. Between 2005 and 2012, Rafael Nadal won those eight consecutive trophies. It was an Open Era record at a single tournament. He added an extra three titles between 2016-18. 
So memorable are Nadal's wins in Monte Carlo that there is even a hotel suite named after him.
Alongside His Serene Highness Albert II, Sovereign Prince of Monaco, Rafael Nadal opened the suite at Monte-Carlo Bay Hotel & Resort in 2018. The 92m² suite includes memorabilia from Nadal's career and images of his past triumphs.
Did you know that it was Novak Djokovic who eventually brought Nadal's continuous winning streak to an end which had extended to 46 matches by the 2013 final. Putting on a clinical display Djokovic defeated the Spaniard in straight sets and lifted his first title at the 2013 Masters 1000 tournament.
Pink pyjamas
There are amusing unique moments too. Jean-Julien Rojer, a doubles star, dressed in pink pyjamas for the "Player Revue". He dressed up as Andy Murray and Jamie Murray's mother, Judy, for a sketch in 2016. Following his performance, the Dutchman was joined on stage by the real Judy Murray.
On the Edge of a Precipice
Fabio Fognini won the trophy in 2019, but was losing 6-4, and 4-1 in the first round to Andrey Rublev before turning the match around for an impressive 4-6, 7-5, 6-4 comeback win. He also rallied from 1-6, 0-2 down against Borna Coric in the quarter-finals, before earning back-to-back straight sets wins against Rafael Nadal and Dusan Lajovic to lift the trophy.
Another amusing episode took place in 2018. Borna Coric, Feliciano Lopez and Milos Raonic took part in "The Speedboat Shot" – a challenge to hit a target attached to a speedboat
From land, the three players took turns to strike tennis balls towards the floating target. On his 11th attempt, Feliciano Lopez became the first man to fire a ball through the hole.
Doubles has its moments in the Monte Carlo sun too. Bob and Mike Bryan won their first Monte Carlo doubles title in 2007. Their best run at the tournament came from 2011 to 2015, when they compiled a 17-1 record and won four trophies from five consecutive finals. The Americans clinched their sixth title in the Principality in 2018.
Final fascinating tournament unique fact goes back 20 years to the 2002 Rolex Monte-Carlo Masters when popular Frenchman Richard Gasquet became the youngest player to win an ATP Masters 1000 match.
He did it showing off mastery of "still-to-this-day" one of the best top-spin backhands in professional tennis.
After qualifying without dropping a set, 15-year-old Gasquet made history by stunning World No. 54 Franco Squillari of Argentina 7-6(5), 3-6, 7-5. The Frenchman's run was unfortunately ended in the next round by Marat Safin.