Latest news
Winners of the 54th International Floral Competition awarded by Princess Caroline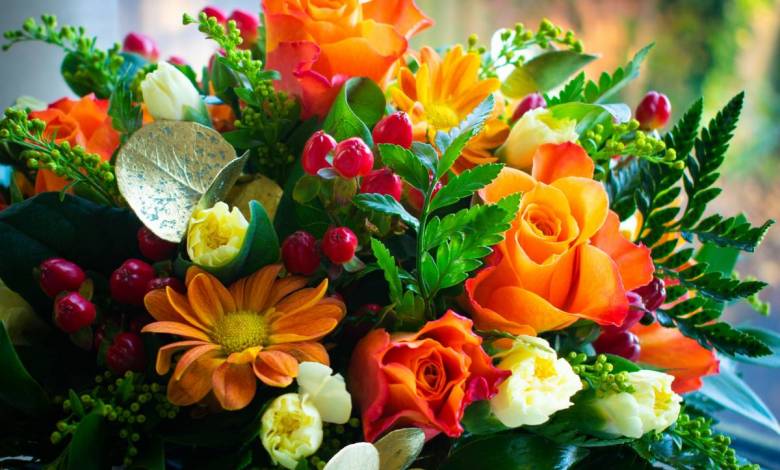 The Princess of Hanover visited the Garden Club of Monaco's 54th International Floral Competition, which took place in the Riva tunnel on 7 and 8 October. Seventy participants from across Europe created bouquets on the theme of the circus. Princess Caroline took the time to chat with every single participant. Colourful arrangements depicted trapeze artists, tightrope walkers, clowns and circus animals in honour of Prince Rainier III and his love of the circus.
Dazzling arrangements were created by amateurs and professionals from Monaco, Italy, France and Switzerland. Organized by the Garden Club of Monaco, which is chaired by HRH the Princess of Hanover, the 54th competition brought together a special jury made up of professors, international authors and specialists in Floral Art from around the world.
On 7 October, Princess Caroline presented the winners of several categories with their gold, silver and bronze medals. Special prizes included the General Grand Prize as well as the Princess Grace of Monaco Prize.
Orchids, lemons and roses…
On the second day of the competition, four special events took place in the Yacht Club's meeting room. First on the agenda was an Orchids workshop by Stefano Anfossi. Attendees were taught everything they need to know about how to care for orchids, from watering to fertilizing, transplanting to flowering. Stefano Anfossi also discussed fascinating facts about the elegant and beautiful plant.
Next up was the "Lemons, from their origins to the present day" workshop by Armando Spajani. Citrus fruits are so important and characteristic to the local region. Armando Spajani was able to share some of the fruit's secrets. Then, the "Roses" workshop by Patrick Hérault delved into the fragrant and beautiful flower.
Floral arrangers from the Prince's Palace
Lastly, the much-anticipated  floral arrangement demonstration by Kévin Billard and Carmelo Scarso, who are both florists and decorators for the Prince's Palace, took place.