Latest news
Workshop helps Graduates integrate into Monaco's Professional World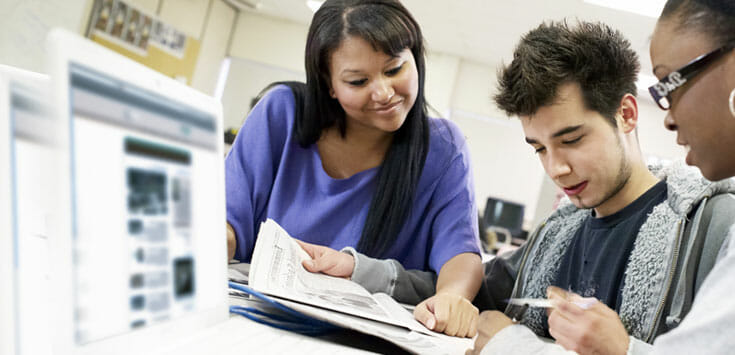 To strengthen the orientation and professional integration of students, the Graduate Integration Commission (CID) has recenlty organized the first VIP Workshop ('Towards Professional Inclusion') for Guidance Counsellors and the National Education Information Centre (CIEN).
According to Muriel Bubbio, in charge of helping graduates integrate, "Developing the partnership with the National Education, Youth and Sports Department and more particularly with guidance workers is essential for allowing future graduates to prepare for their vocational integration in Monaco".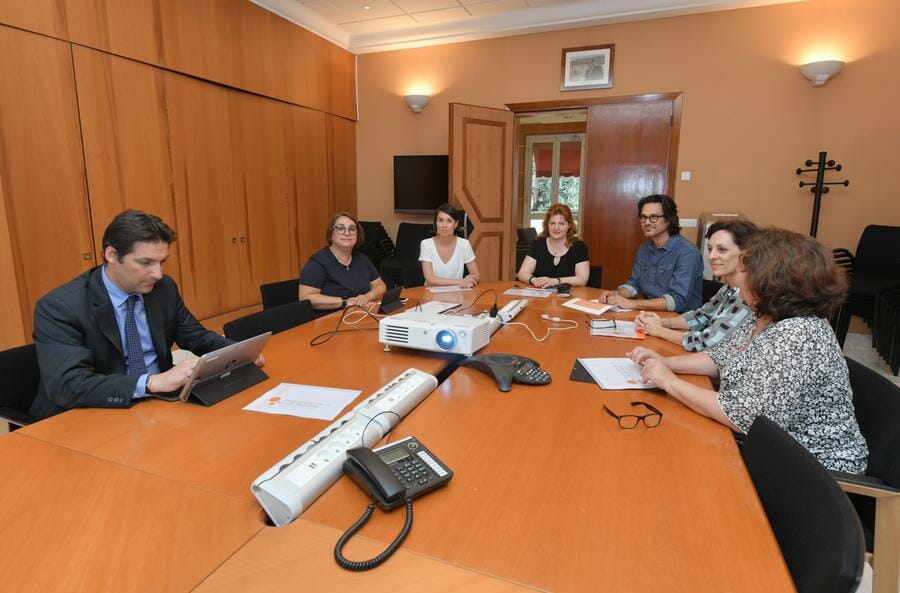 In addition to the CID's presentation and its missions, the exchanges outlined new tools for high school students for the next school year.
A forthcoming VIP Workshop is already scheduled for October to update Guidance Counsellors from the various high schools in Monaco and CIEN dynamic employment sectors in the Principality.