Latest news
World Environment Day is approaching: Beat Plastic Pollution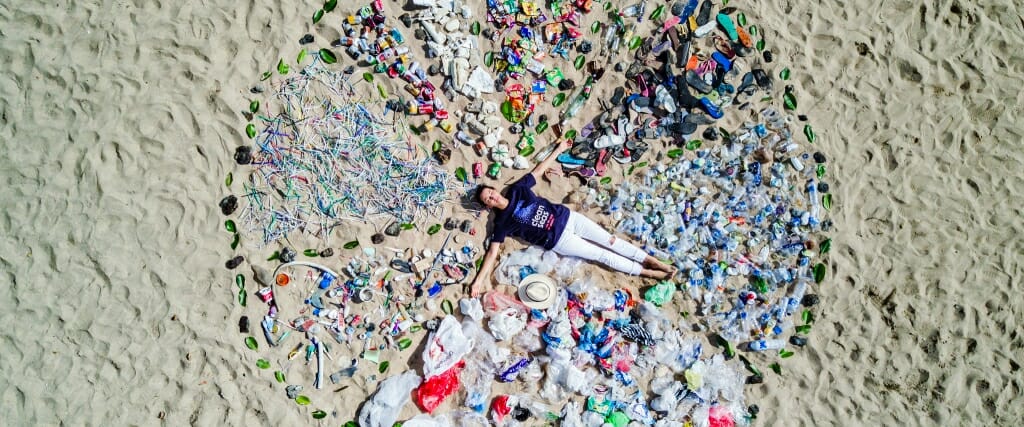 Initiated by the United Nations during the Stockholm Conference on Human Environment in 1972, World Environment Day takes place on the 5th of June, and this year's theme is "Beat Plastic Pollution".
Chosen by this year's host, India, the theme of World Environment Day 2018 invites us all to consider how we can make changes in our everyday lives to reduce the heavy burden of plastic pollution on the environment and our own health. At least 1800 billion pieces of plastic waste pollute the oceans. Over the years, they have clustered into a huge mass in the Pacific ocean, equivalent to three times the size of France, which continues to expand.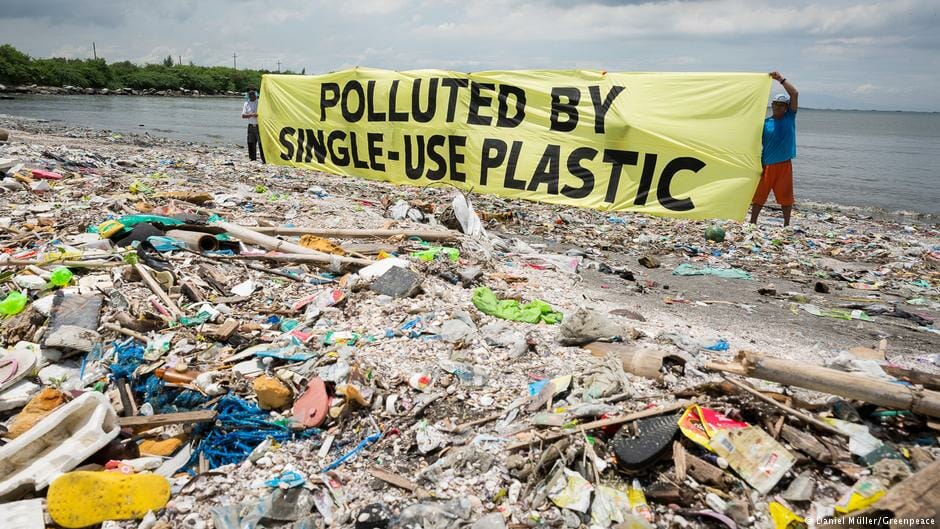 "As part of Monacology, which will take place from 11 to 15 June, and to educate youth about plastic pollution, the Environment Directorate will offer children a re-usable bottle that they can customize and put in their backpack," says Valérie Davenet, Director of the Environment.
"This World Environment Day theme, Beat Plastic Pollution, could be a good opportunity for everyone to reduce their use of plastic by, for example, refusing to buy or use plastic straws, a source of pollution, and focusing on biodegradable materials such as paper, bamboo or corn starch," says Marie-Pierre Gramaglia, Government Counsellor – Minister of Equipment, Environment and Urbanism.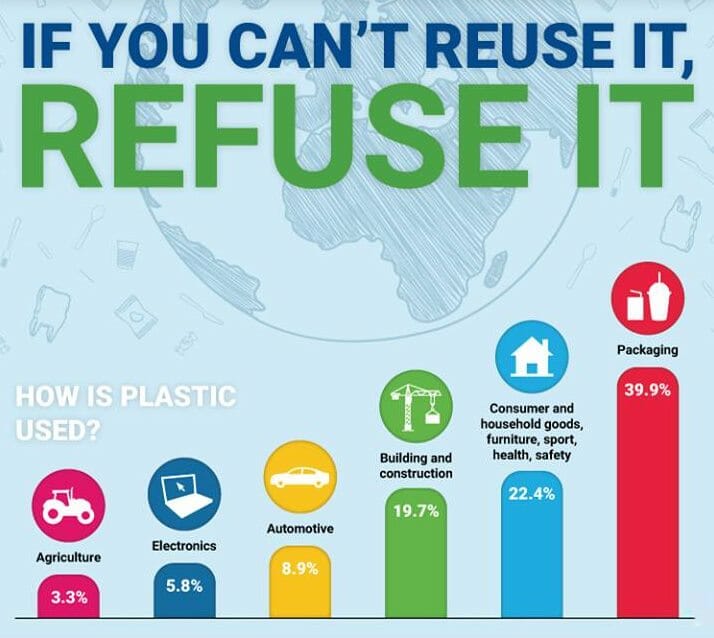 For the last ten years, the Principality has been committed to reducing the negative impacts of plastic on the environment:
✓ By promoting reusing and recycling, allowing plastic collected in the yellow bins to have a second life.
✓ By banning, since June 2016, single-use plastic bags. Since 1 January 2017, this ban has been extended to also include all plastic bags used for packaging bulk products on the shelves of food stores and market stands. Only compostable bags consisting of at least 30% bio-sourced materials are currently allowed. Finally, starting on 1 January 2020, disposable plastic kitchen utensils will also be banned.
✓ Since 2017, environmentally responsible solutions encouraging the use of tap water and water fountains instead of single-use water bottles were established in the State administrative service buildings.