Princely news
Princely Twins Jacques and Gabriella at the Helm for the Children's Christmas Party at the Palace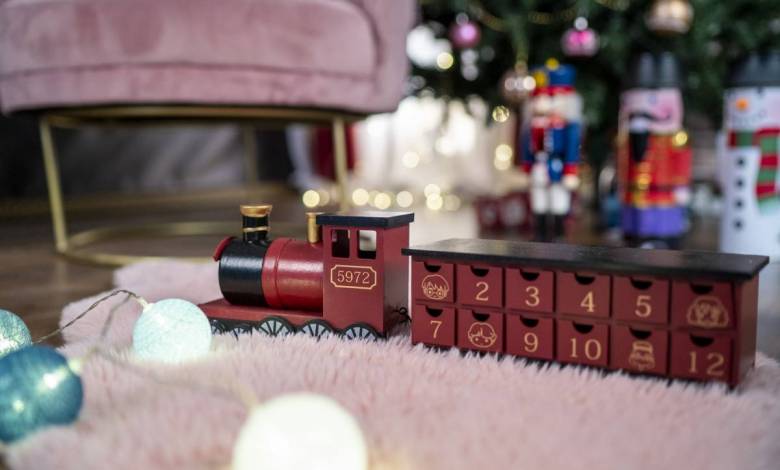 It really is the turn of the youngsters …. Hereditary Prince Jacques and Princess Gabriella are already assuming their duties at the Palace dispensing Christmassy wishes and gifts to 5 to 12 year olds in a Monegasque festive whirl. Did you know that the tradition behind the party was started by Jacques and Gabriella's grandmother Princess Grace and continues to nurture the bond between the whole community. Everyone gets to know each other. 
Don't worry, Prince Albert has not handed over all the reins of his Princely duties, just the "Rudolph the Reindeer" ones and the traditional Christmas Party minus the tea cups because of the pandemic. 
Helped by aunt Princess Stéphanie and by their cousins ​​Camille Gottlieb and Louis Ducruet the twins created the most wonderful Christmas for well over 700 young guests. Wouldn't we all like to imagine being there in that festive Palace atmosphere in the main courtyard around a majestic tree being treated to gifts from its foot among the illuminations.  
"A Young Monegasque Christmas" 
A Christmas full of lights, decorations, entertainment and the excitement of receiving gifts directly from Prince Jacques and Princess Gabriella.
Imagine music from Dalida flowing around those beautiful Courtyard steps and a DJ with a playlist full of Christmas tracks from superstars and crooners. Isn't the song "Little Drummer Boy" sung in duet from David Bowie and Bing Crosby hauntingly beautiful. Of course what the kids wanted to hear and did was the all-time favourite "All I want for Christmas" by Mariah Carey. And the guesses of what would delight the kids as presents hit the bulls-eye. 
Prince Jacques and Gabriella were giving out gifts by Playmobil, Meccano, Bakugan and Lego to their young compatriots. Spot on target. 
Their name is called out, and their gift, perhaps even something in a box bigger than themselves. How lovely — and then perhaps also a word from the Royals. 
And a show to jolly up the atmosphere even further with acrobatic dancers, disguised characters and fire jugglers to amaze the revellers. 
As the pandemic had prevented the full tea party with cups from being held, a bag of goodies completed the gifts. And it has to be a really special bag of goodies to compete with the palace's traditionally famous Christmas hot chocolate, reportedly made from the milk provided by a Roc Agel dairy cow – a spoon-stand-up-in-it thick mix. Something to look forward to next year in a full tea-party.
And all the lucky children still have Christmas Eve to wait for. They have just had Santa at the Palace and they better be good so Santa Claus will also make another visit on the night of December 24th. And they are already loaded up with treats from the princely twins Jacques and Gabriella. No pressure Santa to equal that cutest of all performances!