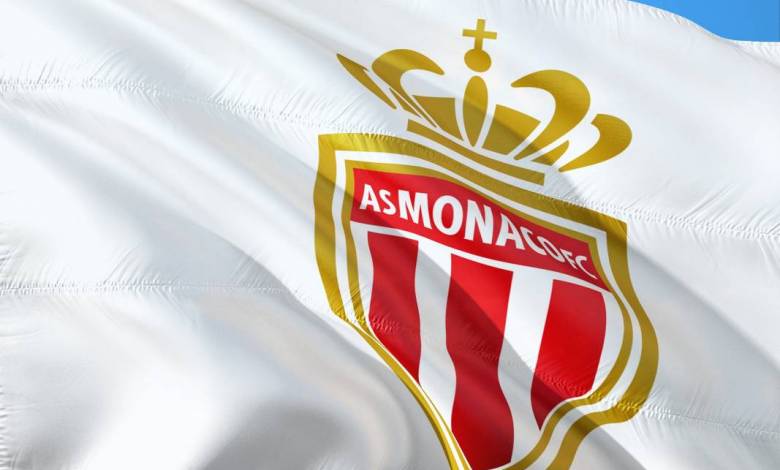 AS Monaco announced the arrival of Adi Hütter as the new coach. The 53-year-old Austrian has signed a contract for two seasons.
With a wealth of international experience acquired in Austria, Switzerland and Germany, Adi Hütter has committed himself to AS Monaco until the 30th of June, 2025.
More than 500 games on the bench
After a career as a midfielder in Austria, where he played more than 500 professional matches and wore the Austrian national team jersey 14 times, Adi Hütter began his coaching career at the age of 37, and has since accumulated 539 matches on the bench.
His coaching career has been marked by success. In Austria, with Red Bull Salzburg, he achieved the league and cup double in the 2014-2015 season. Then in Switzerland, with Young Boys of Bern, he won the league title in the 2017-2018 season.
Semi-finalist in the Europa League in 2019
These successes led him to the Bundesliga, where he coached Eintracht Frankfurt (2018-2021) and Borussia Mönchengladbach (2021-22). During his three years at Eintracht, Adi Hütter brought a dynamic, attacking style of play to the team, helping his side to a remarkable run to the semifinals of the Europa League in 2019, contributing to making him the Coach of the Year in Germany.
Adi Hütter will conduct his first training session on Wednesday at the Performance Centre.
Thiago Scuro, Director of Football:
"We are very pleased to welcome Adi Hütter to AS Monaco. Over the last few years, Adi has proved himself in a number of different leagues, as well as on the continental stage. This wealth of experience, combined with his leadership qualities and lively, forward-looking style, is exactly what we are looking for as we aim to take the first team to the next level. Welcome Adi!"
Source: www.asmonaco.com