Sport
AS Monaco and Kappa unveil new away jersey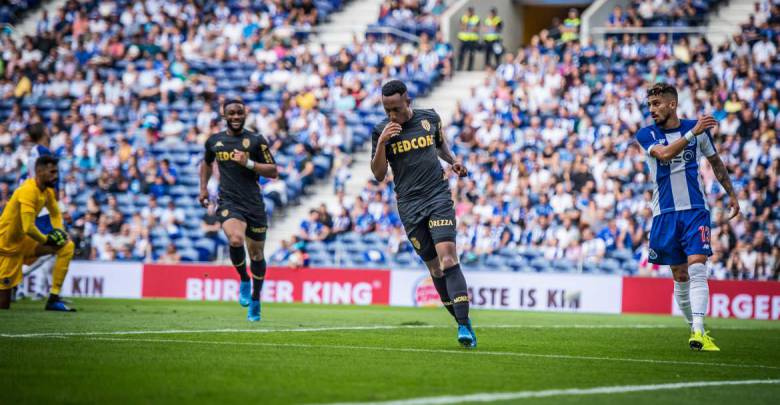 As AS Monaco continue their pre-season campaign in Portugal with two friendlies against Braga tonight and Porto on Saturday, the club and Kappa present the new away jersey that will be released by the Monegasques on Wednesday night.
Via a video on social networks, AS Monaco and Kappa® unveiled a new jersey in video shot with players Kamil Glik, Pietro Pellegri and Aleksandr Golovin in three well-known places in the principality: the prestigious Monte-Carlo Casino; on the site of the head of Dog with its impregnable view on Monaco; and on board the famous Tuiga, the flagship of the Monaco Yacht Club.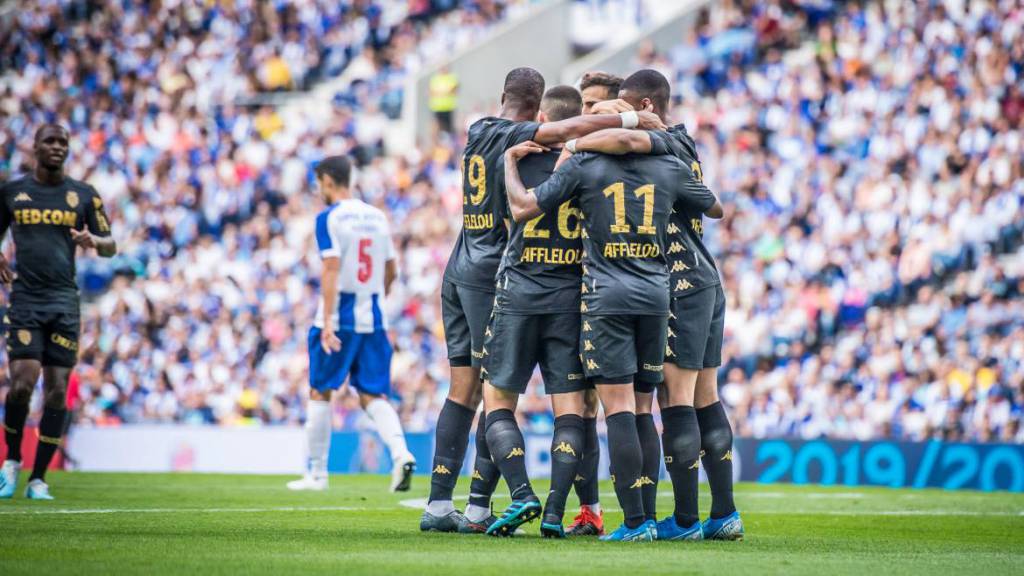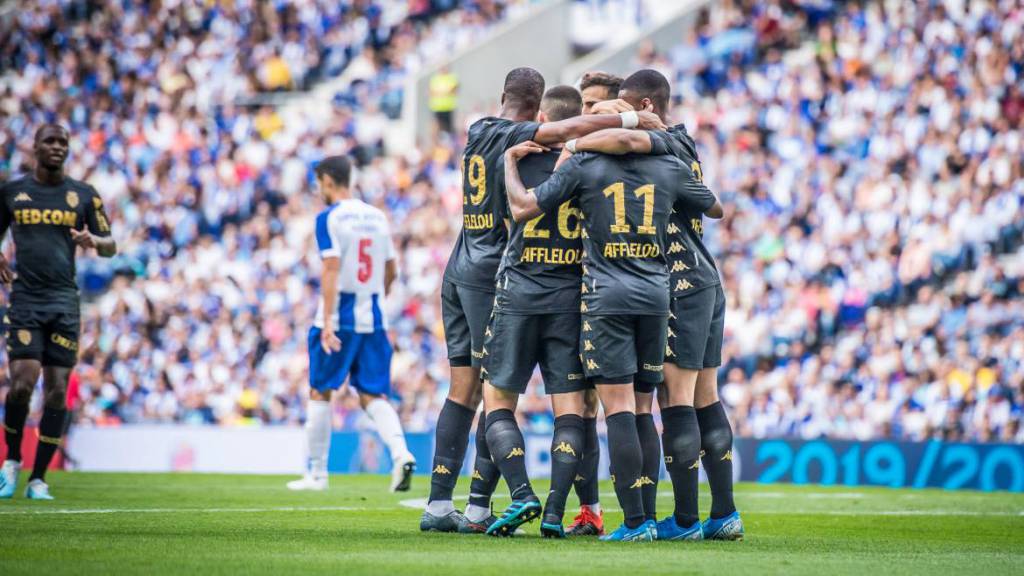 AWAY JERSEY KOMBAT™ GARA 2019-2020
For this new jersey, AS Monaco and Kappa unveil a two-tone "glamorous" jersey, highlighting black as the main color, and gold for all other elements: the 3D silicone club emblem, the omini Kappa, and as the main sponsor. The diamond pattern, reminiscent of the coat of arms of the Principality and already present on the home shirt, has been affixed all over the entire front of the jersey. Side details, this time the club opts for a V-neck, the apposition of the mythical "Kappa banda" with golden omini on the flanks of the shirt, and elastic inserts that are added at the bottom of sleeves to complete the silhouette of this sleek and stylish jersey. On the back, the "Daghe Munegu" claim has just been affixed to the collar. This outfit will be accompanied by black shorts and black stockings.