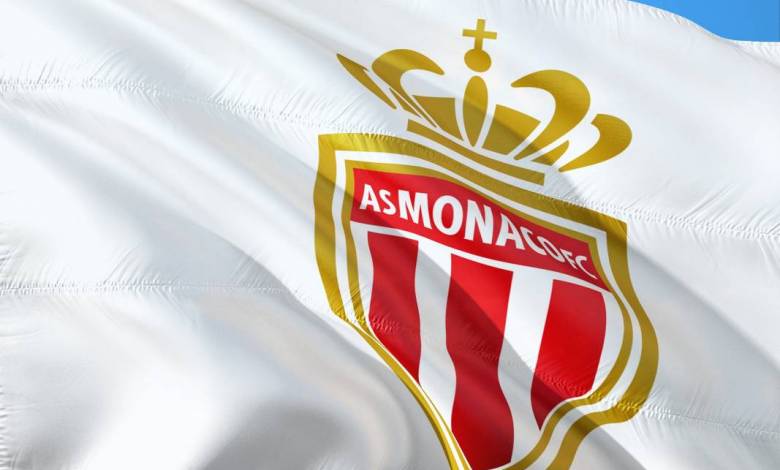 AS Monaco announce a change in its organizational structure with the appointment of Thiago Scuro as CEO, reporting to President Dmitry Rybolovlev.
As of today, Thiago Scuro will oversee all the Club's activities, both sports and business, and will be supported in particular by Carlos Aviña, Technical Director, and Olga Dementeva, Deputy CEO, who will report directly to him.
Thiago Scuro joins the Board of Directors as a new member.
After almost three years at Cercle Bruges (March 2021-December 2022) and then at AS Monaco (since December 2022), Ben Lambrecht is stepping down from his position – CEO and board member – by mutual agreement with the Club.
AS Monaco announce the departure of Paul Mitchell, who has held the position of Sporting Director since 2020.
During this time, Paul Mitchell has helped to revitalize the club's sporting policy by implementing a number of changes, including qualification for the French Cup final (2021) and two European qualifiers in three seasons (2021 and 2022). Recently, Paul Mitchell has been involved in ensuring a successful transition of the new team, leaving the club with solid foundations capable of achieving good results in the future.
The Club would like to thank Paul Mitchell and Ben Lambrecht for their commitment and wish them all the best in his future endeavors.
Source: www.asmonaco.com