Sport
AS Monaco Basket Supports Blood Donation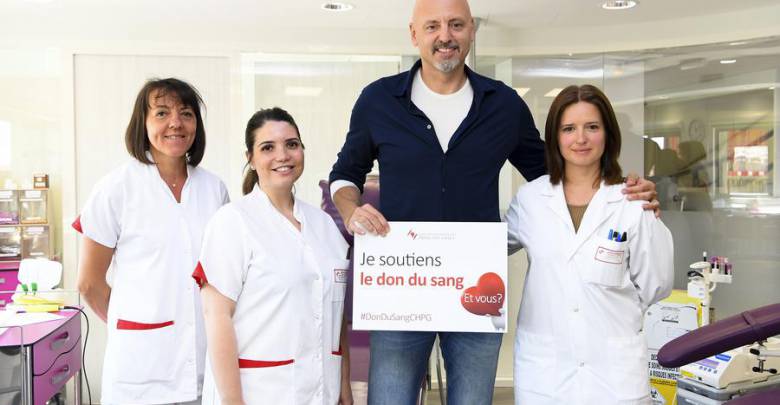 The recently renovated Blood Transfusion Centre at the CHPG was host to AS Monaco Basket's Serbian coach, Sasa Obradovic, who made a blood donation recently.
The coach of the Monegasque team was delighted to have the opportunity to support this worthy cause.  "This is the first time I have given blood.  In Serbia, and then in Russia, I never had the opportunity to do so, because of the travel and the frequent matches," he stated. "I can see that this i s an important cause, which helps people in difficulty.  I think everyone should give blood."
The aim of this action, which also took place within the framework of the Agreement signed between the Government and the Principality's professional basketball club, was to raise awareness of this important health issue among the Roca Team's supporters.
Moreover, prior to the Formula 1 Grand Prix, to be held from 23 to 26 May 2019, the staff of the CHPG must increase blood stock levels.  To this end, two blood donation sessions will be held at the Blood Transfusion Centre, on Tuesday 21 May, from 8 a.m. to 2 p.m. and on Wednesday 22 May, from 10 a.m. to 3 p.m.
Every year, 5,000 blood donations are needed for the 800 patients who receive blood transfusions in the Principality.   Giving blood is a simple, generous and responsible act of solidarity, for which there is no substitute in the current state of science.
Source: en.gouv.mc