Sport
AS Monaco Basketball: Sights set on French Championship Title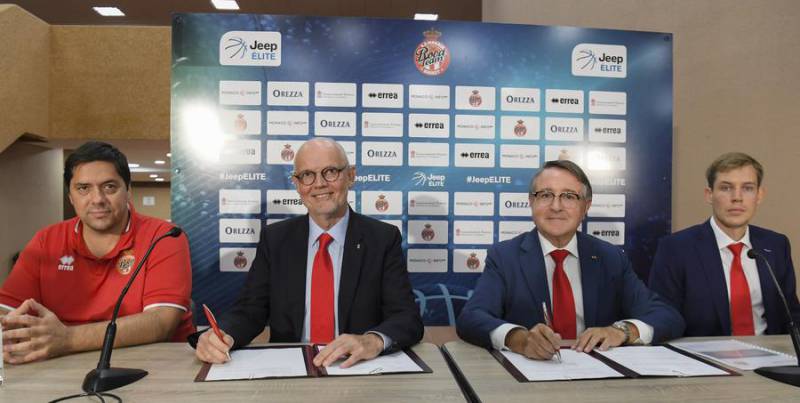 The leaders, staff and players of AS Monaco Basket spoke to the media during a pre-season press conference. Despite DJ Cooper's recent announcement that he will be leaving AS Monaco, the team is aiming high, looking for the French Championship title, which they barely missed last season. A communication partnership agreement between the Prince's Government and AS Monaco Basket was also signed during the conference.
"For several years now, we have had a basketball team that marvellously represents all our important values, like a sense of effort, the urge to win, organization and engagement," said Serge Telle, Minister of State.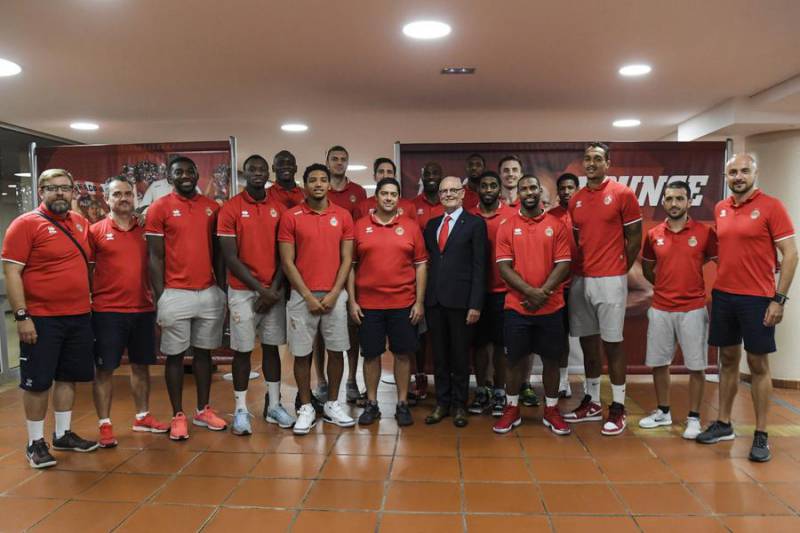 "We want the title."
Oleksiy Yefimov, General Manager, hopes the Roca team will make it one step further this season.
"Every year I repeat the same sentence: we want to take one step forward.  Last year, we took part in three competitions and we advanced into all three finals, so the next step means: we want the title."
Sasa Filipovski, AS Monaco Basket's new coach, spoke about DJ Cooper's recent announcement that he will be leaving the team, "I'm very happy to be the new coach for Monaco… Losing DJ Cooper was difficult, but there are many surprises in life, c'est la vie. We have to prepare step by step, day by day.  The players have a lot of motivation, they work very hard. They play good basketball and I'm here to create good results."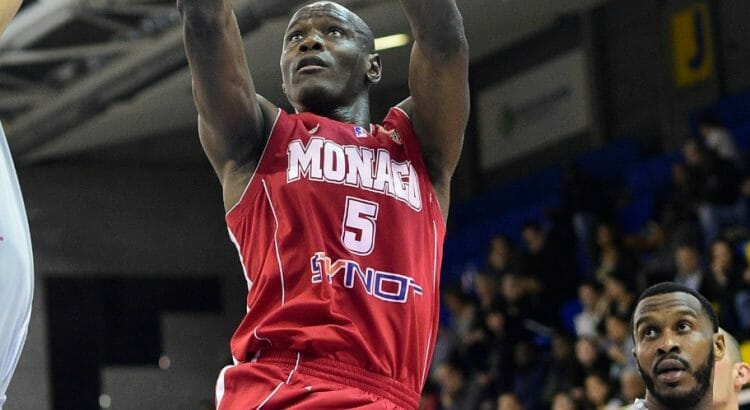 Amara Sy, AS Monaco player, has his sights set on the French Championship title, "We have a good group, we have a good coach with a mission to take us to the next level and win the famous title of champions of France, which we just missed last season."
"An enormous moment in sports."
Serge Telle praised the team for bringing Monaco together on the world stage, "For the new season, the government is very attached to this sports project and the team which dons the colours of Monaco.  With confidence, the government supports this team which has made us dream, made us feel extraordinary emotions.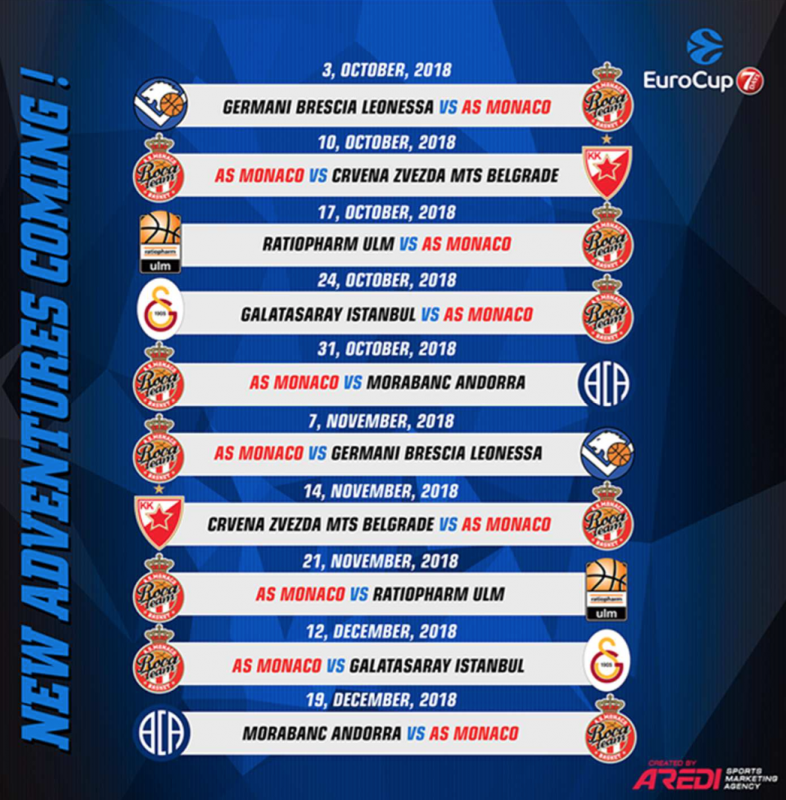 There was a wonderful ambiance in the stadium for all the 3,000 people who were united in support during the French Championship final. In Monaco and internationally, it was an enormous moment in sports and an enormous moment of passion for which I want to express my gratitude."