Sport
AS Monaco in Paris with a tribute jersey to Notre Dame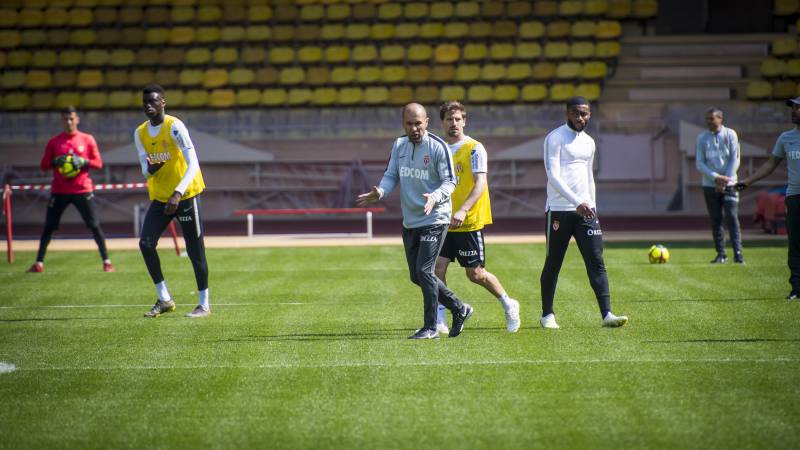 In tribute to the Notre Dame Cathedral, devastated by a fire on Monday, AS Monaco will play Sunday at the Parc des Princes with a special jersey (J33, Paris-SG – AS Monaco, 9pm).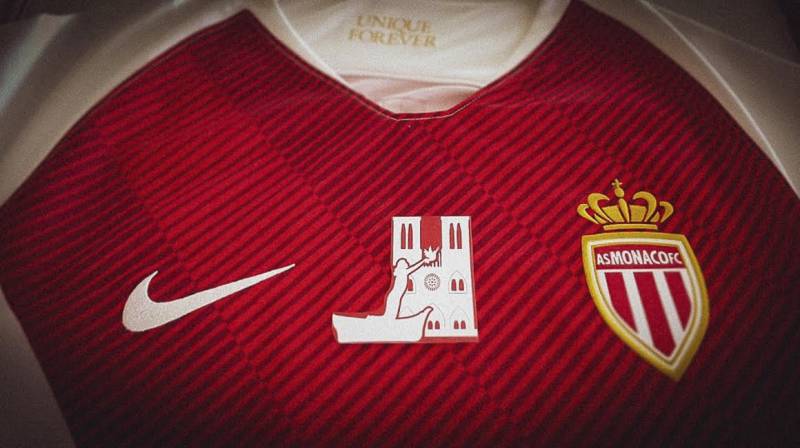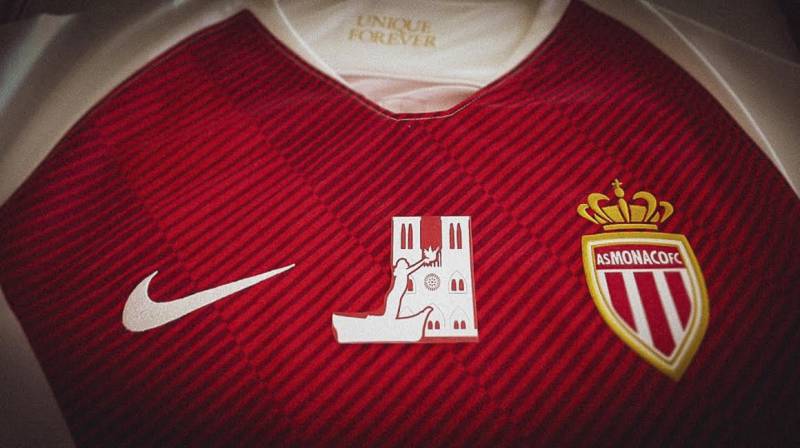 The front of the jersey will be highlighted with a visual tribute of Sainte-Dévote, the Patron Saint of Monaco, in support of Notre Dame Cathedral.
The jerseys will then be given to the Diocese of Monaco and put up for sale with the funds raised being donated for the reconstruction of the building.
Source: www.asmonaco.com