Sport
AS Monaco lost a goal to Nimes 1-0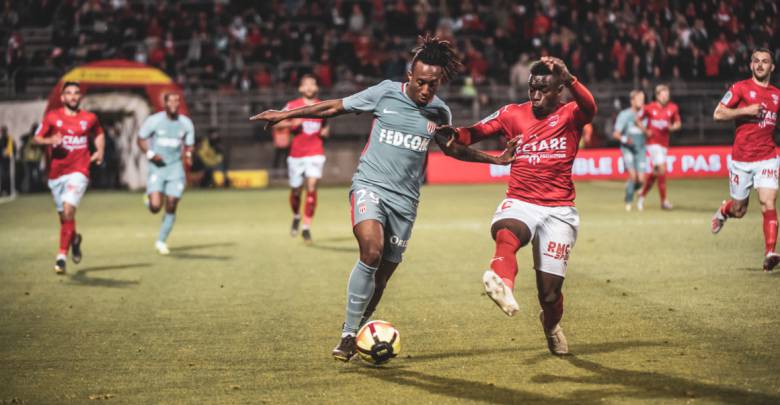 AS Monaco lost a goal to Nimes against the 36th day of Ligue 1 Conforama.
1st half
The Monegasques get the first chance of the match, through Radamel Falcao (4′). The Colombian has a free kick at the entrance to the Nimes penalty area, but his attempt goes over the frame.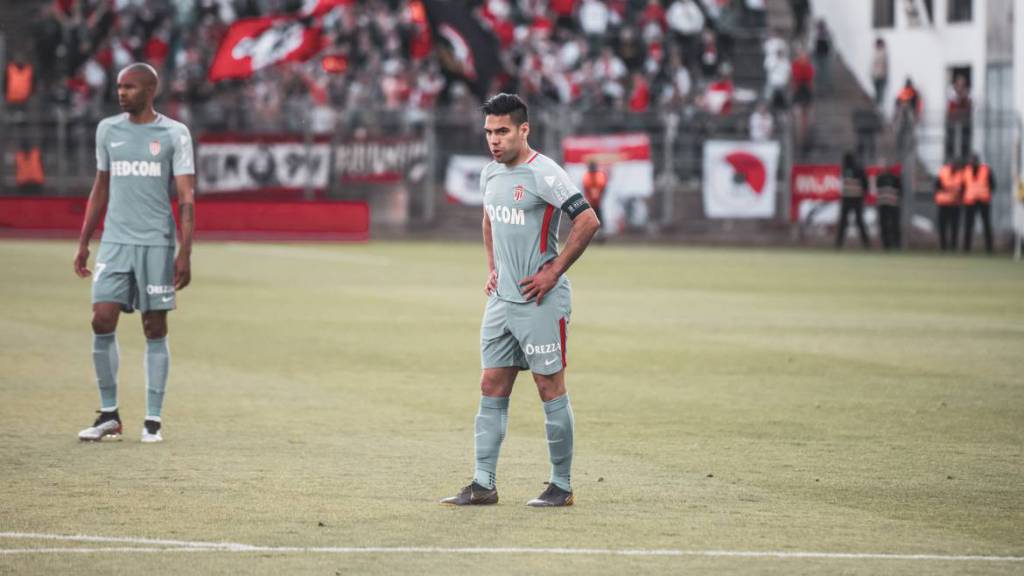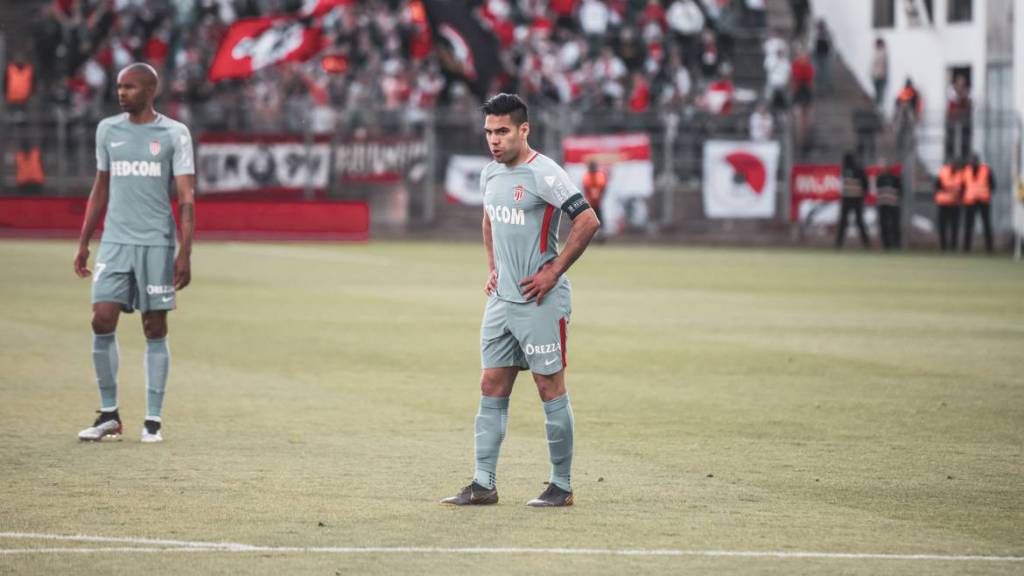 Moments later, Nîmes opened the scoring on its first attempt, a header from Ripart (1-0, 9′). In a first half punctuated by duels, opportunities are rare on both sides. Benaglio, vigilant on his line, diverts a cross of Thioub and prevents a possible goal of Bouanga (38′). After the first 45 minutes, Nimes leads a goal to zero against the men of Leonardo Jardim.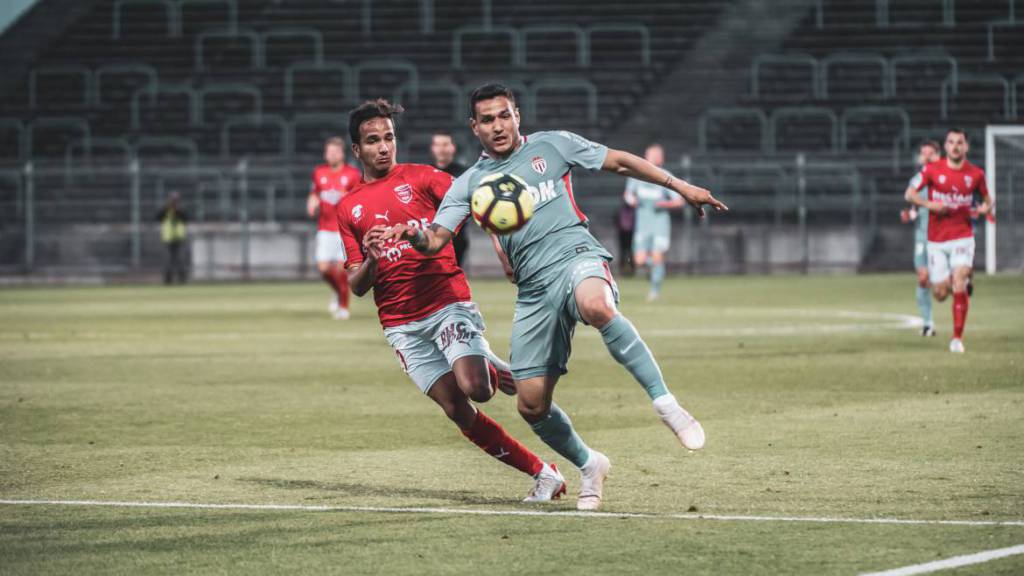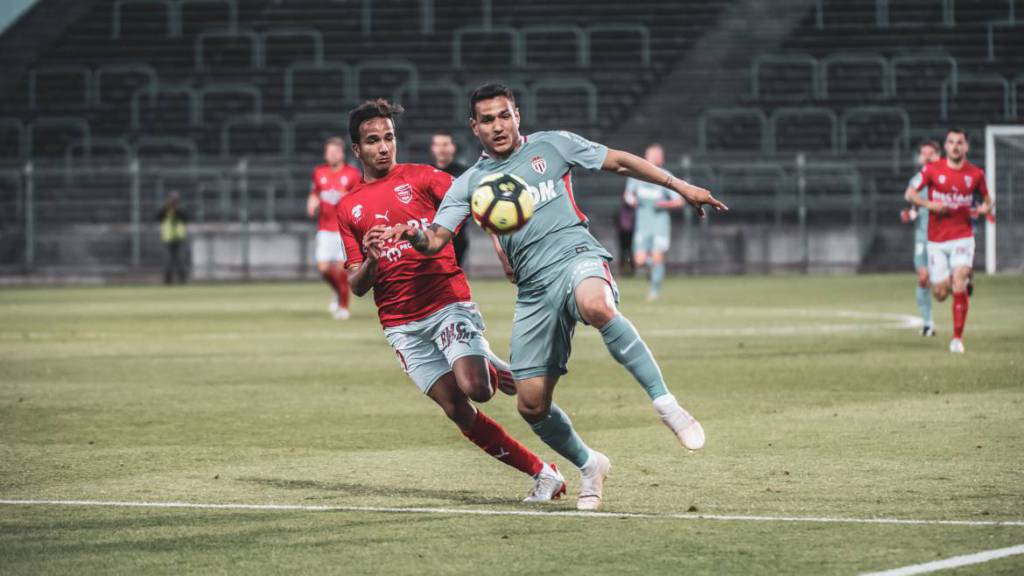 2nd half
At the beginning of the half, the Monegasques are dangerous at the restart. Martins fires a shot saved by Bernardoni and A.Silva fails to put the rebound in (50′).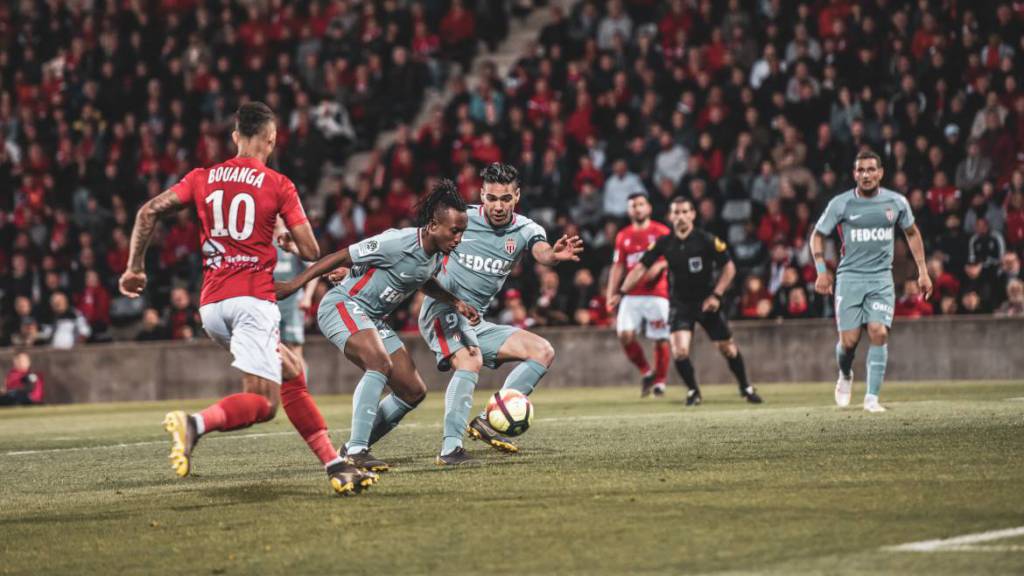 A few minutes later, Falcao forced Bernardoni to stop a header (56 '). Benaglio responds with a save of his own on Ripart (68 ').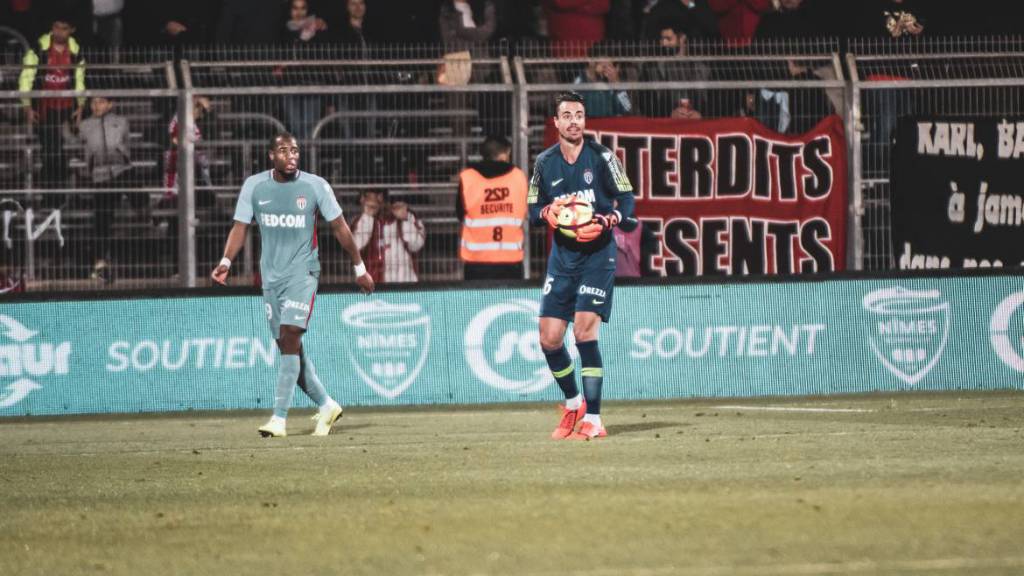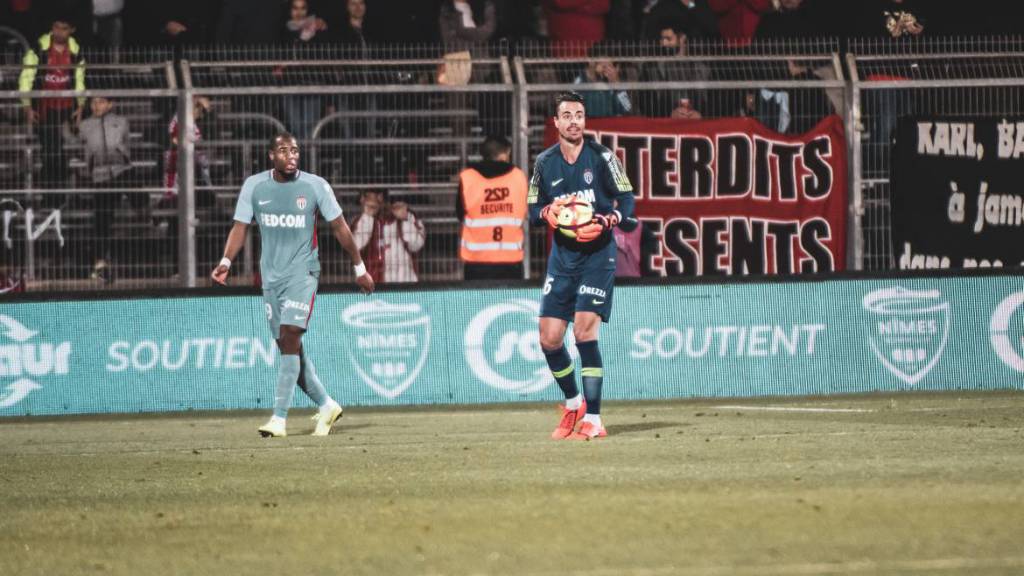 The score will no longer change after this meeting (1-0). The Monegasques have not managed to reverse the scenario of this match. Left remain two days of Ligue 1 Conforama with the Monegasques aiming to stay up. They will face Amiens next Saturday, then Nice to close this championship 2018/2019.
Source: www.asmonaco.com