Latest news
Sport
AS Monaco Performance Centre Honours the National Council for its Support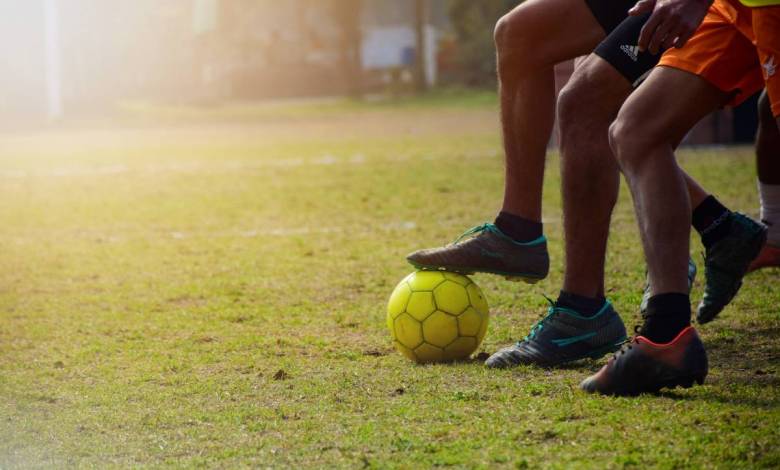 A dozen elected members of the National Council, the legislative assembly of the Principality of Monaco, visited the Rouges & Blanches facilities. Accompanied by Ben Lambrecht, General Manager of AS Monaco, the Monegasque elected officials discovered the operation and the different spaces of this new Club tool, inaugurated last September.
On this occasion, the manager of the Rocher club symbolically presented Brigitte Boccone-Pagès, President of the National Council, with an AS Monaco jersey to thank the national advisers for their unwavering support.
The Performance Center is located in a unique setting in the world on an exceptional natural site, offering a breathtaking view of the Mediterranean Sea. In a restricted space in which expansion is all but impossible, the Performance Center is completely integrated into its surrounding environment, ensuring its preservation and existence in perpetuity. The soil removed for the earthworks was then reused during the construction phase. A symbol of the site's history, the exposed cliff reminds us that the Performance Center is located in an old quarry, the stone of which contributed to the construction of the Fontvieille district, the reclamation project where the Stade Louis-II is built.
Inspired by the most modern training centers in Europe, the Performance Center is the result of President Rybolovlev's desire, from the moment he took over the club, to provide AS MONACO with an ultra-modern working tool for the present and the future. His aim is to give the first team players the best possible conditions to enable them to achieve a level of performance in line with the Club's ambitious sporting project. 
Gambardella Cup: An unforgettable epic
At the beginning of June, a delegation of players and staff members who won the 2023 Gambardella Cup had been received at the National Council to present their trophy and receive the congratulations of the elected officials present.
The Coupe Gambardella is a French football cup competition held between the under-18s of the French football clubs, organized by the French Football Federation (FFF).
The cup is regarded as an opportunity for young hopefuls to showcase their skills in a national competition. A victory in the finals of the cup is as highly sought by players trying to start their career, as by clubs wishing to demonstrate their ability to train young talents.
The current champion is AS Monaco FC having defeated Clermont Foot 63 in the 2023 final by a score of 4-2.