AS Monaco is the most prestigious club in the league and has the image of being the best club in the league. That's what survey findings say emphatically – and it is not the first time either that AS Monaco has had that image of prestige. Over 80% of soccer enthusiasts surveyed respond that way. And that is two years in a row now that AS Monaco shines in the survey as the best club in the league.
Good news for AS Monaco supporters. Ipsos comes up with a profile for them too – typically retirees over age 55 and comfortably off. Let's pour more and more youngsters into the stands and up the enthusiastic votes even more. Why not!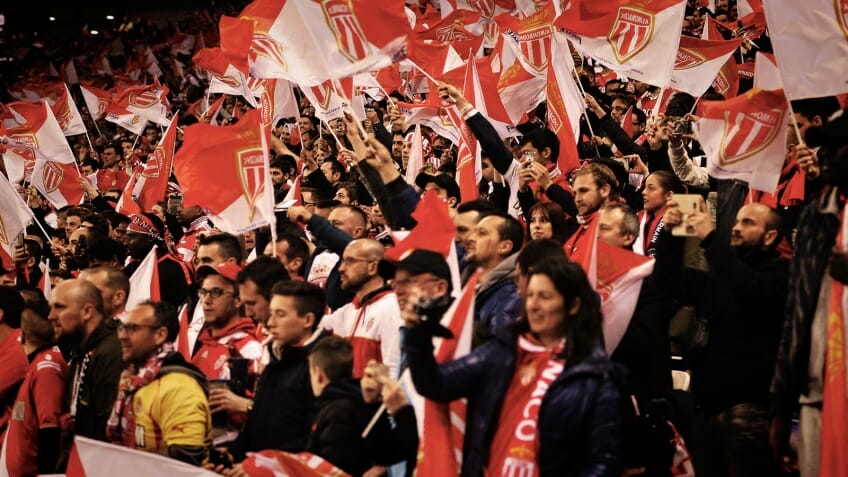 It is the specialist survey company Ipsos that gives us these results after surveying 500 soccer fans by internet. This provides a regular barometer of how clubs in the league are seen relative to each other. Watch out! You don't want to be caught at the bottom of the results in this survey. The goal that remains is to breed fans that are so loyal that they only want to follow AS Monaco – to the exclusion of all other clubs. It's an elusive target – it's a pretty big ask when you have Marseille and Nice on your doorstep competing for soccer fans' attention.  PSG and Marseille do really well in attracting supporters. There is no denying it – the competition is fierce.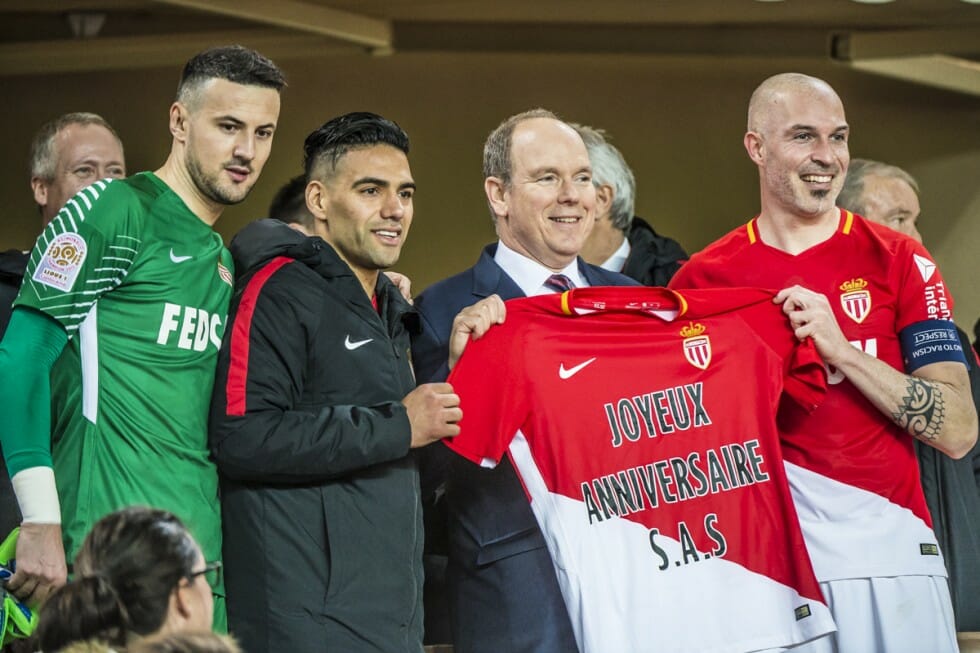 "If it's not broke don't fix it" might be an appropriate axiom looking at the rest of the survey results. In just about every category AS Monaco comes up trumps compared with the averages for league rivals. Not to be too complacent though – some of the good results are just a shade less stellar than prior year results.
And the fans surveyed, if they have one concern about AS Monaco it is exactly that – do not be too complacent! Second in the league or making finals is not good enough. Fans want Champions League success. Without that they start seeing a Club as less dynamic. Over 80% feel that way. They are tough judges!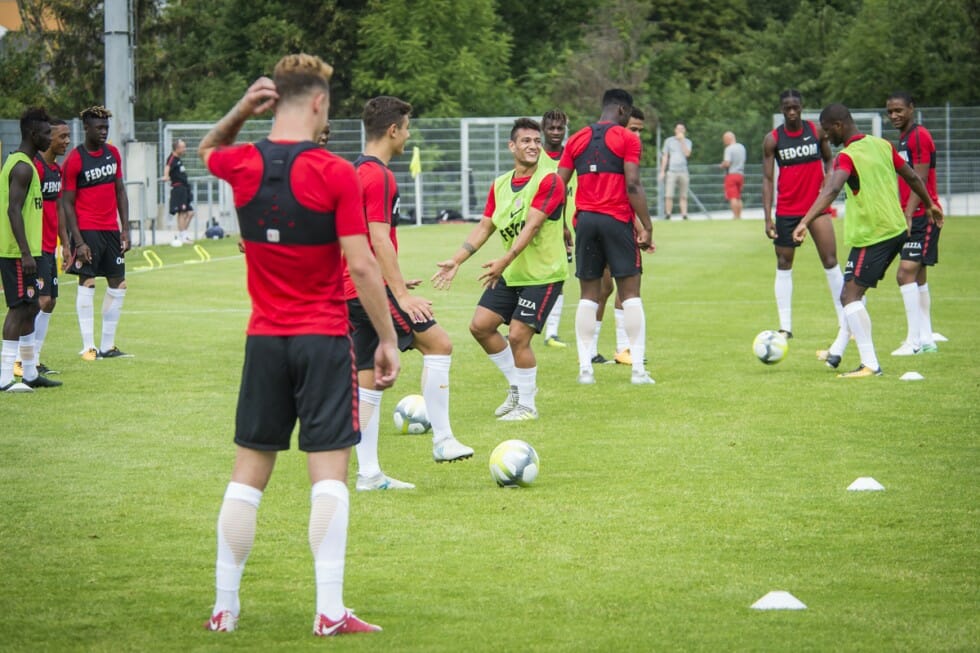 Consistent though with its positive image a majority of soccer enthusiasts like AS Monaco and refer to it as a "nice" Club. The nicest in fact, as with just below 80% of enthusiasts responding that way – it has racked up the best score. AS Monaco evokes pleasant thoughts; delightful might be too strong a way of describing that, but certainly pleasant. So, it is not surprising then that a significant percentage of soccer fans (over 50%) are interested in the Club. That suggests they want to follow all the news about AS Monaco and watch them on TV – and follow them on the Internet (scoring the fourth best in this category).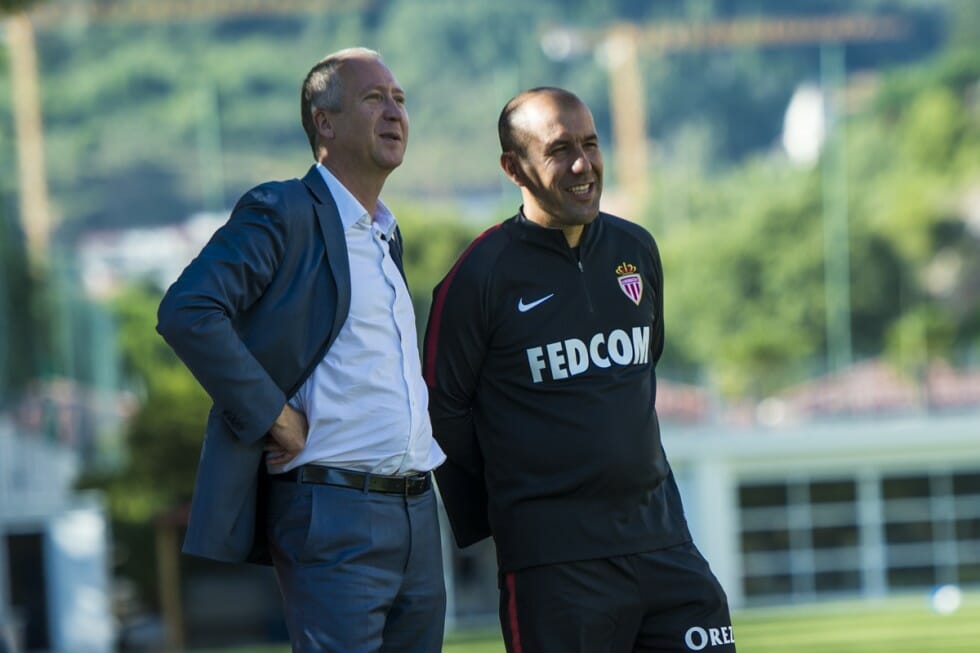 Other positives? Yes. AS Monaco is seen as a Club that develops players. It is the third best Club in this category – applause for Jardim. Its sponsors Fedcom and Nike are recognized too. What is surprising is how little is known about AS Monaco's contributions to the local community. So a little work on getting the message out more strongly across the whole of France is in order.
AS Monaco has the distinction of being "The Most Prestigious Club" and the image of being "The Best Club in the League". That image has a certain satisfactory ring to it, doesn't it? There's hardly a club that wouldn't give their right arm for an image like that.