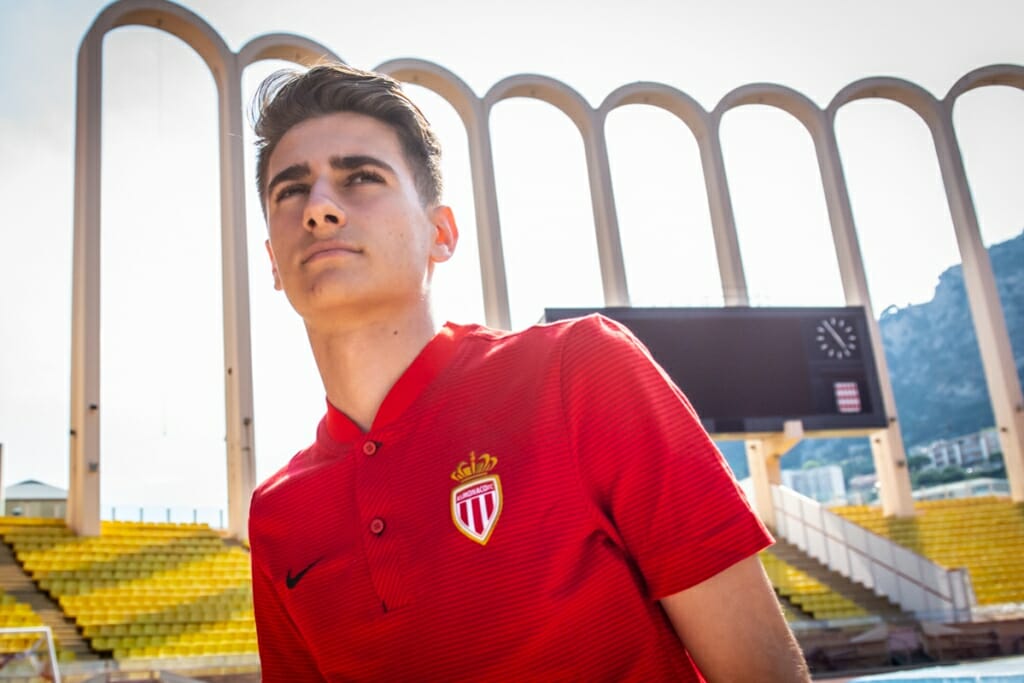 Midfielder Robert Navarro, who is only 16 years old, has decided to sign with AS Monaco after playing for Barcelona for five years. The ASM recently announced signing the Barcelona teenager, as the club continues to focus on young talent. The Ligue 1 midfielder was described by Monaco as a great hope from his generation.
Trained at Masia, FC Barcelona's famous training center, Navarro is considered one of the great hopes of his generation. The young player explained his decision on the club's website, saying that AS Monaco is a great club that relies heavily on its training and gives young people the opportunity to express themselves at the highest level. The young athlete's goals are to work hard to progress and take new steps. Reports in Spain have claimed Barcelona wanted to keep hold of Navarro but he resisted all offers of a new deal and opted for Monaco instead.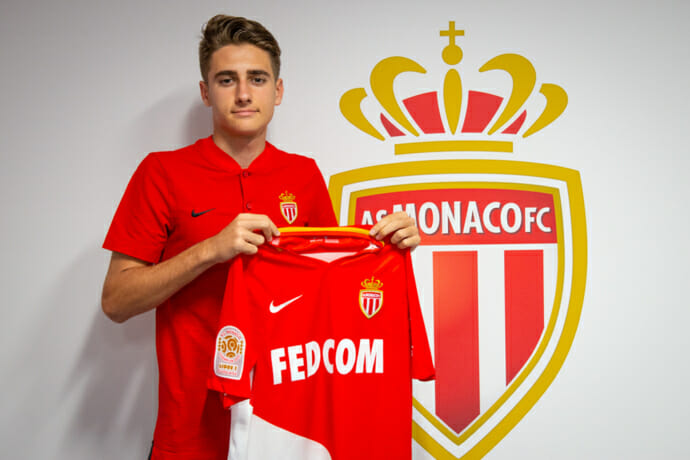 Navarro follows Monaco's signing of Willem Geubbels, a France Under-17 who joined the team following a €20 million deal from Lyon last month. Monaco has also signed forward Samuel Grandsir with a five-year deal in preparation for the 2018-19 season. Thomas Lemar has joined Atletico Madrid and Fabinho was sold to Liverpool.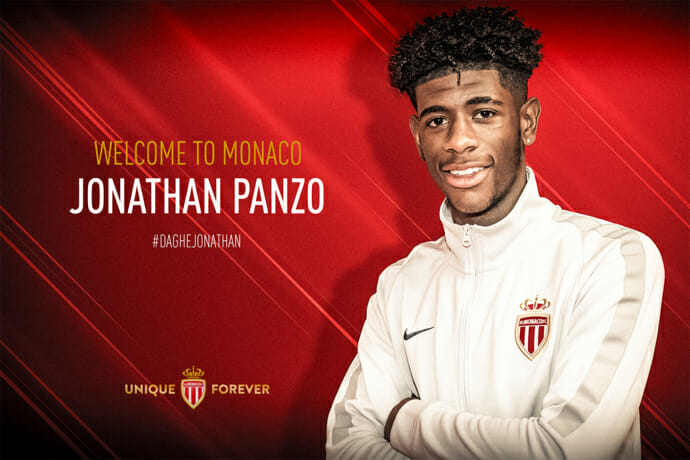 Jonathan Panzo, a London-based central defender trained at Chelsea FC, has also recently signed to AS Monaco. The young player won all the U18 national competitions in his category last season, including the Premier League, Premier League South and FA Youth Cup.