Latest news
Sport
AS Monaco, Vice Champions and Champions League Contenders Fight for the Future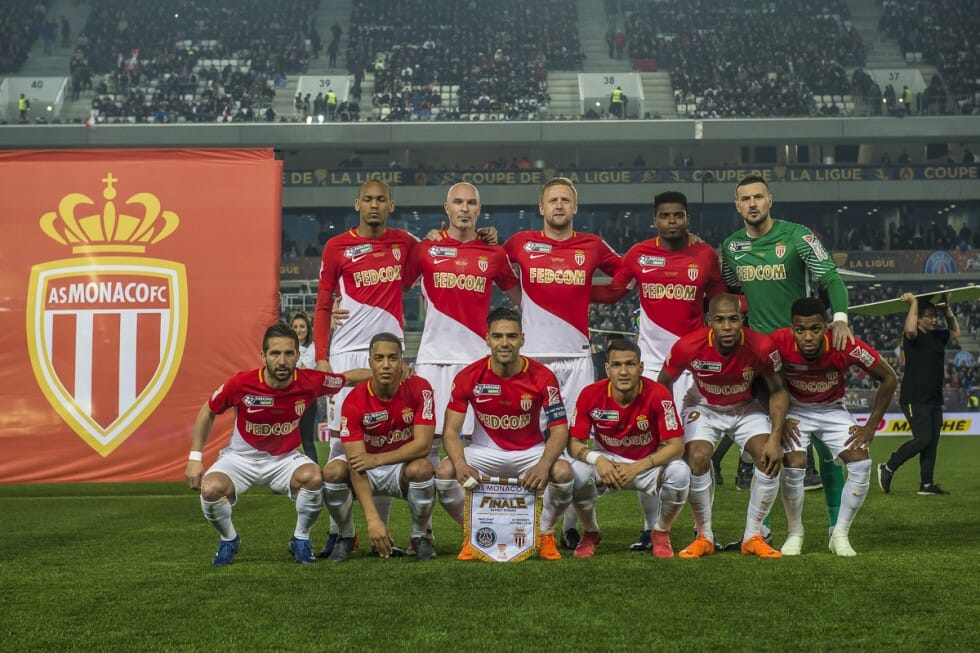 How to follow a brilliant season? It's the nightmare that haunts every successful club. It's the ultimate test, first to reach the pinnacle – to be French League Champions. Destiny achieved – only to find it requires even greater resolve to stay at the top. So many of the finest players sold after last season's title success. How was Leonardo Jardim to do it? How to rebuild and still stay at the top.
We can see Jardim is doing it. Vice Champions this season is a strategic result – the critical goal to qualify for the Champions League has been achieved. Monaco can now concentrate on rebuilding and rebalancing the team.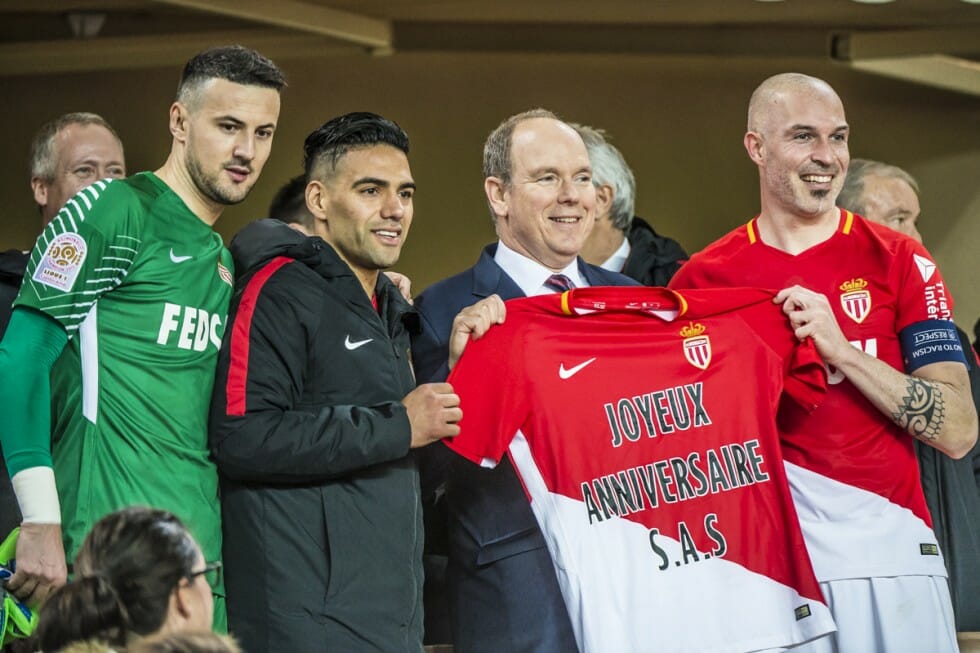 This season has had its moments hasn't it. The lows have been the performance in the Champions League. Monaco was in a Group that looked beatable – Porto, Besiktas and Leipzig. To finish bottom of that group with three defeats at Louis II is a memory to be quickly forgotten. Just as is this season's performances against PSG who were just too strong.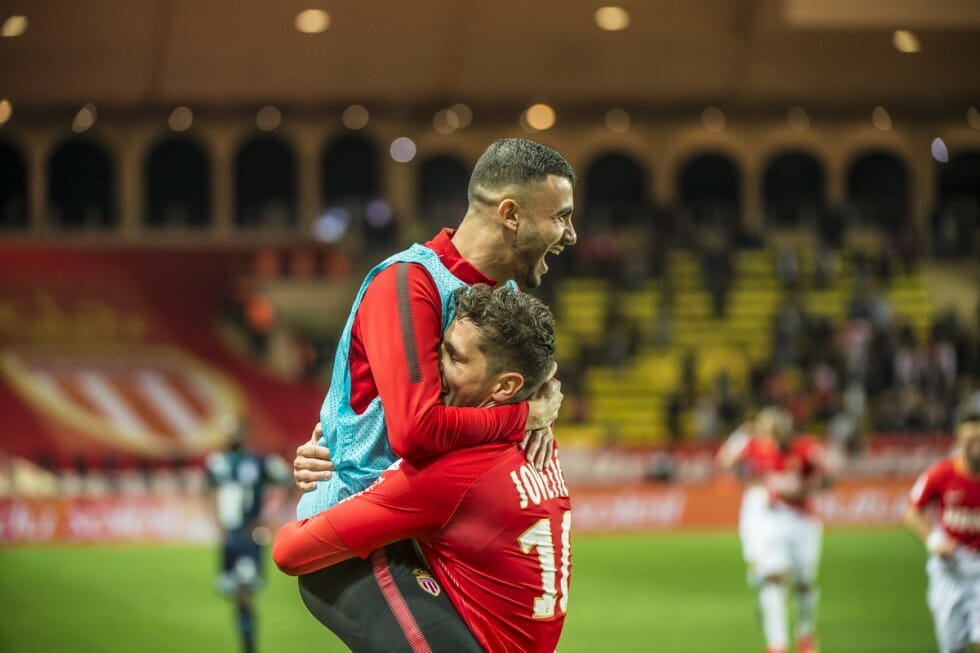 To survive through the lows, that is the test of a great Club. And AS Monaco, if they are anything, are a great Club. Lose so many of the finest players and rebuild. Jardim with more seasons at the helm is showing he can do it.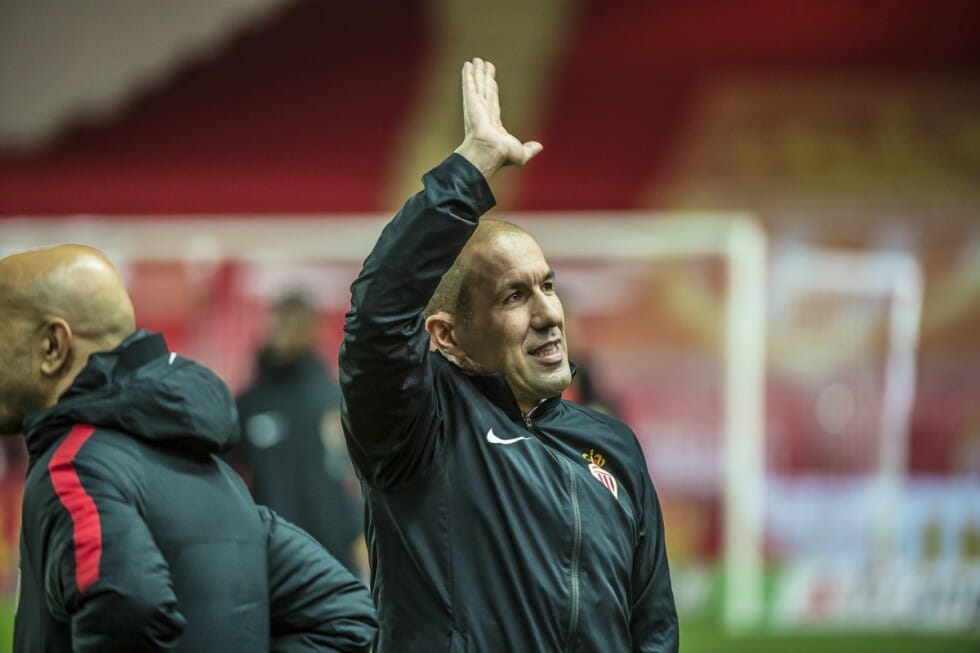 One of the key successes has been the brilliant nurturing of the young players – and adding with clever buys, Pelligri for one. Yes – it takes a little money, that's for sure, 50 million euros for Pelligri and Tielemans is not small change! The future is there for all to see; Rony Lopez, Moussa Sylla, Julien Serrano, Kevin N'Doram, Pietro Pelligri, Jordi Mboula. And with the arrival of Michael Emenalo as Sports Director the emphasis on grooming young talent will retain its intensity, with the stars of tomorrow no doubt to be found among Eliot Matazo, only 16 years old from Anderlecht, Wilson Isador 17 years old from Rennes and Willem Geubbels 16 years old from Lyon.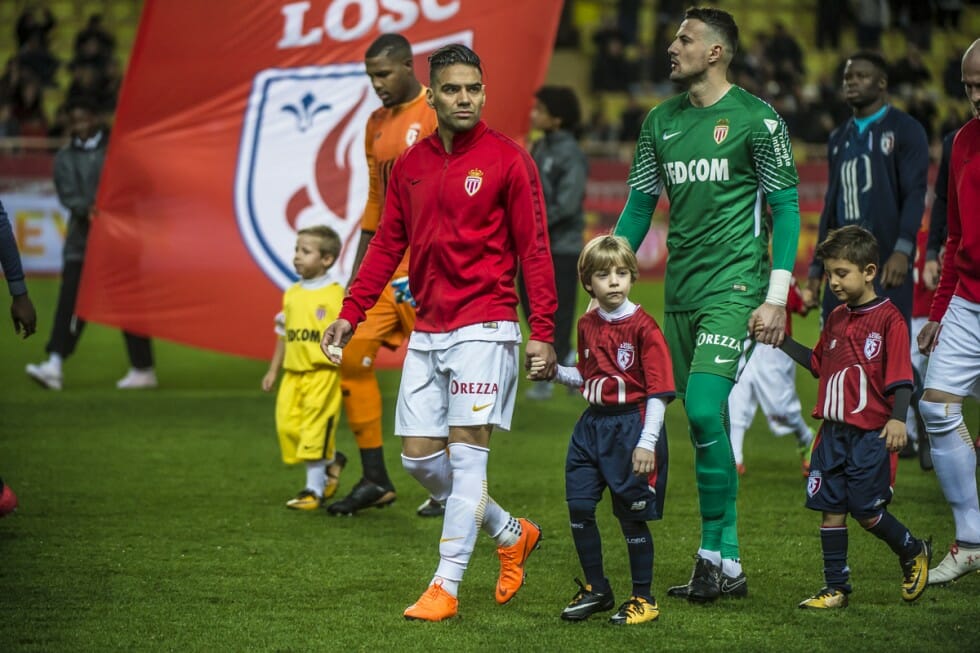 And while the grooming of these young talents is going on, matches still have to be won. Remember one of the key ones this season against Lyon. It's matches like this that show the willingness of a team to fight for their place in history. Down by two goals after only 20 minutes, yet to fight back to two goals each by half-time. And then with only ten men to pull out the winner. Applause to Rony Lopes.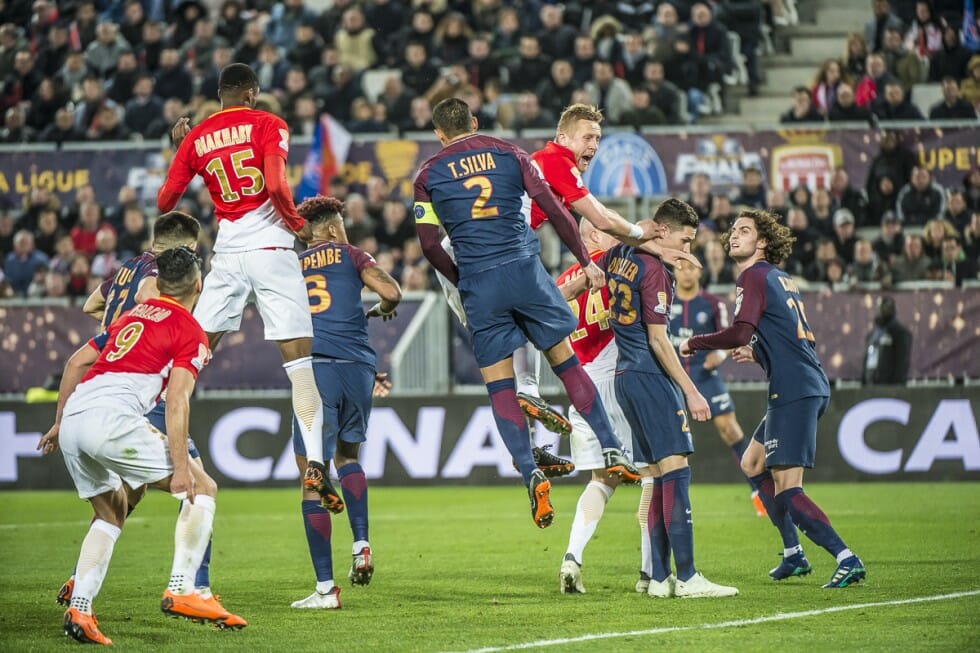 So let's not forget those important wins against OM and OL on the way to the Vice Champion result. And if one player shone and made a difference in 2017/2018 it was Rony Lopes. He was on fire for 12 games in the heart of the season, scoring 11 goals. Just look at his stats for the whole season, 17 goals in all. Moulded on the same battlefield at Benfica with Bernardo Silva, Ronnie has come of age at 22 years.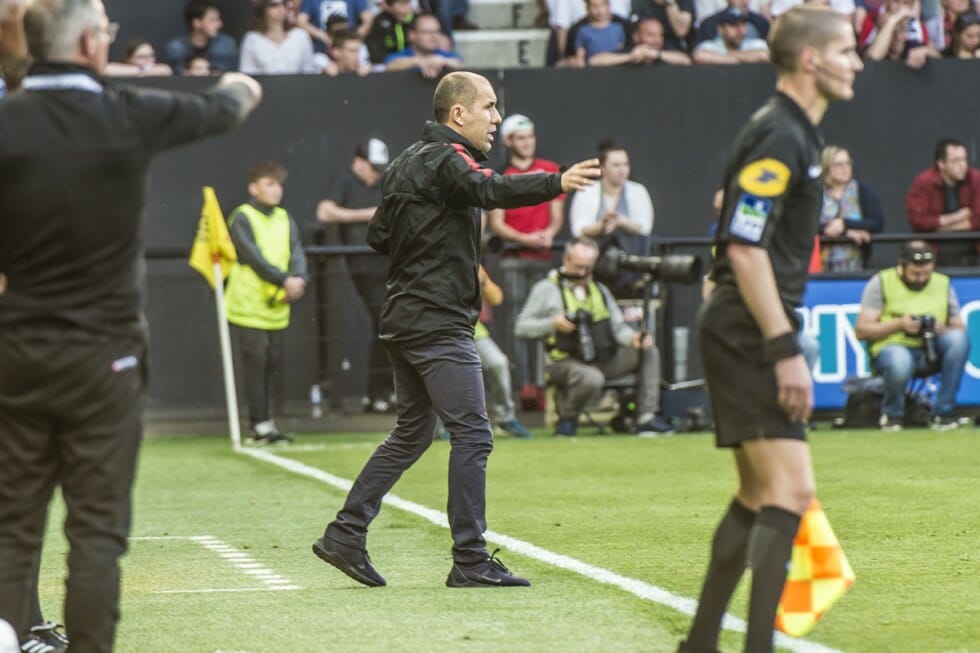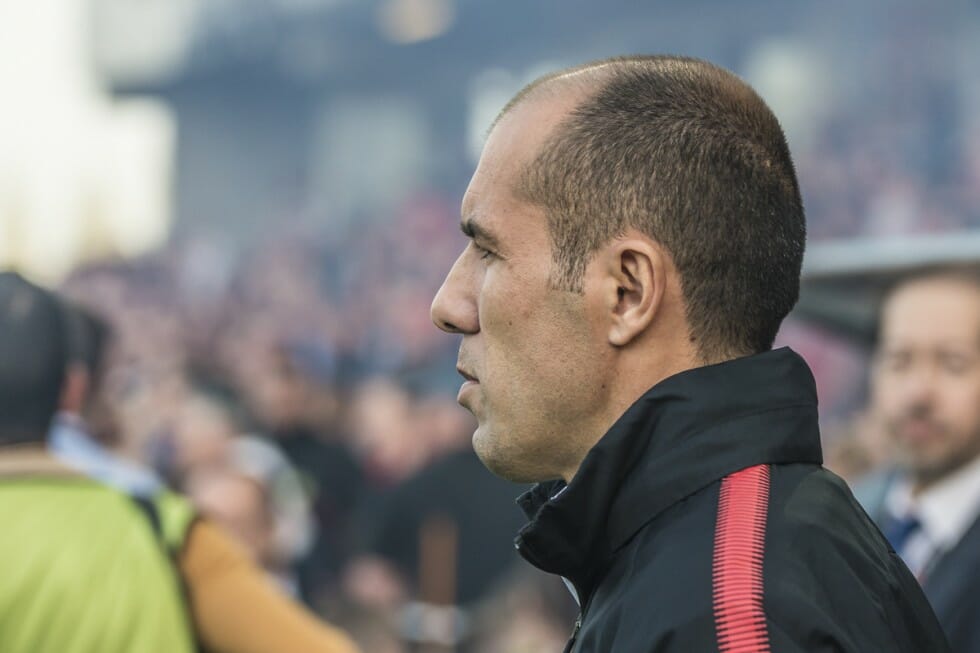 And now looking forward, it's going to be a very short vacation for AS Monaco – already all eyes are on the match on August 4th in China against PSG for the Trophy of Champions.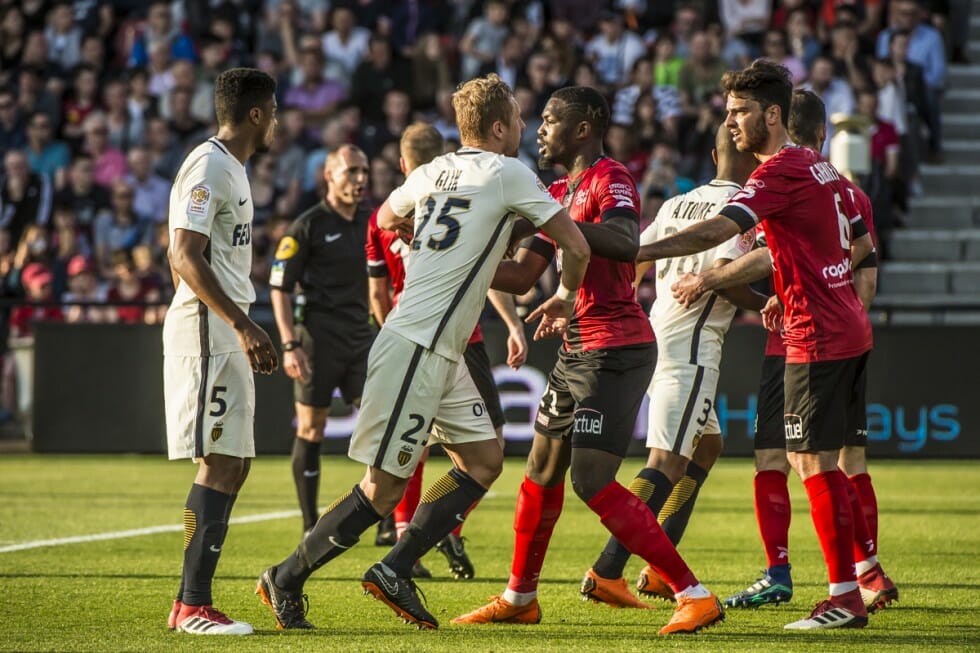 What can we say about the 2017/2018 season other than "Well done AS Monaco" – radically changed from last year, after the sales exodus of half the team, but successfully fighting to stay at the pinnacle. Lows and highs in this season but after a roller coaster, a strategic result with 80 points and Vice Champions in the bag. Everything is possible. Everything to look forward to, starting with August 4th match against PSG.