Sport
ASM Dancers Crowdfund for World Championships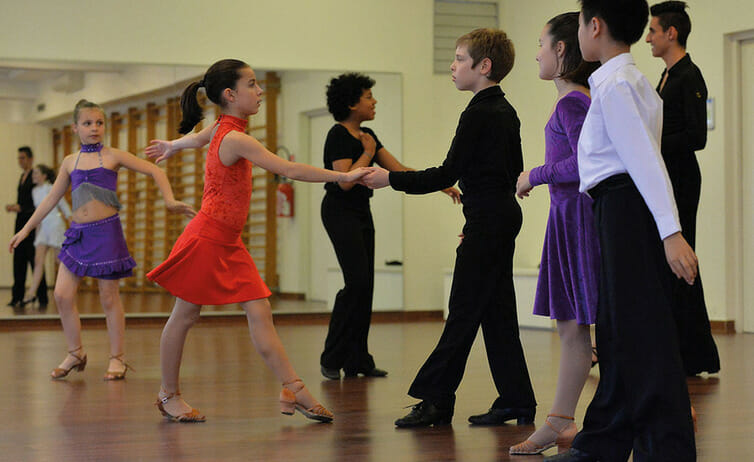 Thanks to excellent competition results achieved throughout the year, five AS Monaco dance couples have qualified for the world championships in Orlando, Florida (USA).  In order to participate in the Salsa World Championships, which will take place from 10 to 16 December 2018, the dance school has launched a crowdfunding campaign to help get the dancers to the US.  They hope to raise money for travel expenses (€5,000) for the ten competitors accompanied by their coaches Marion Pontal and Mirella Piano.
Participating in a world championship would give the opportunity for the young ASM dancers to compete with the world's best, after all their years of training and hard work.
Dance Sport is an athletic and artistic discipline practiced in pairs. Better known as ballroom dancing or social dancing, it is also a structured and competitive sport.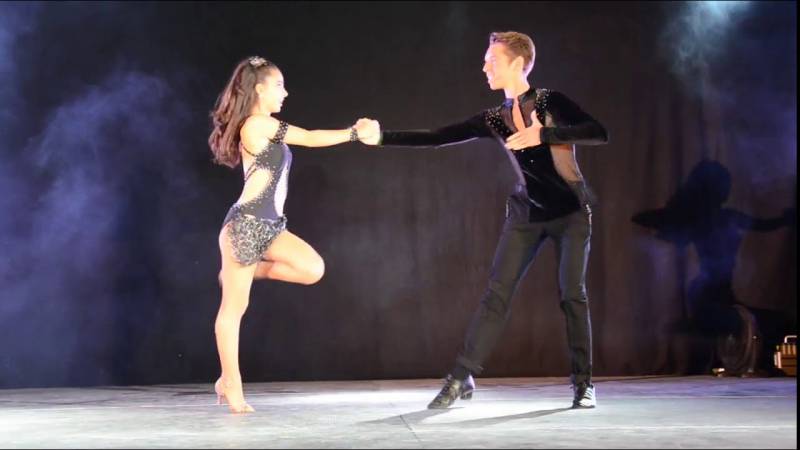 ASM already has national Dance Sport titles under their belt (Champions of France Junior and Vice-champions of France Seniors).  For about 2 years, the SBK dances (salsa, bachata and Kizomba) have joined the French Dance Federation and are also practiced in competition.
The Dance Sport section of AS Monaco was created in 2009 and has a growing number of members. There are currently almost 120 members including 20 couples in competition.
The following results obtained by ASM's young competitors during this year, qualifiy them for the World Championships in Orlando.
– Anthony Marquez and Sofia De Freitas: 2017 SBK France Champions in the young duo category.
– Anthony Marquez and Sofia De Freitas, Esteban Vinceslas Gaglio and Délia Peccoux, 2017 French SBK Champions in the Young Group category.
The young dancers, who are now fifteen years old, learned their first dance steps at AS Monaco when they were only seven or eight years old. Now, so that they can fulfill their dreams of participating in the World Championships, the online crowdfunding campaign is live and ready for generous backers.
To support the dancers and their trip to Orlando, check out their campaign at: www.monacocrowdfunding.com/fr/asmdansesportive