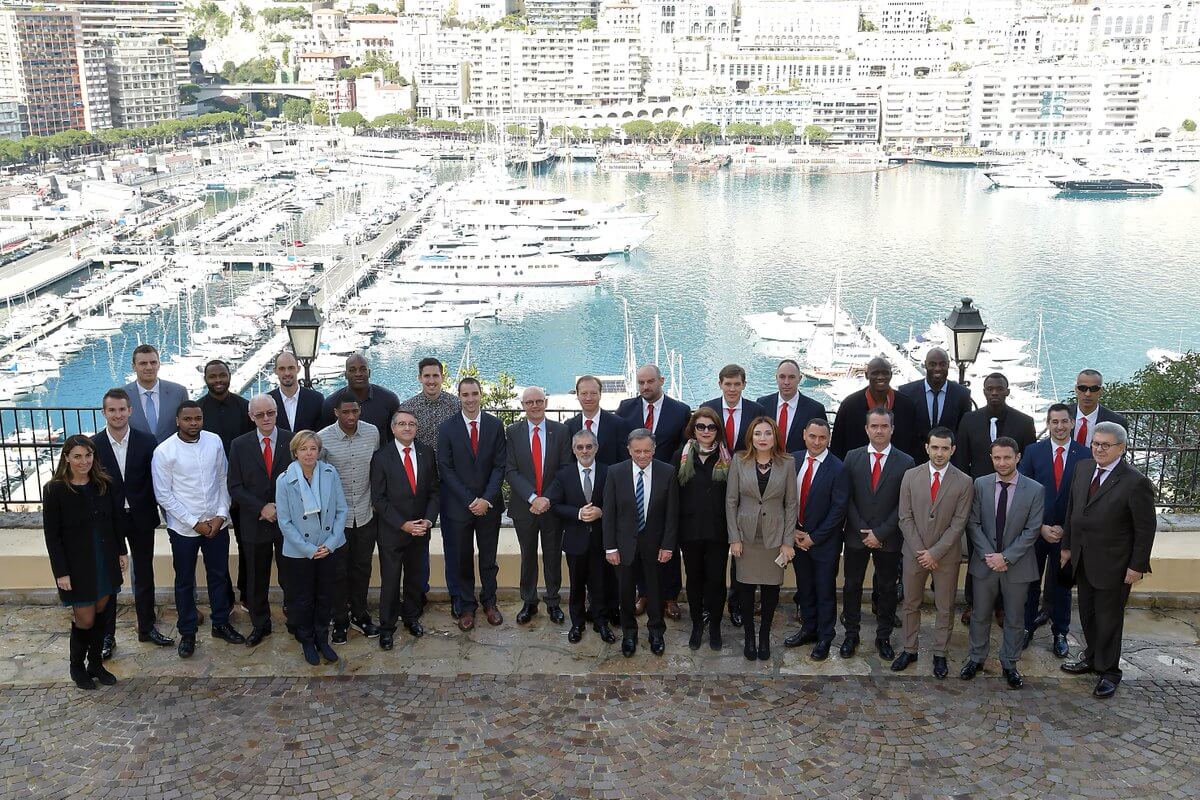 The management team and players from AS Monaco Basket were invited to the Minister of State's residence to discuss the partnership agreement between the Government and the basketball team in terms of governance and communication. Topics included: supporting the Club's sports project, how the team conveys the "Monaco" ethos with its competitors, as well as with the national and international basketball governing bodies.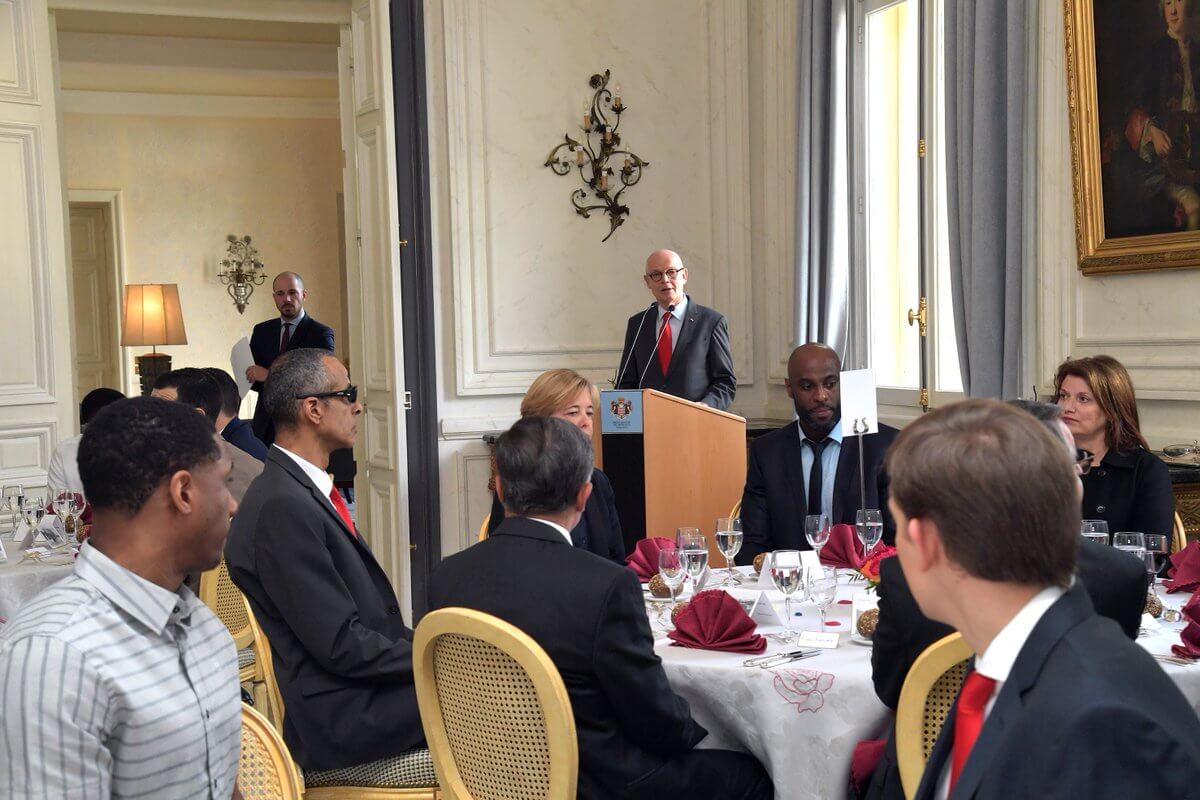 The annual meeting allows both parties to share their respective roles and work towards further strengthening their ties. It also serves as an opportunity to present the entire Roca Team to members of the Government.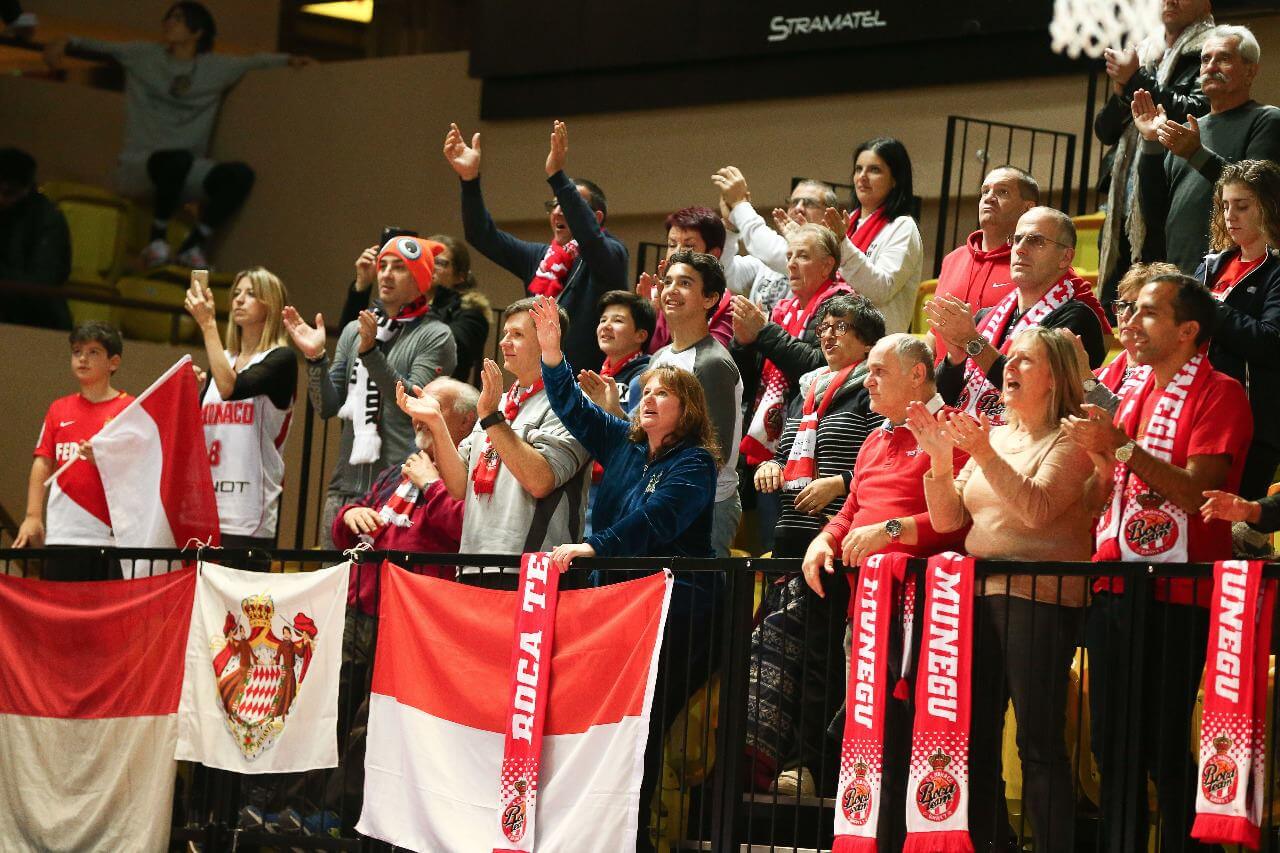 During his speech, HE Serge Telle encouraged the team before they compete in the Leaders Cup (16 to 18 February) during which the Monegasque team will defend their title. He then congratulated the players, staff and concluded his speech by emphasizing that the Government and the Monegasque population were very proud of their team, one which represents the colours of the Principality with dignity on the European stage.