Latest news
Sport
ASM Roca Basketball Team: One step Closer to First Championship Title!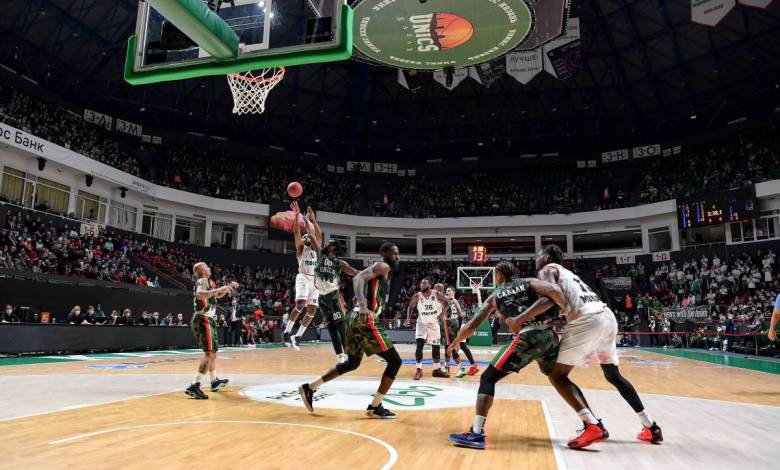 After a disastrous start to the game, the Roca basketball team made an astounding comeback in the fourth quarter against the Metropolitans and won the match (95-88). Monaco now leads the series 2-0 and the team is one step closer to its first French championship title ever!
The Roca team is down 10-0 when Jordan Loyd breaks through Metropolitan's defence, followed quickly by a basket by Yakuba Ouattara, making the score 10-4. But Coulibaly and Thomas add two more baskets, bringing the score to 14-4. By the middle of the first quarter, Metropolitan has a 12-point lead 18-6) and John Brown has two fouls.
After an exhilarating first 17 minutes of play, Monaco pulls into the lead for the first time, by just one point (44-43). Each team scores in succession, the crowd is going wild and the score reaches (50-49) for Monaco. The third quarter sees the teams continue to battle it out and the score stays almost even (59-58). ASM then lags behind by three points and Sasa Obradovic takes the first time-out of the second half (59-62).
The time-out seems to give the Roca Boys some much-needed momentum and Elie Okobo scores a three-pointer before Yoan Makoundou and Alpha Diallo bring the score up (67-62). Things get more and more tense on the court and the Metropolitans start to close the gap. With ten minutes left on the buzzer, Roca has a two-point lead (73-71) and the suspense is palpable.
Three minutes later, ASM is 10 points ahead (86-76)! With only 50 seconds left in the clock Brown scores a complicated basket before Wembanyama takes two shots and Alpha Diallo closes the magnificent match with a sensational dunk, bringing fans to their feet and the score to 95-88. The Roca team is now up 2-0 and are off the Paris to play Roland-Garros in front of 16,000 spectators!