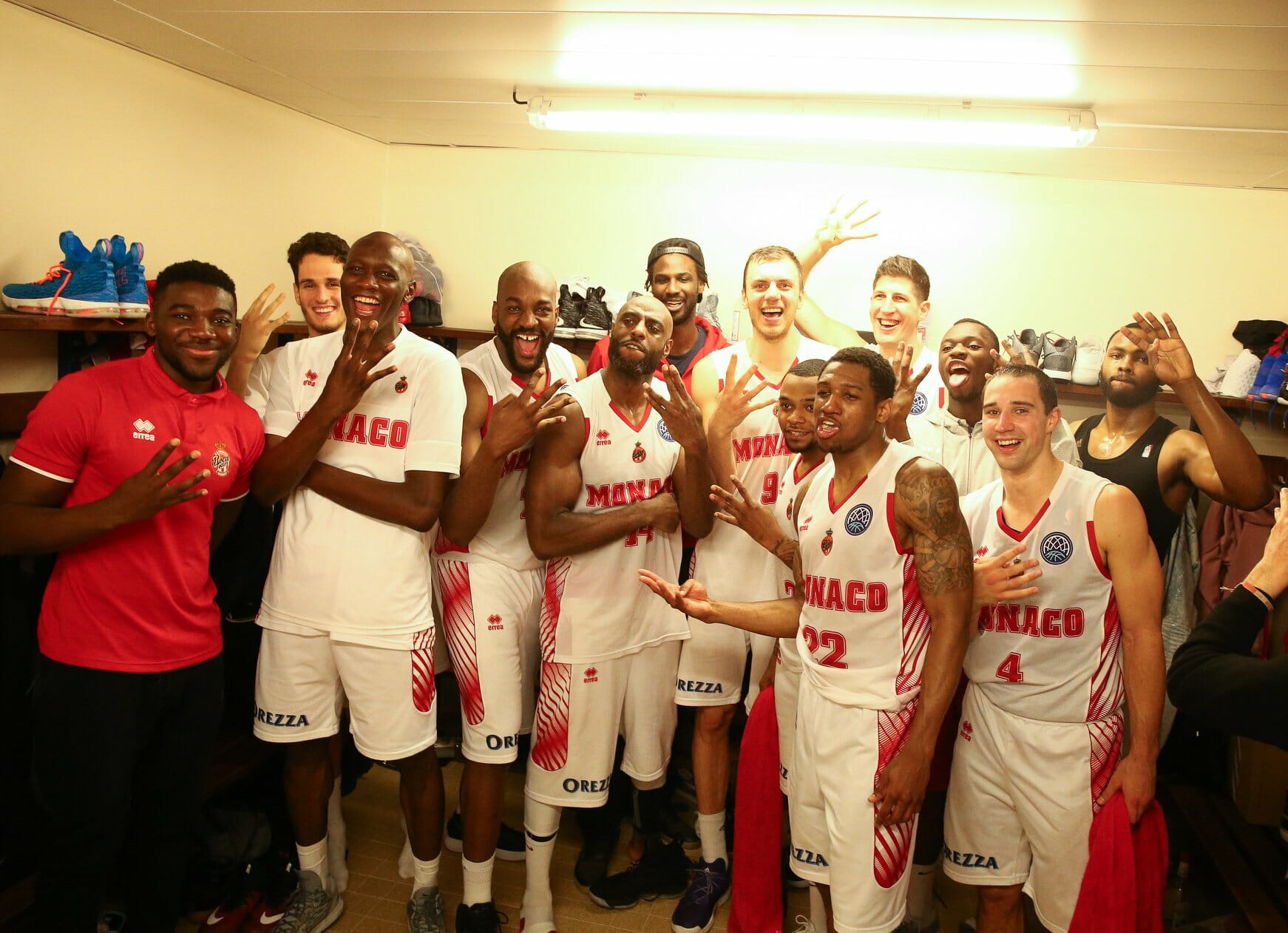 It's official! ASM Basket have made it to the Final Four of the Basketball Champions League!  Under the eyes of their first supporter, HSH Prince Albert II, it took all of the ASM team's physical and mental resources to stay strong against Banvit in an impressive battle.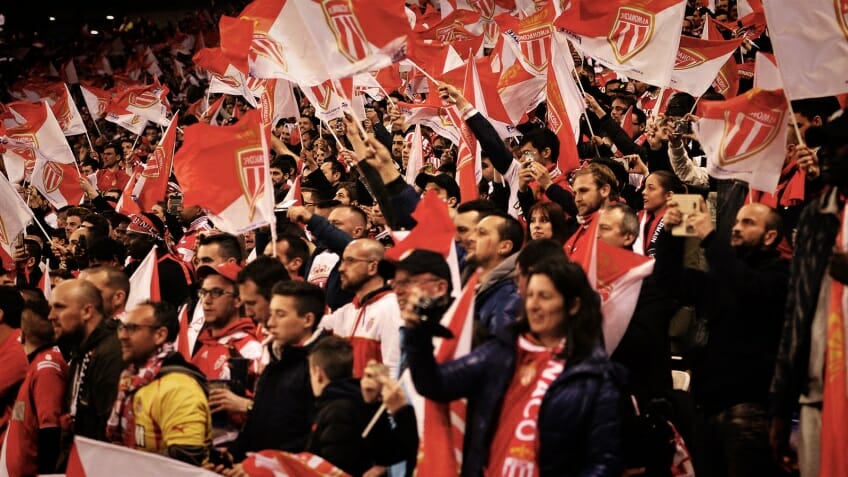 With the incredible talent of Gerald Robinson (19 points in 7 minutes) the Roca Team was up in the 1st quarter with a score of 28-15. But the Roca Team lost its pace and there was a disheartening reversal of the situation, with the 2nd quarter won by the Turkish team. The Roca Team then rolled up their sleeves in defense and Kikanovic found his stride. Paul Lacombe then put all his energy into the battle, taking rebounds and scoring 3 pointers. The final quarter reached peak intensity, both teams playing at their maximum capacity at the same time. The ASM, with Robinson in show mode (30 points, 7 rebounds) brought the team up to 62-57, but with just under three minutes from the end, Banvit bounced back to close the gap. The score kept rising and there was an unbelievable atmosphere at the Gaston-Médecin! Banvit's perseverance didn't falter and they won the game by one point (75-74). But it was still enough to push Monaco's total ahead of Banvit (159-152) and qualify the team for the Final Four of the Champion's League.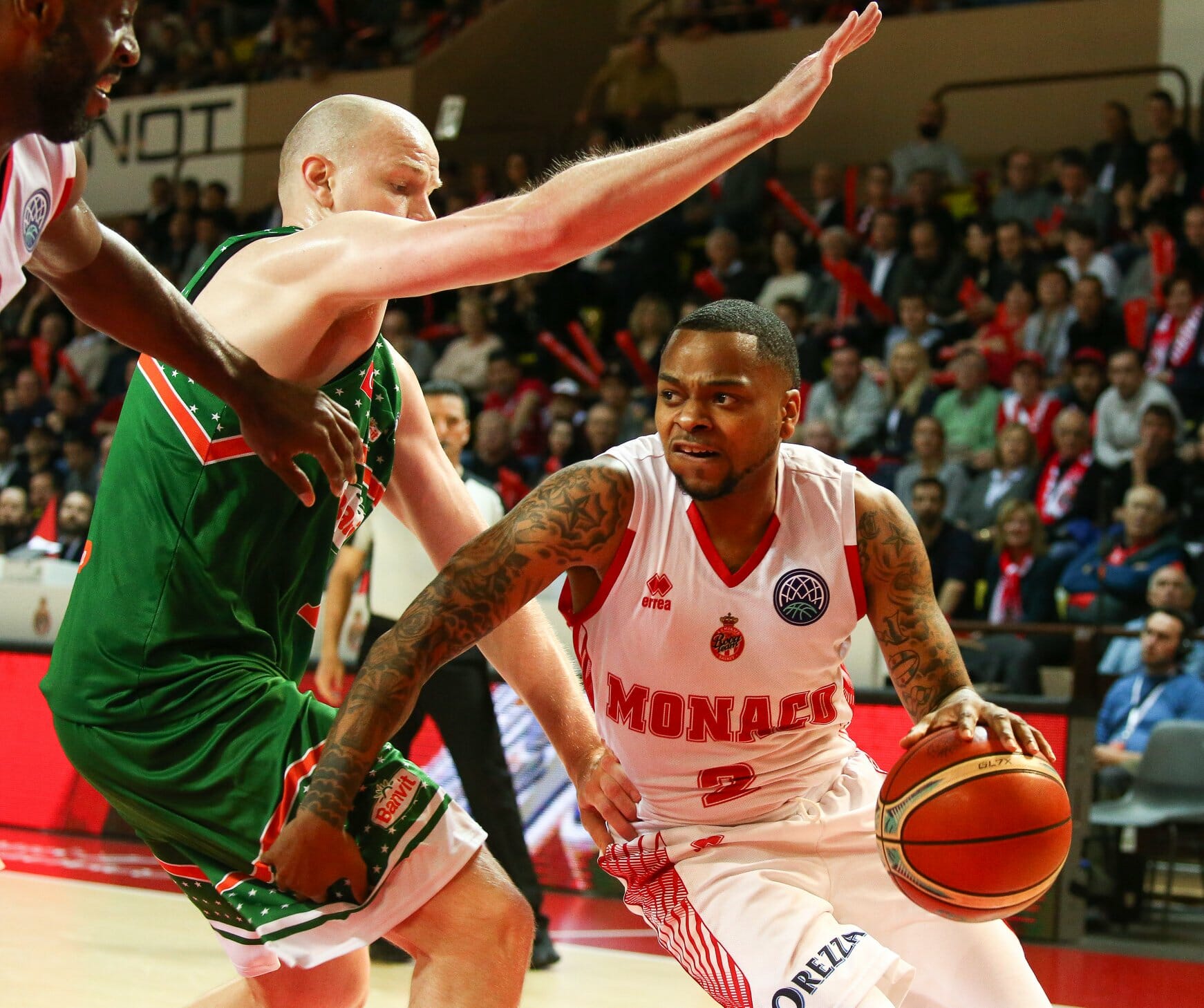 There was total joy on the floor and in the stands, with Serge Telle and Prince Albert II watching proudly as the players congratulated each other and the audience sung, chanted and cheered the Roca Team's achievement.
The Final Four of the Basketball Champions League will be played from 4-6 May in Athens, in the AEK Basketball Club. The Roca Team will know its opponent in the semifinal after the draw which will take place next week. The matches will be played in the Maroussi Olympic Hall, with a capacity of 18,000 spectators.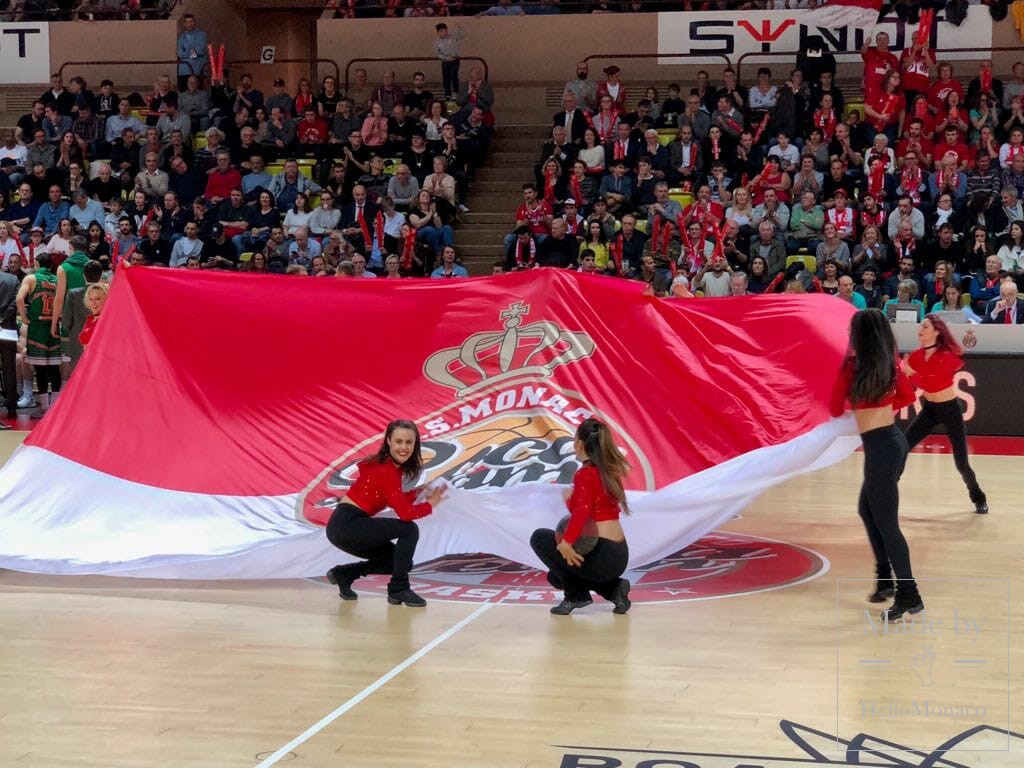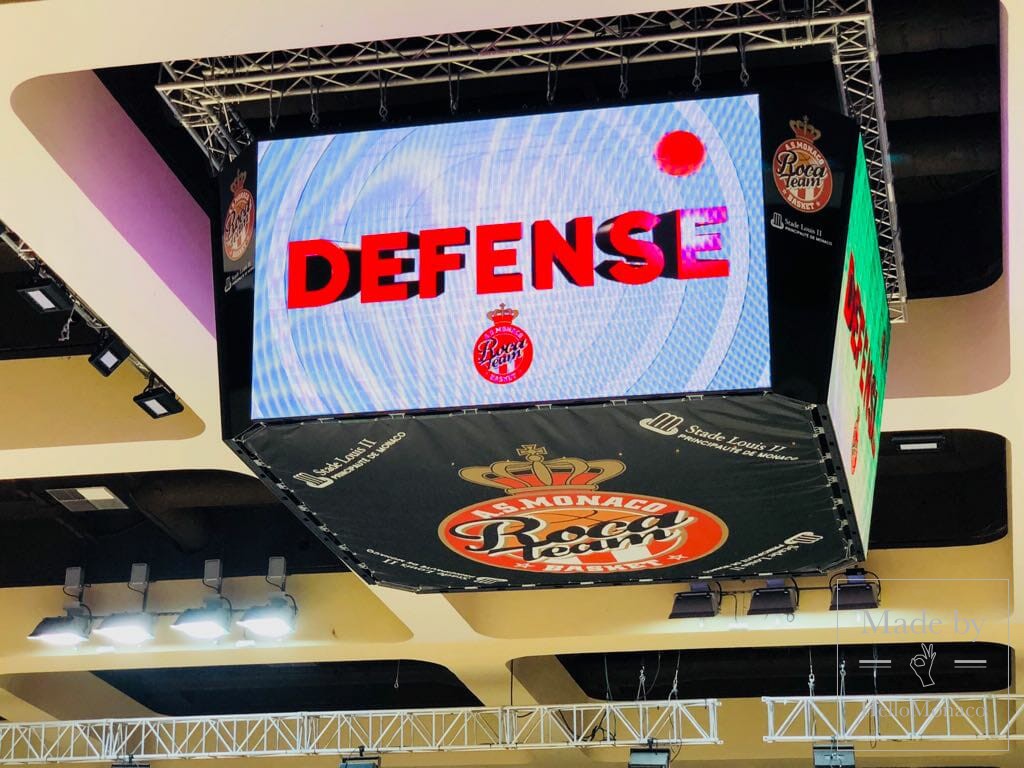 The Final Four: AS Monaco, AEK, MHP Riesen Ludwigsburg, UCAM Murcia.
The results of the Quarter-Finals second leg are:
AS Monaco vs. Banvit (TUR): 74-75 (total: 159-152)
Medi Bayreuth (GER) vs.MHP Riesen Ludwigsburg (GER): 77-89 (total: 163-170)
SIG Strasbourg (FRA) vsAEK (GRE): 83-83 (total: 152-161)
UCAM Murcia (ESP) v Pinar Karsiyaka (TUR): 81-72 (total: 160-137)
In the meantime, come to watch the next game of the Roca Team and support players today, on Saturday, April 7, at 19.00 in Salle Gaston Medecin, Monaco.
For more information visit website: asmbasket.org/