Sport
Charles LeClerc, Lightning Fast in Ferrari trials in Abu Dhabi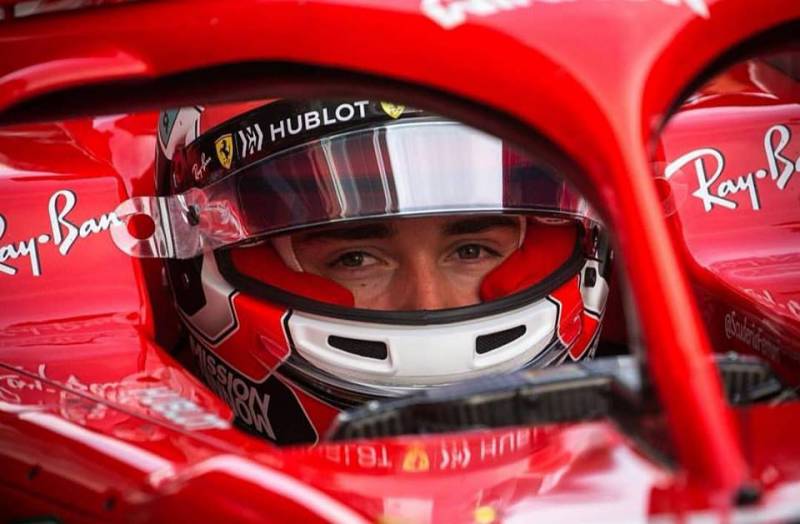 Charles LeClerc has arrived at the critical moment. It is Abu Dhabi. Put all the past aside. All the sensational victories to win Formula 2 and those historic first successful Formula 1 points with Alfa Romeo. They have just won him Rookie of the Year once again at the Autosport awards. Back to back awards, two years running in Autosport are great honours. But, everything now depends on how he performs in his new role with the "Prancing Horse" stable.
Stop-watches are at the ready as Charles mounts his Ferrari at the Abu Dhabi, Formula 1 track. The venue is the Pirelli end of year trials. Two days of trials, racing the Ferrari SF71H, Ferrari's premier racing machine, targeted to win the World Championship. Also racing around the track will be his partner at Ferrari, four time Formula 1 world champion Sebastian Vettel, 31 years old.
The new team, LeClerc, Vettel is the racing team for 2019 for Ferrari, replacing the Raikkonen, Vettel partnership of the prior four years. A Monegasque dream is unfolding before our eyes. Charles does not disappoint – the stop-watch shows a best time after two days of trials of 1'36"450.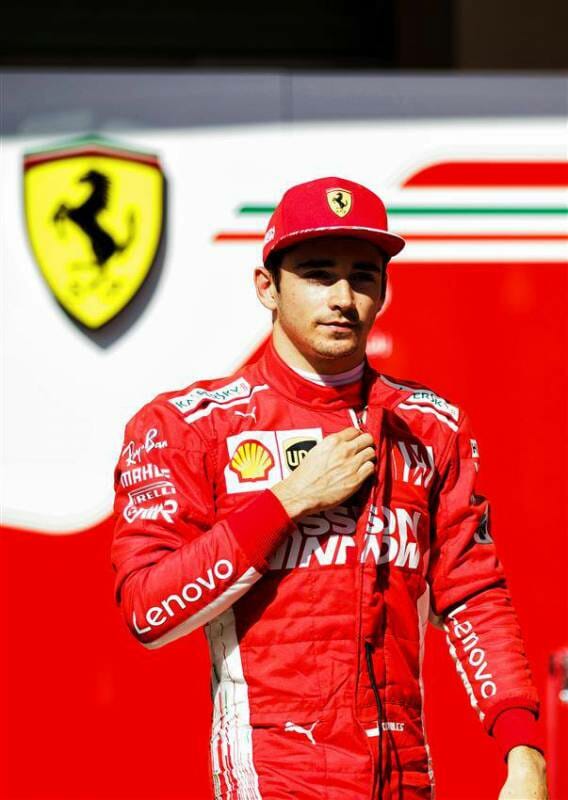 Of course, we need to check Sebastian Vettel's time as a reference. Just how stellar is Charle's result is revealed when we see that Vettel clocked in at four tenths of a second slower at 1"36"812, on hyper-soft tyres on the previous day.
One hundred and thirty-three times around the track "Yas Marina", LeClerc maintains a steely focus. It's worth asking – was anyone faster than Charles in these two days of trials. The answer is No.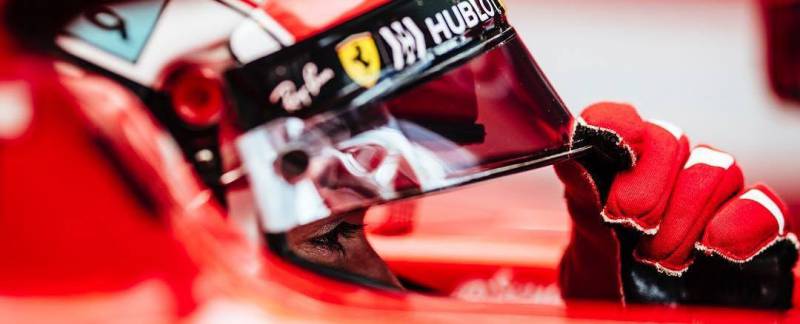 Trials are not a race. On the other hand, the conditions are as close as you get to a real race.. Charles is driving on a Formula 1 track, racing against the chronometer in his new colours with Ferrari, in world champion company.
Vettel enjoyed a harmonious working partnership with Raikkonen from the beginning of 2015 to the end of last season, but also consistently outraced his teammate through all four seasons. Vettel took 13 checkered flags in that period, compared to Raikkonen's single win at the 2018 United States Grand Prix. Charles LeClerc will also want to meld in harmoniously, but at the same time make his mark with, hopefully, several more Grand Prix wins than Raikkonen.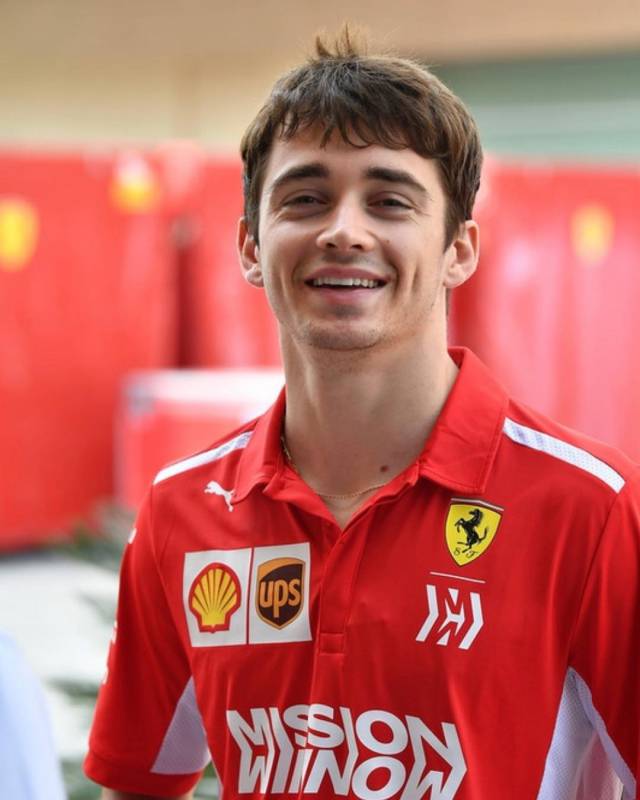 Monaco is on the brink of seeing the 2019 Formula 1 season with a twenty-one-year-old Monegasque in the spotlight of the world. It bodes well. Charle's arrival alongside Vettel may just give Ferrari the edge it needs to finally beat Mercedes to the World title. And why not a world title for Charles!