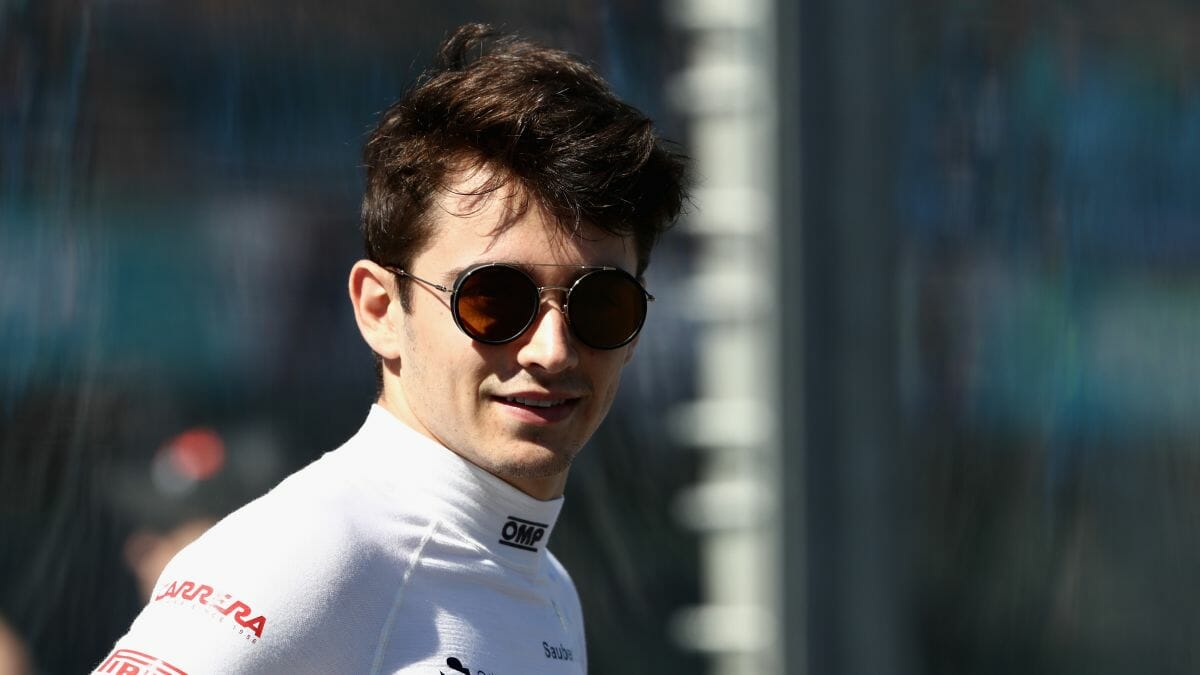 While Sebastian Vettel and Lewis Hamilton were battling it out in the Australian Grand Prix there was a new game in town. A new game in the form of a 20-year-old Monegasque. His name is Charles Leclerc and all of Monaco was cheering for him. This was the ultimate test – Formula 1. There is no higher mountain to climb. If Charles Leclerc succeeds here, he joins the ranks of the greatest racing drivers in the world – and at the tender age of 20 years old. The goal in the first Formula 1 race for a rookie is to finish – to cross the finish line with the checkered flag waving.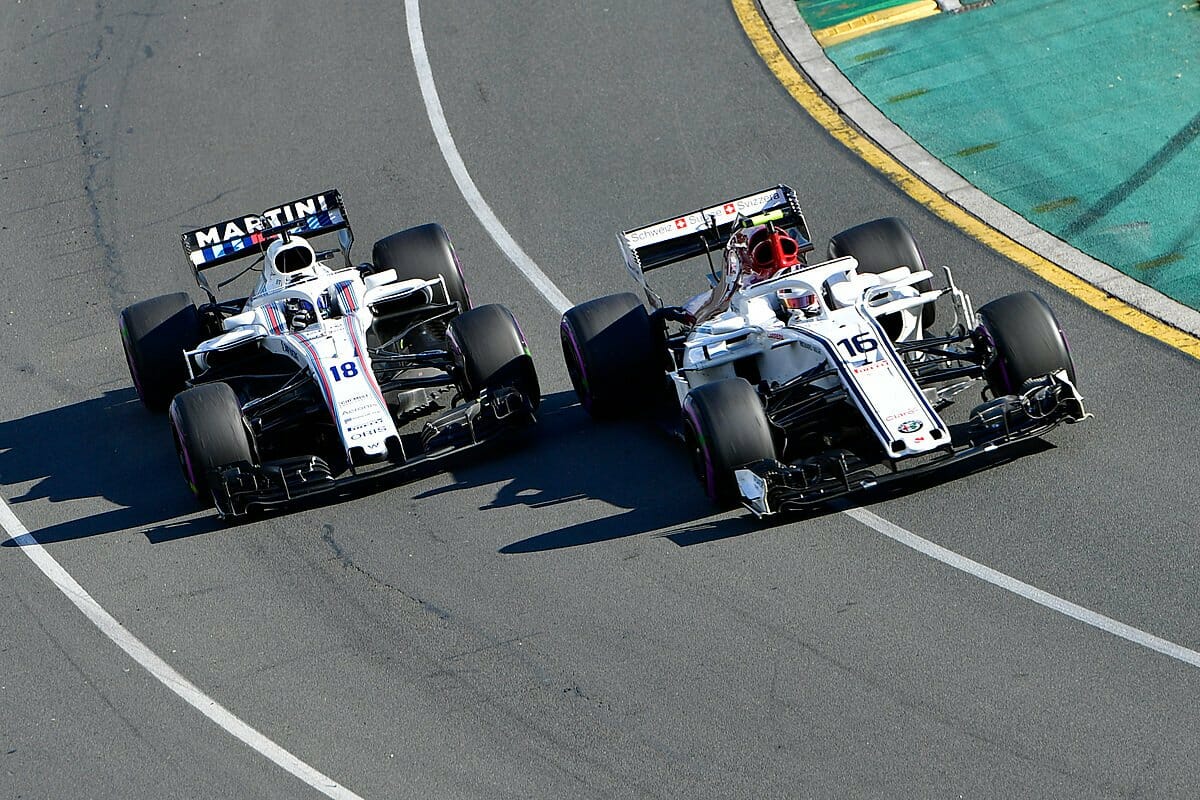 Starting from the 18th row on the grid is not easy – so with Mount Everest in front of him what did this young Monegasque do? He smashed through his goal; not only did he finish the race like a veteran, in his first Formula 1 race he finished ahead of his immediate rivals in 13th place. Charles Leclerc is over the moon. Monaco is a force to be reckoned with in Formula 1 – not just as the world's leading destination for Formula 1 racing but in 2018 with a star Monegasque racing driver.
Eating laps with ruthless efficiency on the soft tyres, the ultra-soft somewhat more challenging. Cheekily passing a rival Stroll after a restart due to a stop on the track by Romain Grosjean. Watching others forced to retire – the Russian, Sergey Sirotkin (Williams), the Frenchman Pierre Gasly (Red Bull), even his Swedish team-mate Marcus Ericsson with power steering problems. The Alfa Romeo Sauber team must be ecstatic at the performance of their new driver.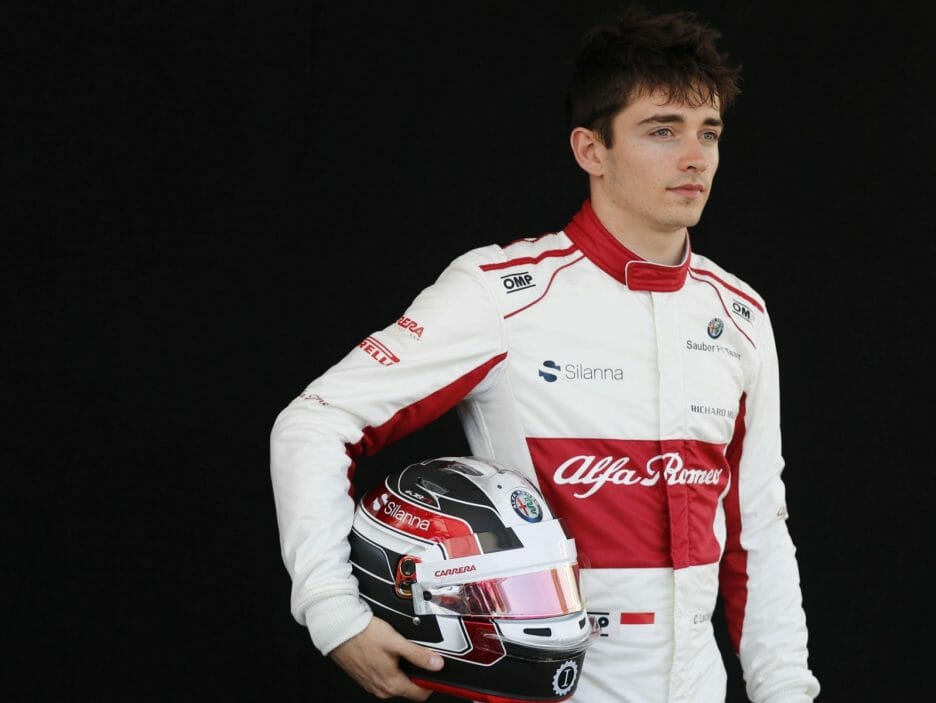 After fifty eight laps of the opening Grand Prix of the season, the world has just changed a little. Sebastian Vettel upstaged Lewis Hamilton who in pole position looked ready to lead the Formula 1 Championship in this first race of the season. He will be disappointed. Now his chances of pulling off a fifth Formula 1 Championship with Vettel in front of him will be that much harder. Still it is early days. Meanwhile, Monaco and Charles Leclerc have a seat at the head table of Formula 1 and a very bright future.