Sport
Formula 1: Charles Leclerc joins Ferrari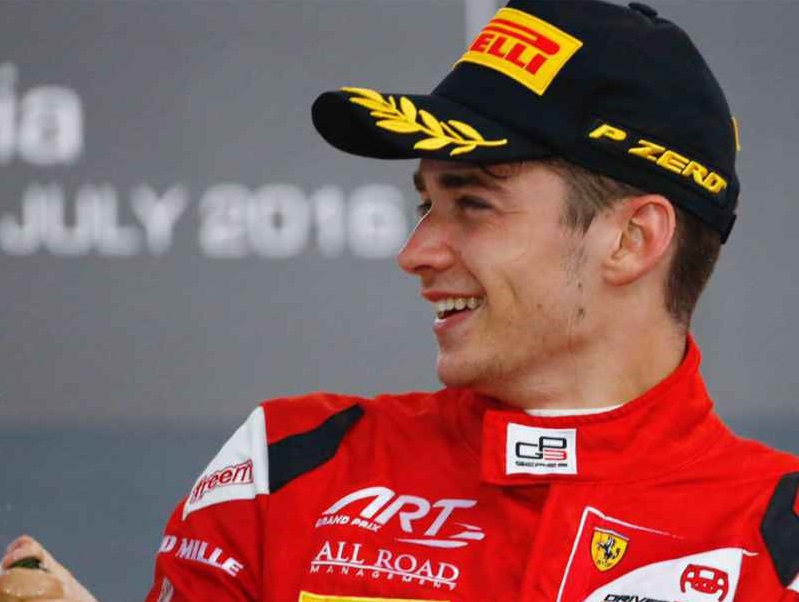 It's official, Charles Leclerc will join the Ferrari team for the 2019 Formula 1 season. The young Monegasque's family and friends celebrated his success with Prince Albert II during a surprise party at Monte-Carlo Bay.  The close group of friends and family reminisced about the young prodigy's rise to fame.
Younger brother Arthur Leclerc sees Charles Leclerc as a role-model and has admired his older brother since they were kids.  The Leclerc family were good friends with French racer Jules Bianchi, who won his first racing championship when Charles Leclerc was 10 years old. Charles Leclerc also began karting at the track managed by Bianchi's father in Brignoles.
Charles Leclerc's father, Hervé, also raced cars, driving in Formula 3 in the 1980s and 1990s, and was well respected in karting. He died after a long illness, at the age of 54, just four days before Charles Leclerc won the feature race at the 2017 Formula 2 Baku weekend one year ago.
Thierry Manni, Charles Leclerc's uncle, remembers Charles on the track when he was only three-years old, being accompanied and supported by Hervé, who by truly believed in his son.  Thierry Manni also remembers his brother Hervé saying 'You'll see, he's going to make it.'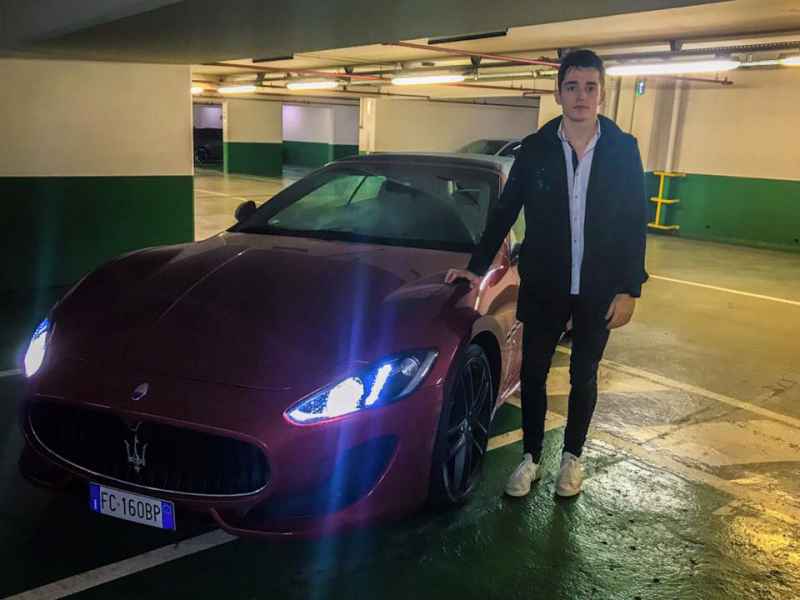 Alain Ducruet, Charles Leclerc's godfather, says that joining the Ferrari team is wonderful for Charles Leclerc and is something the young man has always dreamed of.  Ducruet believes Leclerc's career is truly beginning now, he's done everything he could possibly do to come to this moment and now the world will see what he's truly capable of.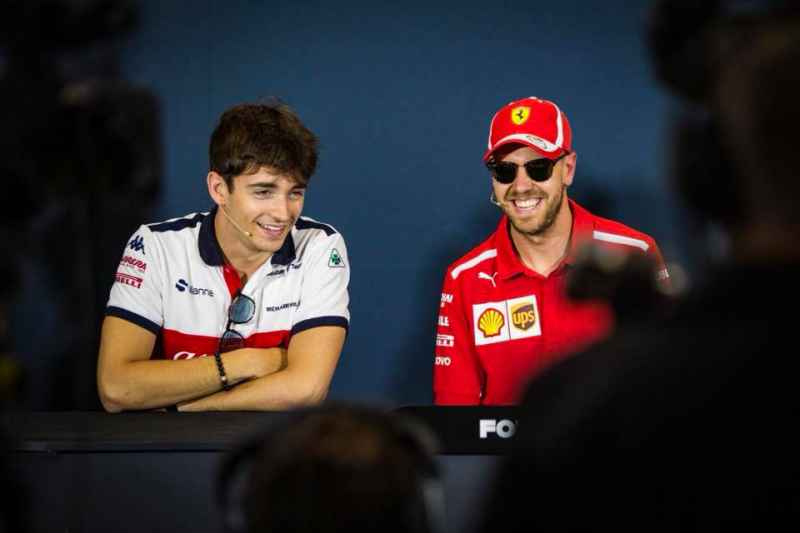 When Charles Leclerc was a boy, like many young children, he expressed an interest in becoming a Formula 1 driver, which isn't possible for everyone.  But Charles Leclerc has a strong character and a lot of talent.  One thing about next year's Forumla 1 races is certain: Charles Leclerc's family and friends truly believe in the racer and are looking forward to seeing him succeed.