Latest news
Sport
Gold Medal for Monaco Against All Odds at European Juniors Jumping plus Historic Team Result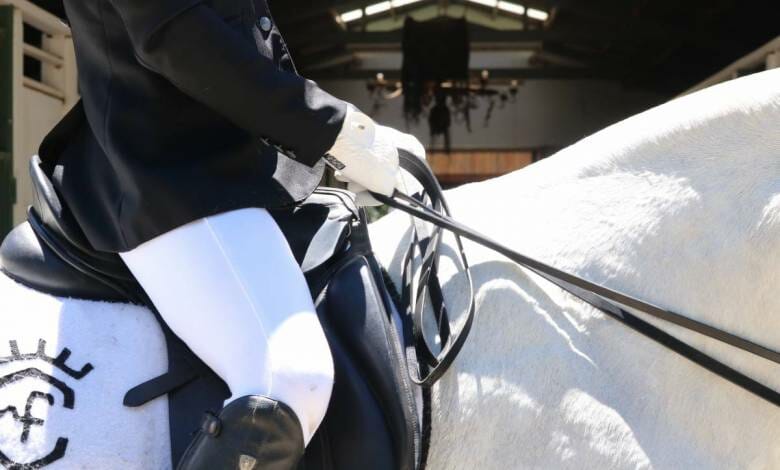 All the sweeter when you defy predictions. The young Monegasque resident was not at all the favourite in this, the 2023 European Junior Equestrian Jumping Championships. Her best result before was 14th in 2021. Still young at 17-years old she was determined to defy the odds. 
But what of the Irish and Dutch favourites? They are doing their utmost not to get knocked off their perches. Nick Nanning and Tom Wacham were clear front-runners coming into these championships and they put up a great fight finishing with a clear round.
But in the end it was the 17-year-old rider and resident of Monaco, Anastasia Nielsen, who won the individual gold medal in juniors at the European Junior Jumping Championships. All of this thrilling fight for gold took place in Gorla Minore, in Lombardy, from July 10 to 16, 2023. With her faithful Tailormade Contou, Anastasia completed a series of clear rounds, in the 15-18 year old category. And the Monegasque colours stole the show to the delight of her coach Philippe Rozier, crowned Olympic team champion at the Rio Olympics in 2016. 
Anastasia had made her debut in the "childrens" category at the Monaco Equestrian Federation. Now at 17 years old she holds her head high wearing gold on the podium followed by the favourites the Irishman Tom Wachman and the Dutchman Nick Nanning.
The key to Anastasia's breakthrough has been consistency and the result of her hard work has allowed Anastasia Nielsen to climb to the top step of the podium. 
And no small credit to her faithful mount Tailormade Contou, a son of Conthargos, who started competing in 2021. With him, she had already won a Grand Prix reserved for young riders in Compiègne. 
Historic Team Result for Monaco
Anastasia's gold medal win was the inspiration for a great team result for the Equestrian Federation of the Principality of Monaco. They were heartbreakingly close to medalling since the equestrian team competed in the tie-break for bronze. They narrowly missed getting on the third step of the podium, missing the bronze medal by less than a quarter of a second. How agonizing, but still a record! 
The other Monegasque who was in the final was Inigo Lopez de la Osa Franco. In the Young Riders category, he placed 14th. After a magnificent first round, he suffered a critical fall during the second round. Otherwise he would have made the top 10. 
Congratulations Monaco equestrians!