Sport
Grand Prix Ferrari Racing Ace Charles LeClerc Crashes in Baku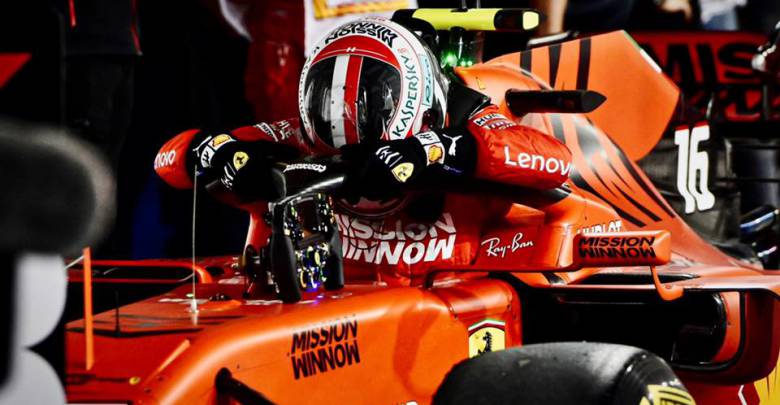 Two parallel stories unfolded in the fourth Formula 1 Grand Prix race of this season in Baku, Azerbaijan. The first was a remarkable record for the Silver Arrows team of Bottas and Hamilton who with a one two win in Baku completed a season starting quadruple one two for Mercedes. We have seen a triple one two before early in the season. After its three doubles in early 1992, Williams won the constructors' title and took the top two spots with the drivers but this is the first time that first and second place, in the first four races of the season have been captured by the same team. It is interesting that Mercedes are thriving by letting their own top pair of drivers fight it out this year. Bottas clearly is not prepared to play second fiddle to Hamilton. Bottas had pole and was also the first past the checkered flag.

In many ways the second story of the weekend was even more captivating. Ferrari appear to have partially shot themselves in the foot by imposing team orders on LeClerc to give priority to Vettel. In the first races of the season this has likely cost them places and has cost LeClerc points.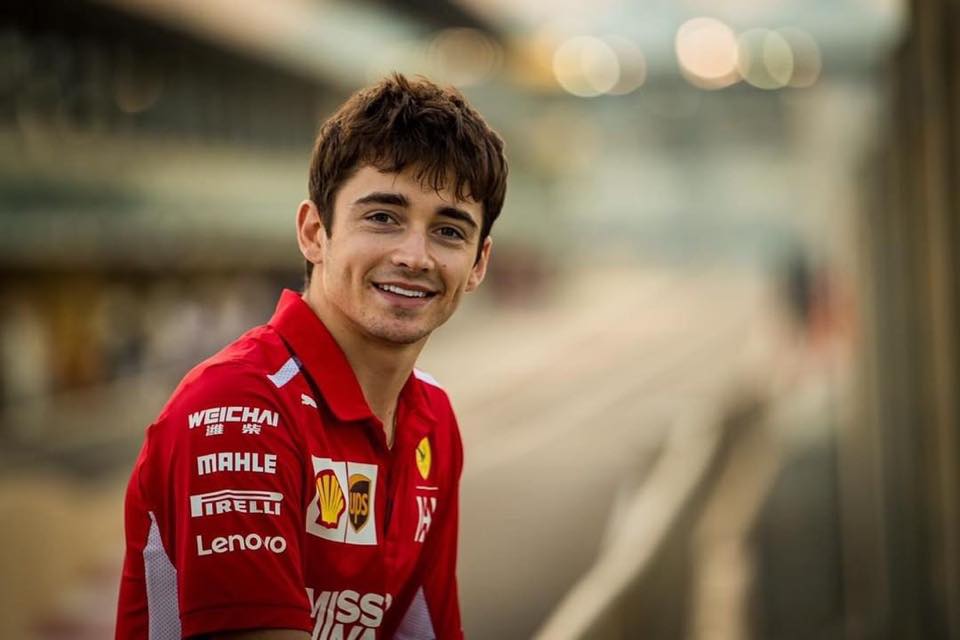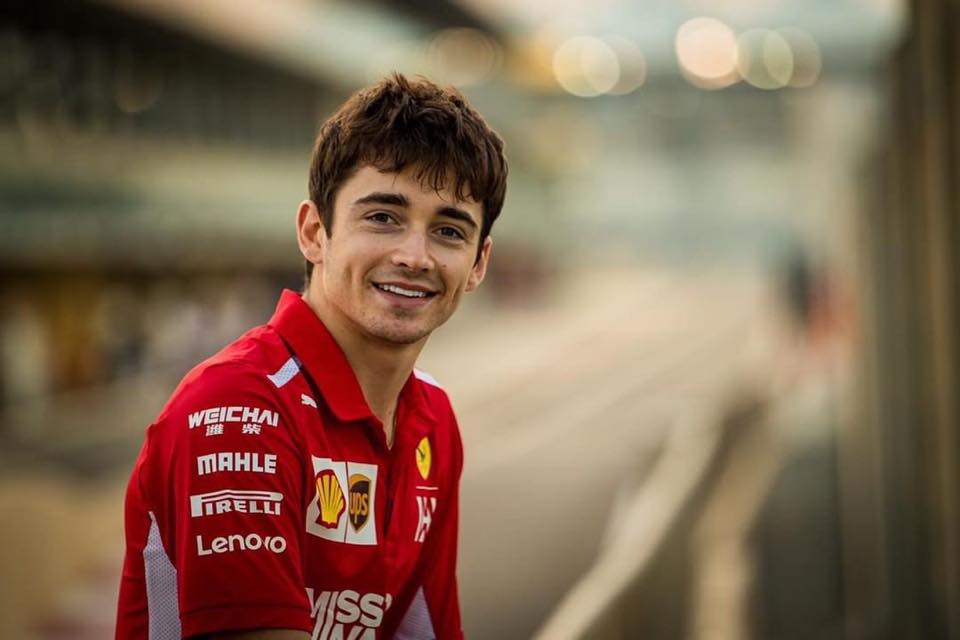 Baku was a whole different story. LeClerc crashed in qualifying and had to start way back at 9th on the grid. He put the responsible squarely on himself for the crash – reports have him being heard blaming himself for being stupid. But one of the competing drivers was also reported as partially pointing a finger at Ferrari for their choice of tires. No matter, Charles, accepting the blame, then showed his mettle by racing flat out early in Sunday's race, catching up from 9th position and was actually leading by as early as lap 13.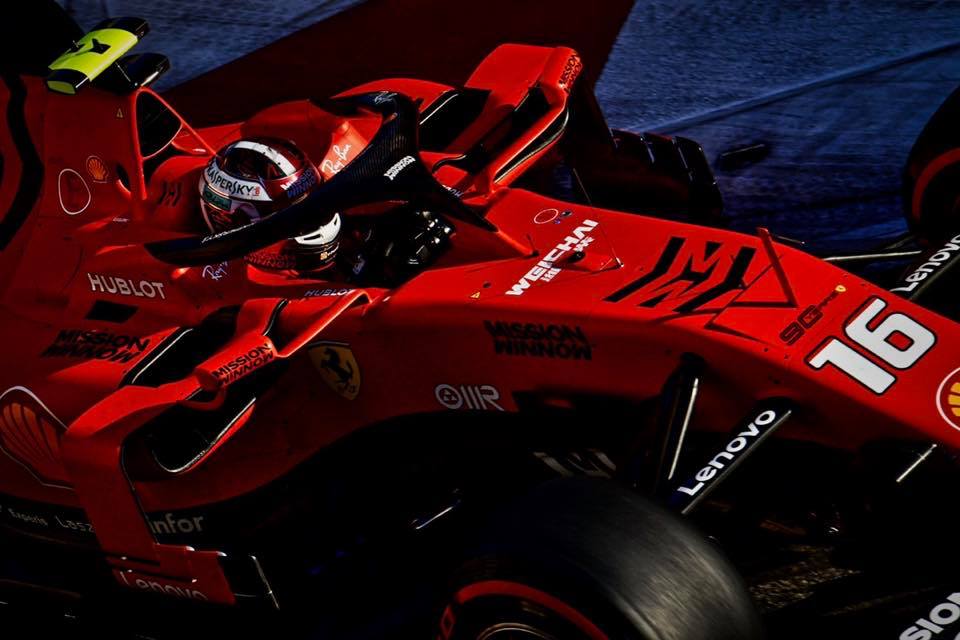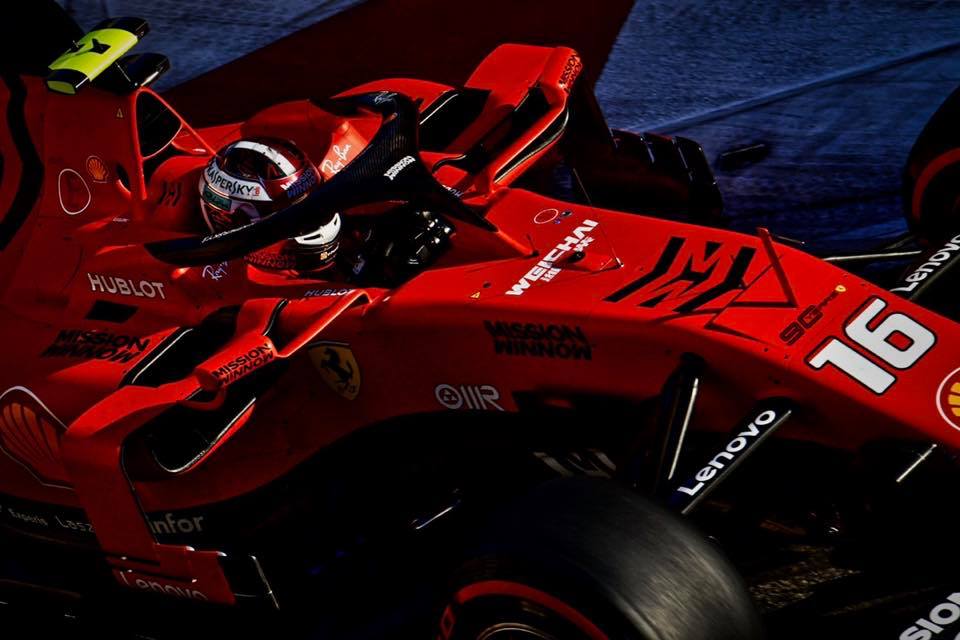 No small achievement but perhaps a costly strategic one for Ferrari who pitted him for fresh tires too late. By lap 32 those on fresher rubber who had already pitted were catching and re-passing him. It meant that by the time Leclerc made his stop on Lap 35 he was back down to fifth, the position in which he would eventually finish the race.

Ferrari calculated that Vettel could make the podium in third place but there was apparently no chance for LeClerc to arrive in fourth. So they put all their "bets" on his winning an extra point for the fastest lap – which LeClerc duly delivered.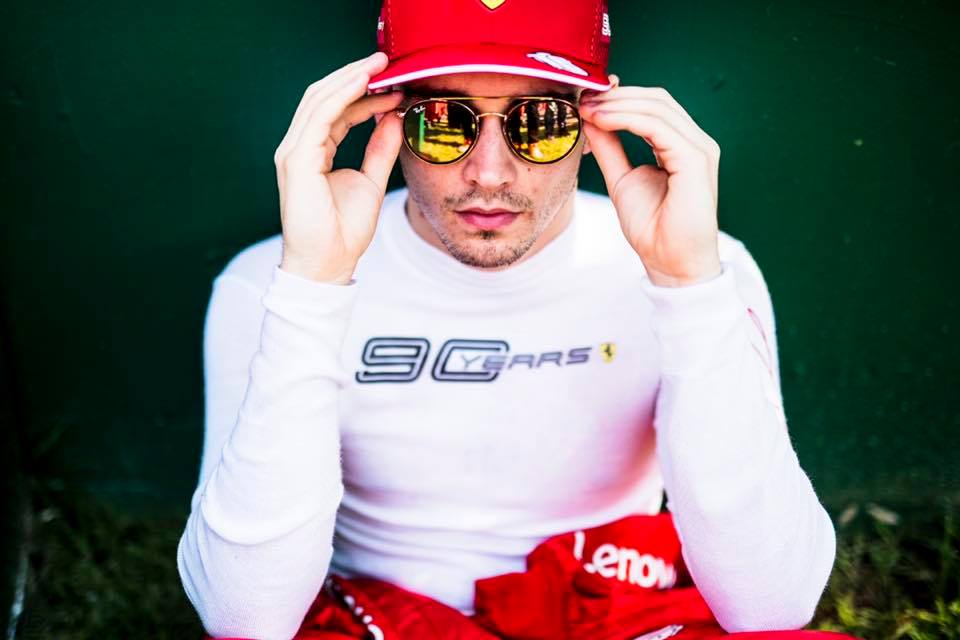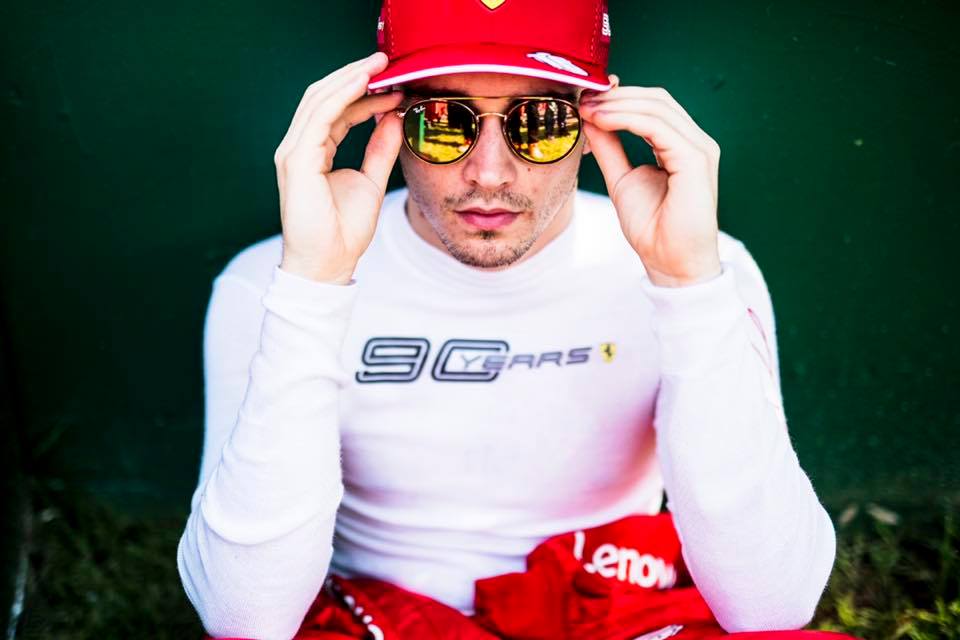 His fifth-place finish – combined with his fastest lap point – means Leclerc now also stands fifth in the driver standings on 47 points, four behind Red Bull's Max Verstappen and five behind team mate Vettel.

Ferrari have a challenge on their hands to fine tune the engineering of their cars and choice of tires to beat Mercedes. They have the drivers to win, multiple world champion Vettel and the untapped promise of their new young ace.

A "Formulaone" reported poll after the Baku race named LeClerc "Driver of the Day" despite his mishap in qualifying.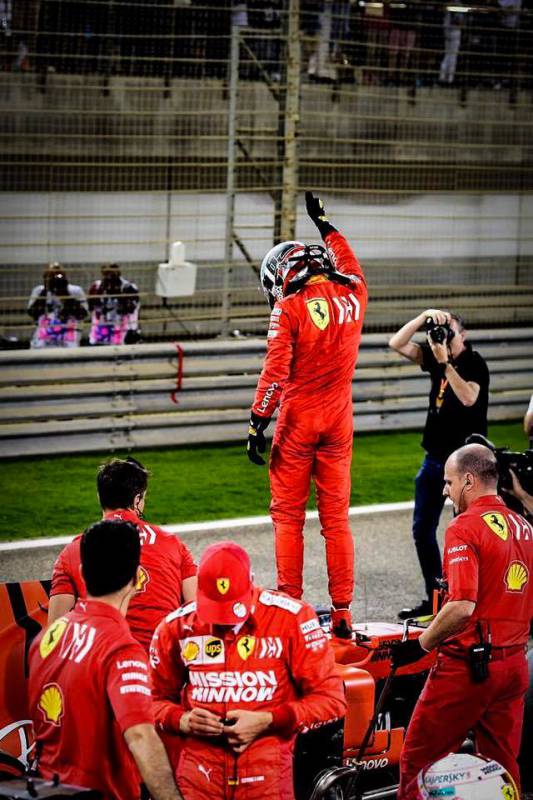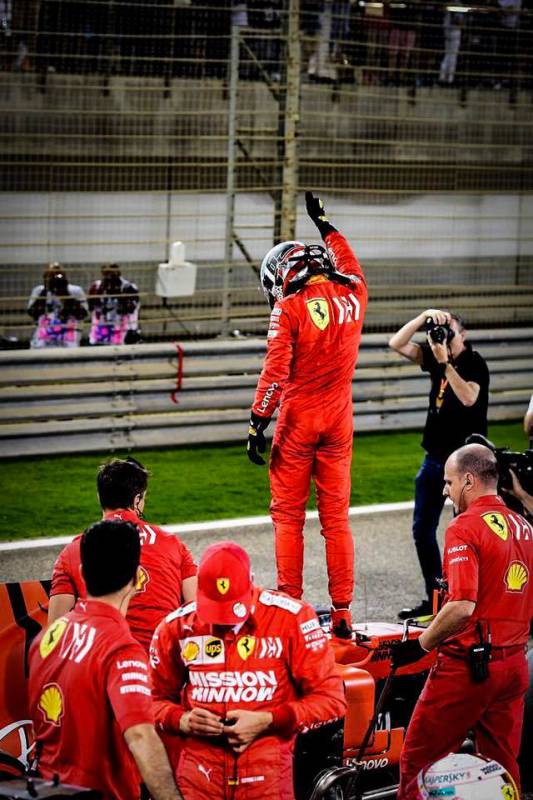 Here are the reported poll results:

Charles Leclerc – 17.6%
Valtteri Bottas – 16%
Max Verstappen -15.5%
Kimi Räikkönen – 8.4%
Lewis Hamilton – 7%

But Charles has a lot to do and so has Ferrari to challenge Mercedes this season. The Silver Arrows are now 74 points clear of the Scuderia in the constructors' standings.
Mercedes drivers are leading this season with Bottas one point ahead of his teammate Hamilton. Germany's Sebastian Vettel (Ferrari), is 3rd in the Championship, 35 points behind Bottas. Charles LeClerc is not far behind in 5th position right now.