Latest news
Sport
A Hard Fought Davis Cup Tie Led Monaco's Tennis Heroes to an Agonising Defeat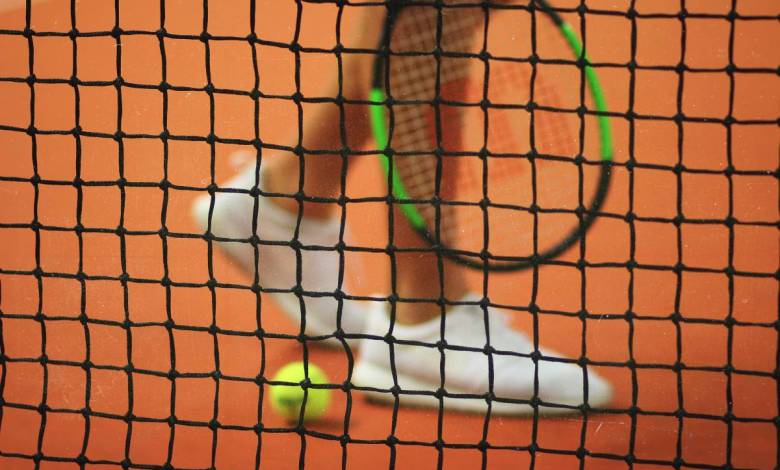 In a gripping Davis Cup showdown, Monaco's hopes were dashed as they succumbed to a 3-1 defeat at the hands of Ecuador, under the blazing sun at the Monte-Carlo Country Club. Guillaume Couillard's valiant squad fell short in their quest to advance to the World Group I play-offs. 
Before the dramatic encounter that unfolded over two intense days, Captain Couillard had reason to see the possibility for a victory. 
However, fate dealt the Monegasques a cruel hand, and in the aftermath of this loss, they now face a determined battle to remain in World Group II.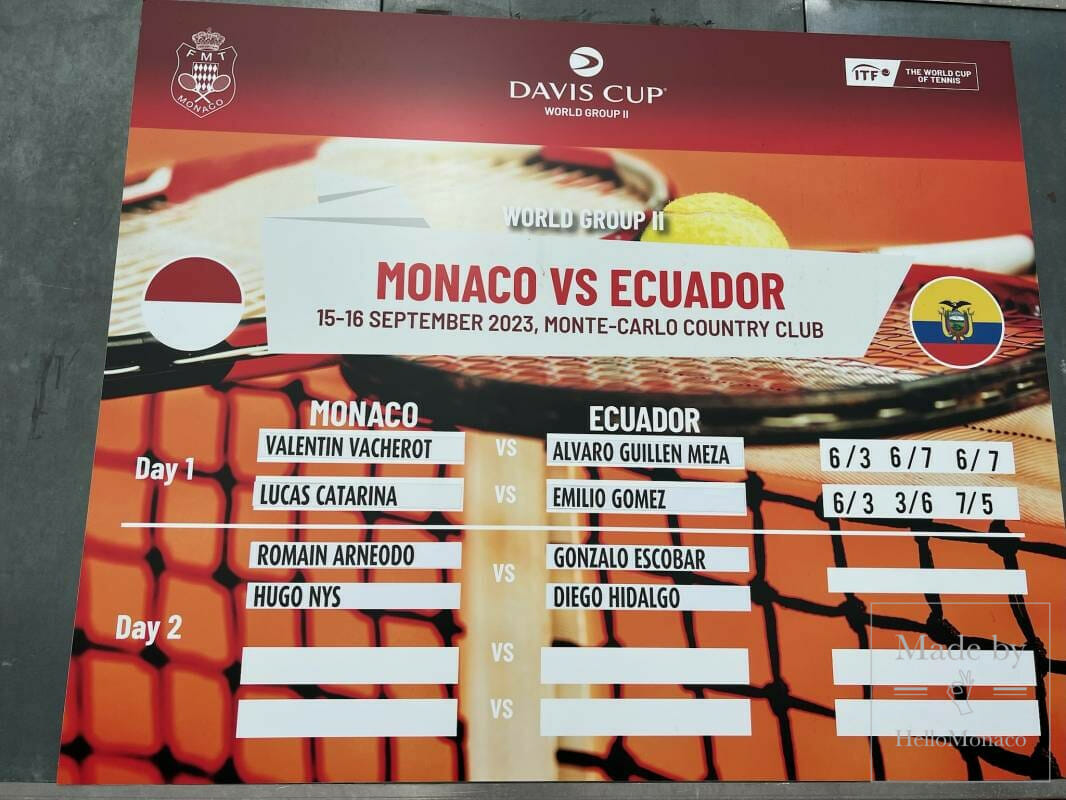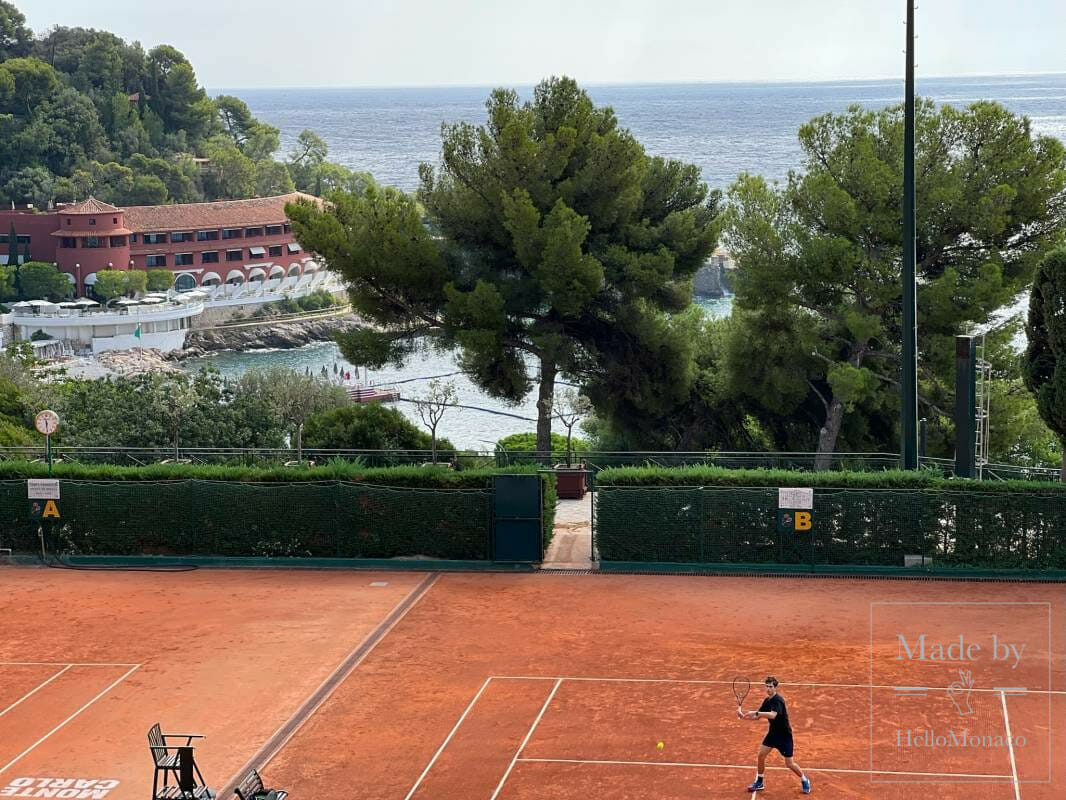 The opening act featured Valentin Vacherot squaring off against Ecuador's Alvaro Guillen, an electrifying duel played out on Court 18. Monaco's highest-ranked player seized the initial set, but his adversary launched a remarkable comeback in the second, pushing the contest into a suspenseful tie-break, ultimately securing the second set for Ecuador. 
Guillen continued his onslaught in the match by clinching the third and decisive set in a nail-biting tie-break (6-3, 6-7, 6-7), granting Ecuador a perfect start and forcing the Principality into a comeback scenario.
Destiny was based on a knife edge that didn't go Monaco's way. 
Ready to fight back undeterred Lucas Catarina, was up next against Ecuador's formidable Emilio Gomez. Lucas valiantly leveled the tie at 1-1 on a scorching Friday afternoon with a hard-fought 6-3, 3-6, 7-5 triumph. The stage was set for a thrilling second day of competition.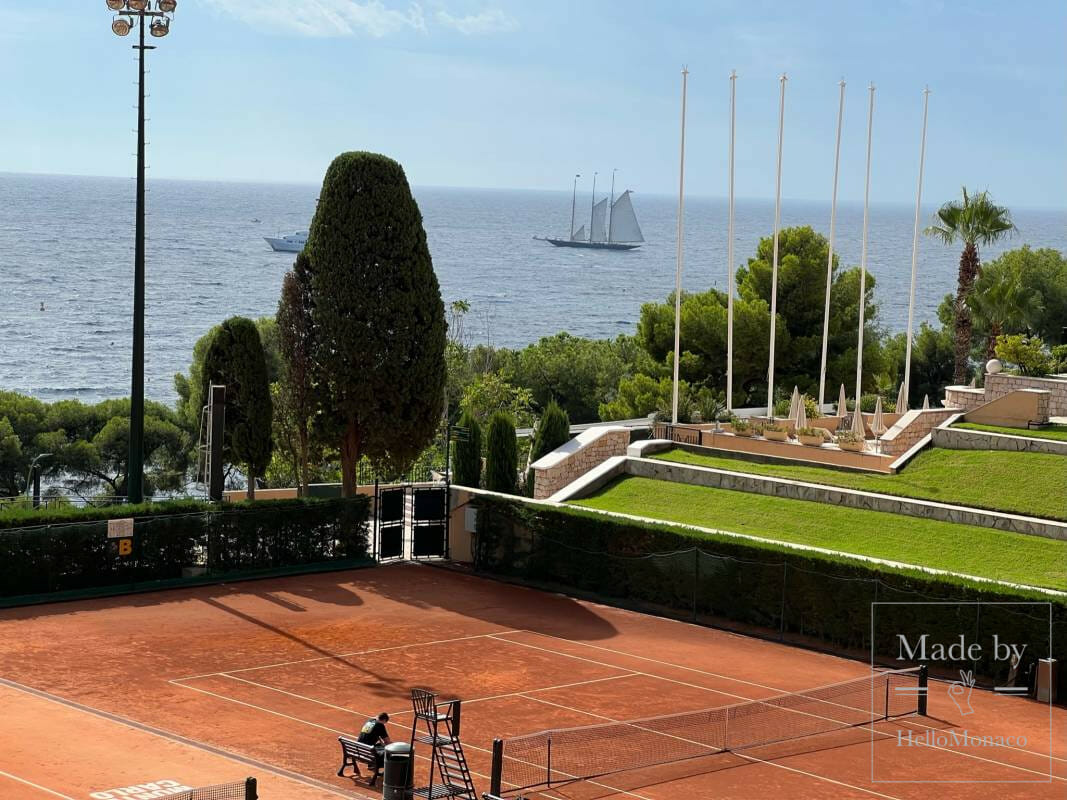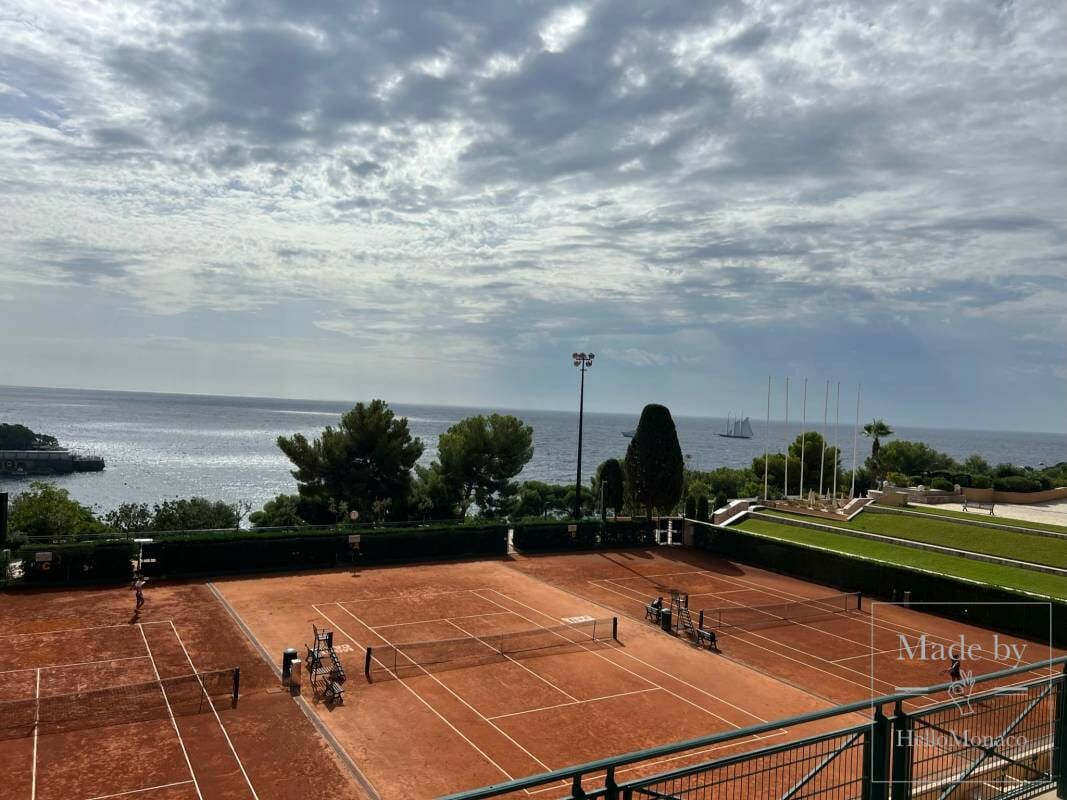 The Davis Cup Tie Hung in the Balance Going into the Second Day 
Anticipation surrounded the doubles bout on the final day. Monaco had reason to harbour high hopes for victory. Hugo Nys, was a celebrated finalist at the Australian Open. He had also previously triumphed alongside Jan Zielinski on the clay courts of Rome in May. Simultaneously, Romain Arneodo his partner for the duel against Ecuador had reached the doubles final at the Monte-Carlo Masters.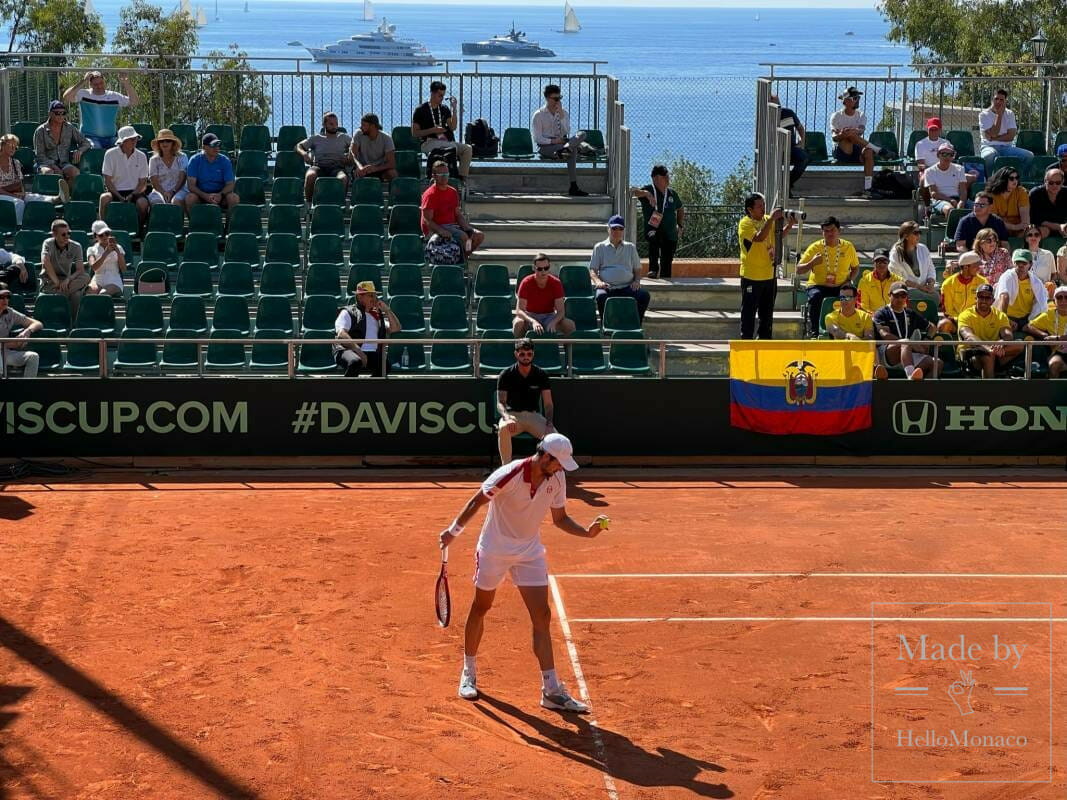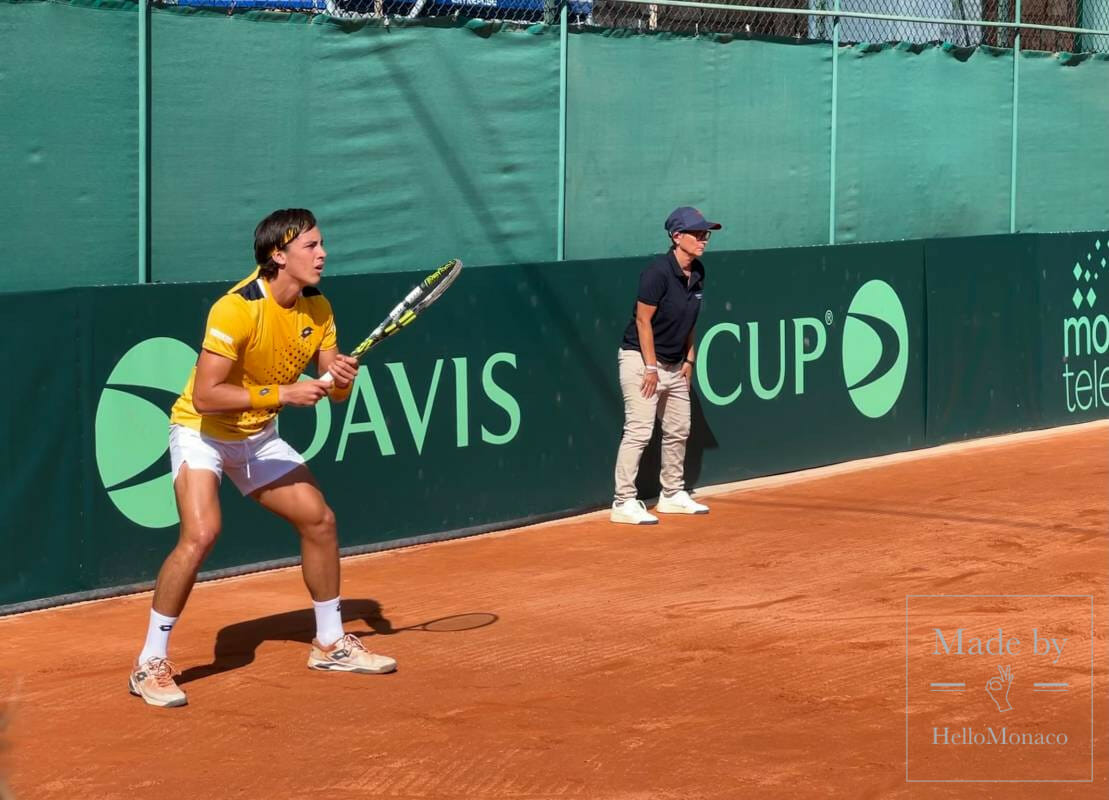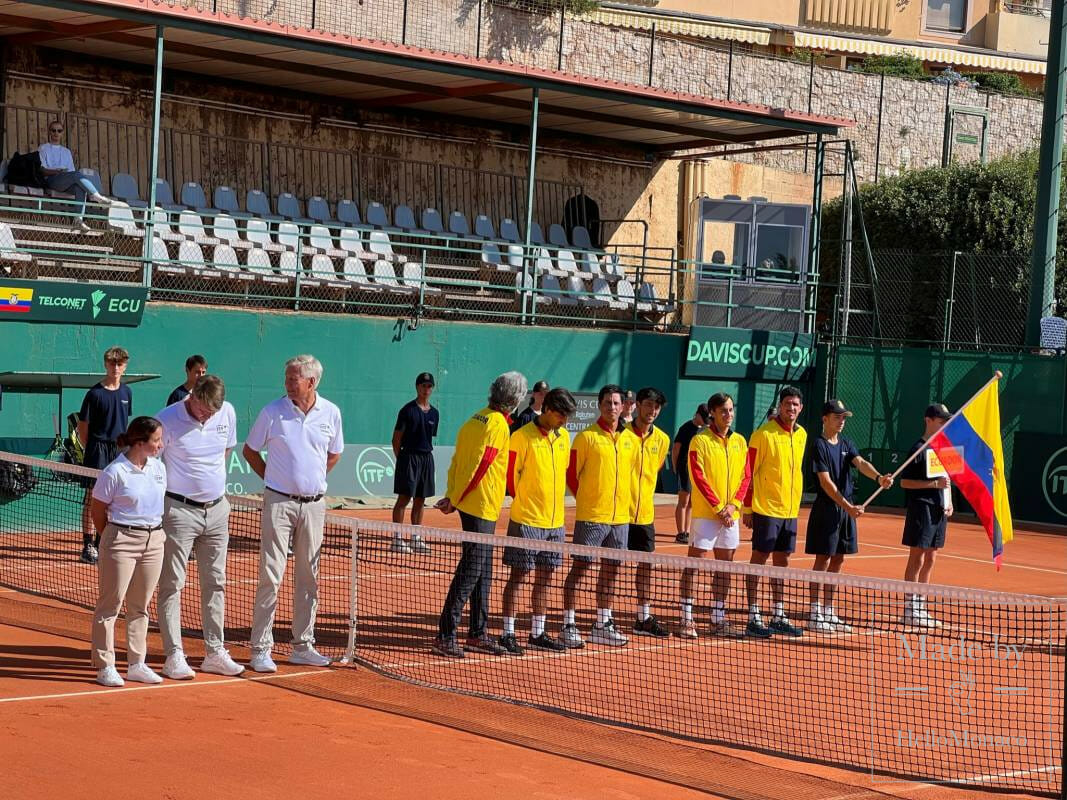 Despite the lofty expectations, Arneodo and Nys were bested by the relentless duo of Gonzalo Escobar and Diego Hidalgo (4-6, 2-6), leaving Monaco teetering on the precipice of defeat, two one down. 
Ecuadorean Emilio Gomez, in a stunning final act, dealt the finishing blow by overpowering Vacherot and sealing the tie. The match had been upset by a downpour of rain. Trailing 1 set to 0, the Monegasque came back from the rain-interruption wound up like a spring. He raised hopes by inflicting a 6/1 defeat on Emilio Gomez in the second set before the latter returned the favour 6/1, 1/6, 6/1. What a topsy turvy unexpected score condemning Monaco to an uncommon defeat!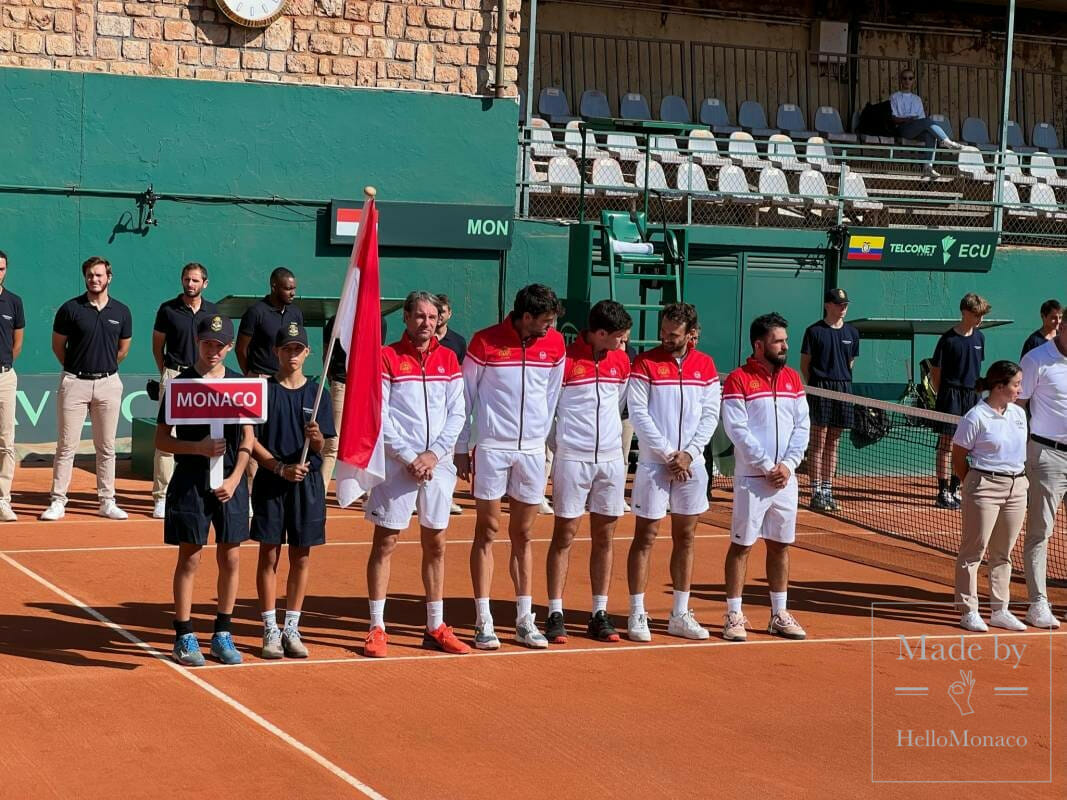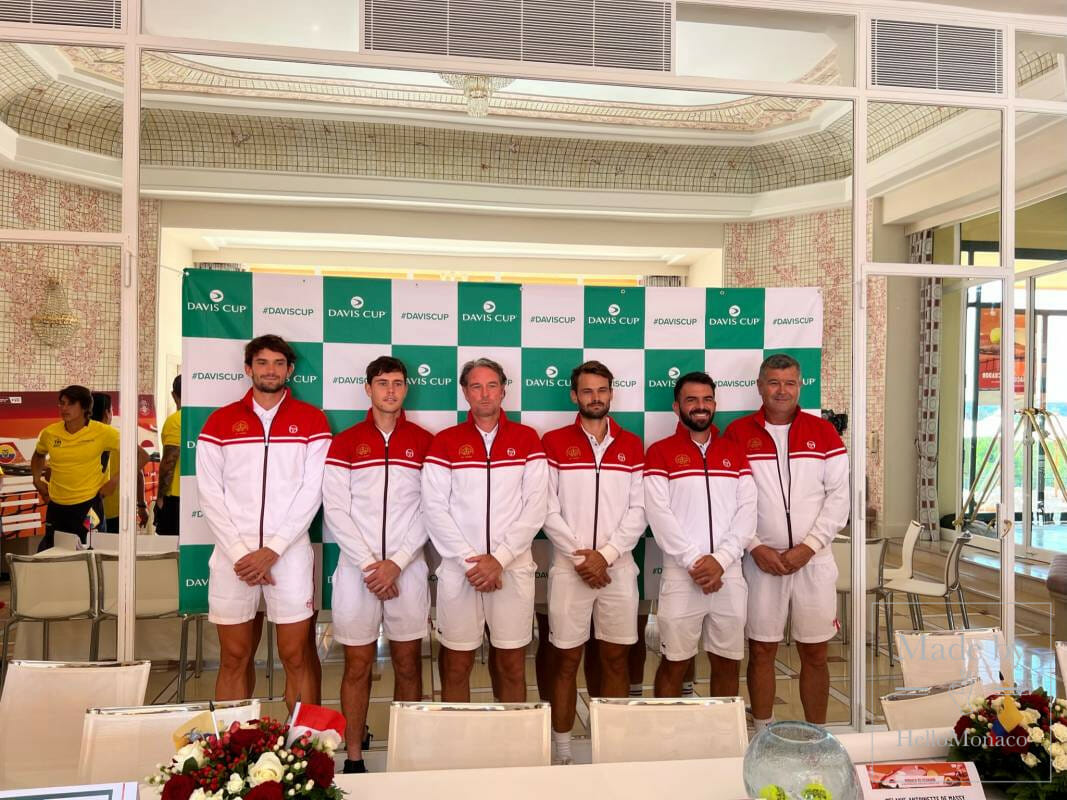 The Principality's next opponents will soon be revealed as they strive to secure their place in World Group II once more.