Sport
Here We Go. As Monaco Targets The Champions League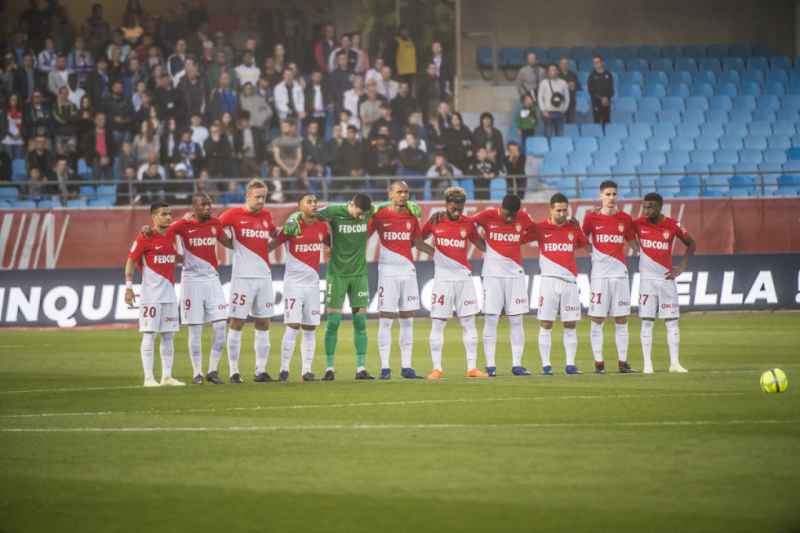 There's no time to lose. Jardim has had to rapidly decide his squad for the Champions League first phase – battling it out to come out at the top of ASM's group which includes Atletico Madrid, Dortmund, and Club Brugge.
Under UEFA's rules he has had to immediately name a pool of players from which he will eventually pick to play each game.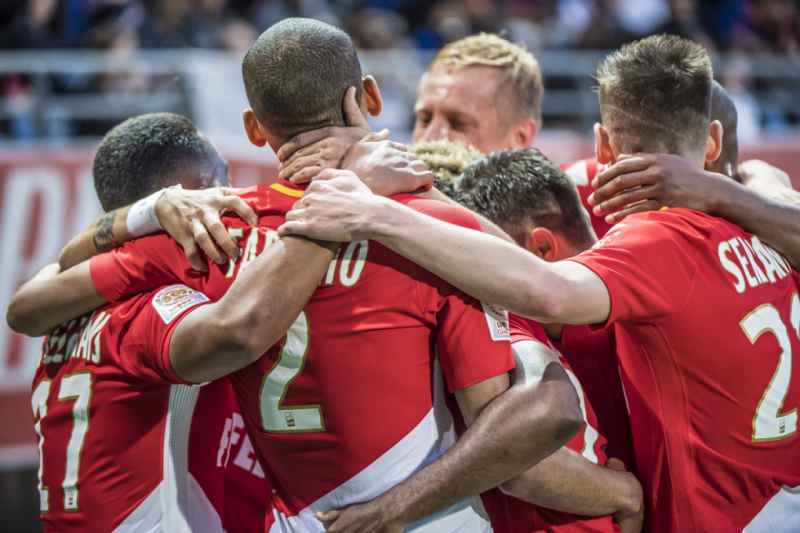 You have to virtually be a lawyer and mathematician to deal with the UEFA rules for who can play. HelloMonaco will simplify these rules for you. Much of it has to do with trying to incent Monaco and French Clubs to train players themselves. That's no problem for Jardim. It's what makes ASM great.
So first Jardim has to come up with what's called List A – a maximum pool of 25 players including two goalies. Jardim has named 23. And yes, it had been no problem for ASM to meet the "locally trained players" quota for France. There are seven of them – two trained at ASM (Touré et N'Doram) and five trained at other Clubs in the French League (Sidibé, Aholou, Aït-Bennasser, Grandsir and Diop).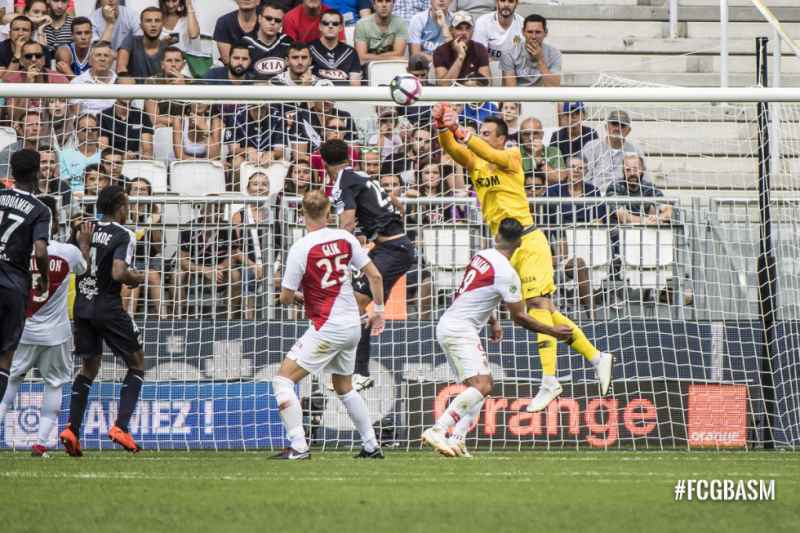 There is a List B too of very young players. And after spending 20 million euros on him you would expect to see ASM play Geubbels. Except, to qualify UEFA says he needs two years with ASM and he only just arrived this summer.
So who of the ASM greats that we would like to see play are not on the lists. Notable are the absence of: Sy, Pelé, and Pierre-Gabriel . And we have already noted Geubbels is out of the picture.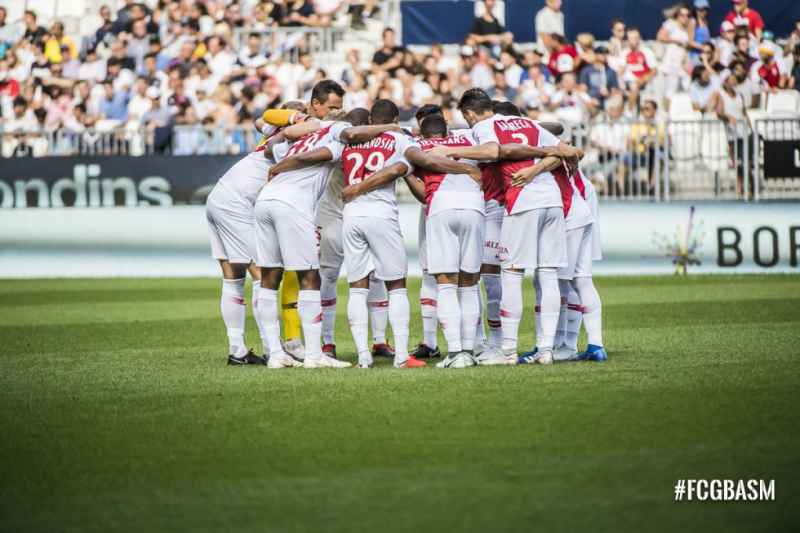 Do you want to see ASM's List A? Here it is. All that matters now is that ASM plays well against Atletico Madrid, Dortmund and Club Brugge and fights to the top of its league.
LIST A
Falcao, Benaglio, Barreca, Jemerson, Sidibé, Raggi, Touré, Henrichs, Aholou, N'Doram, Rony Lopes, Traoré, Aït-Bennasser, Golovin, Chadli, Grandsir, Jovetic, Mboula, Pellegri, Diop. Subasic, Glik, Tielemans,
Here is the full List B of young players (notable absence of Geubbels):
LIST B
Serrano, B. Badiashile, N'Gakoutou-Yapende, , Muyumba, Sylla, Gouano, L. Badiashile, Massengo
And just for completion you may notice that also not making it on the lists are: Navarro, Faivre, Panzo, Antonucci, Gaspar and Isidor.