Sport
Hold Your Breath – What's up with Racing Drivers Diving around Monaco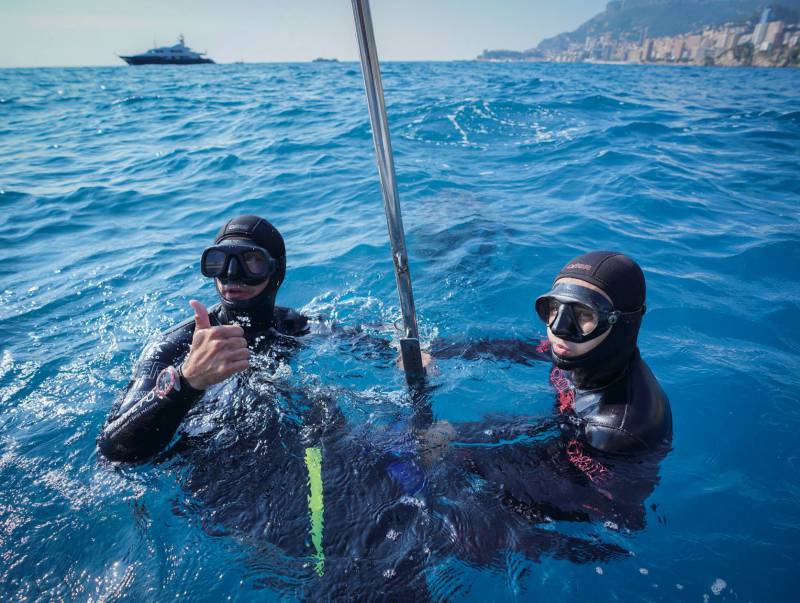 What would you believe Formula 1 Racing and Freediving have in common? Freediving is when divers plunge to the depths without any oxygen tanks – just like the pearl divers of old. Well – danger and adrenaline surges are common to both. Surprisingly that is not the answer that would score you the most points in a game of "Trivial Pursuit".
The hint that steers you towards the answer is that Felipe Massa has been spotted on Larvotto Beach doing stretching exercises with Pierre Frolla. Pierre Frolla is the quadruple champion of the world in Freediving. This world-class athlete can hold his breath for an incredible seven and a half minutes.
Why would Felipe Massa need to emulate this performance? Here is the key to the puzzle. Formula 1 drivers hold their breath when approaching a bend. That's a revelation, but it's true.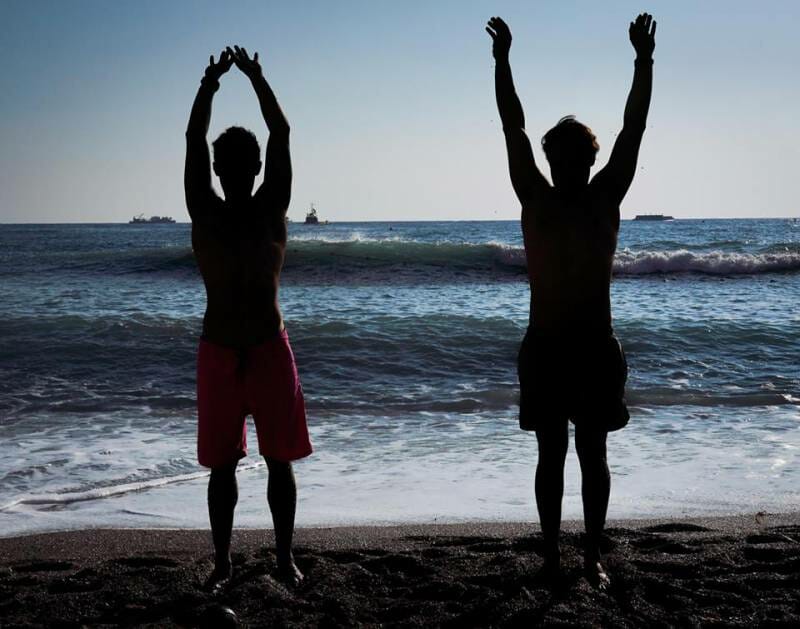 Fortunately for Felipe he needs to hold his breath for about ten seconds to continue as an ace racing driver with the Venturi stable. As long as Felipe holds his breath, Pierre Frolla can teach him to dive completely unassisted just using his hands for propulsion – or using a weight to go down and a type of parachute to rise to the surface.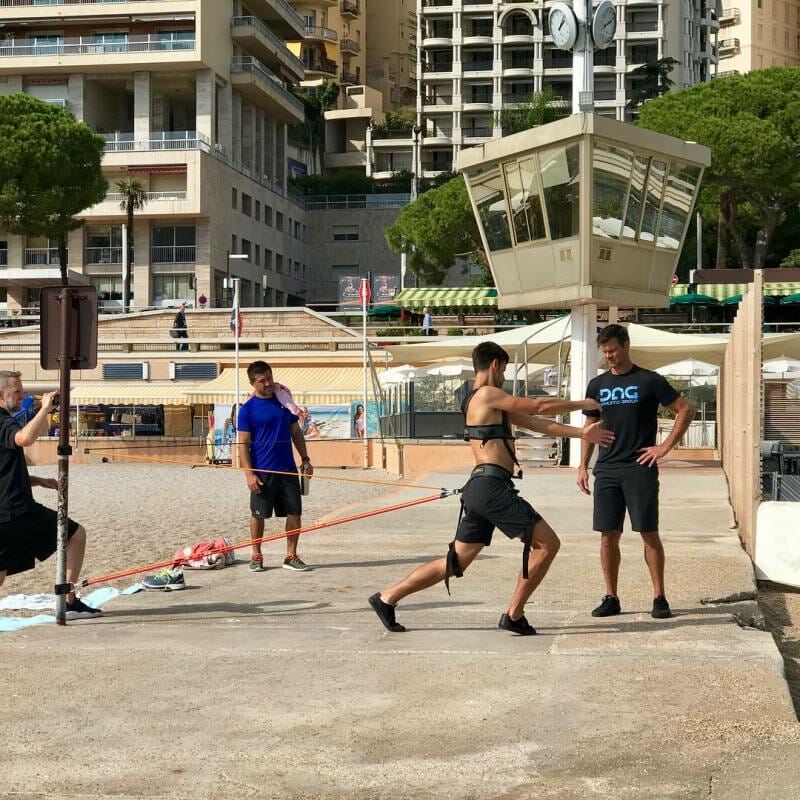 Such is the novelty of seeing a racing driver diving with Pierre Frolla that the press have got very excited about it – reporting sightings not only of Felipe Massa and Pierre Frolla diving around Cap Martin but also Novak Djokovic meeting them on return near Larvotto. Felipe has mastered freediving already to a depth of 14 metres. Novak it appears is not joining them on their dive. Holding his breath during a tennis rally is apparently not a skill he needs. He has managed to win Wimbledon and the US Open recently without it. But regular dips in Larvotto – maybe that is the secret that other tennis players need to learn!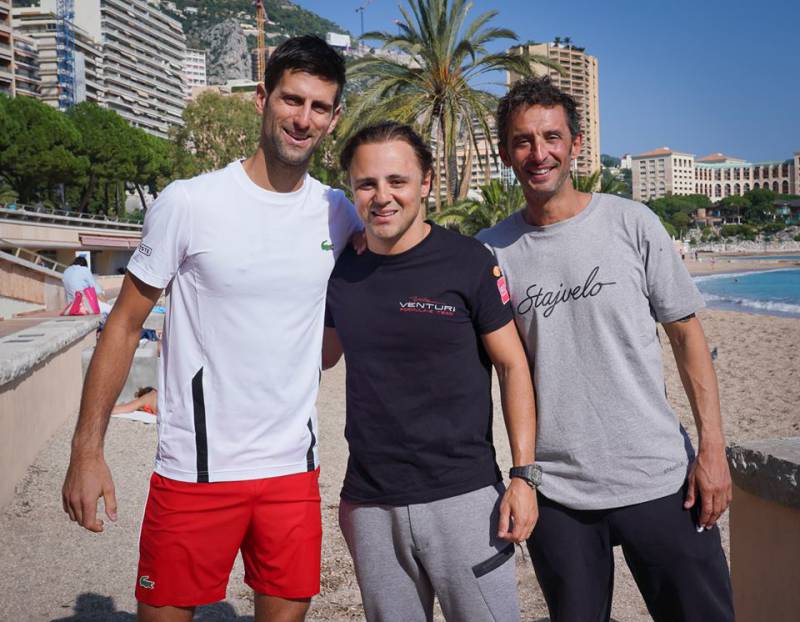 Racing driver, tennis champion or freediver, discipline and Monaco's air are obviously among the magic ingredients.