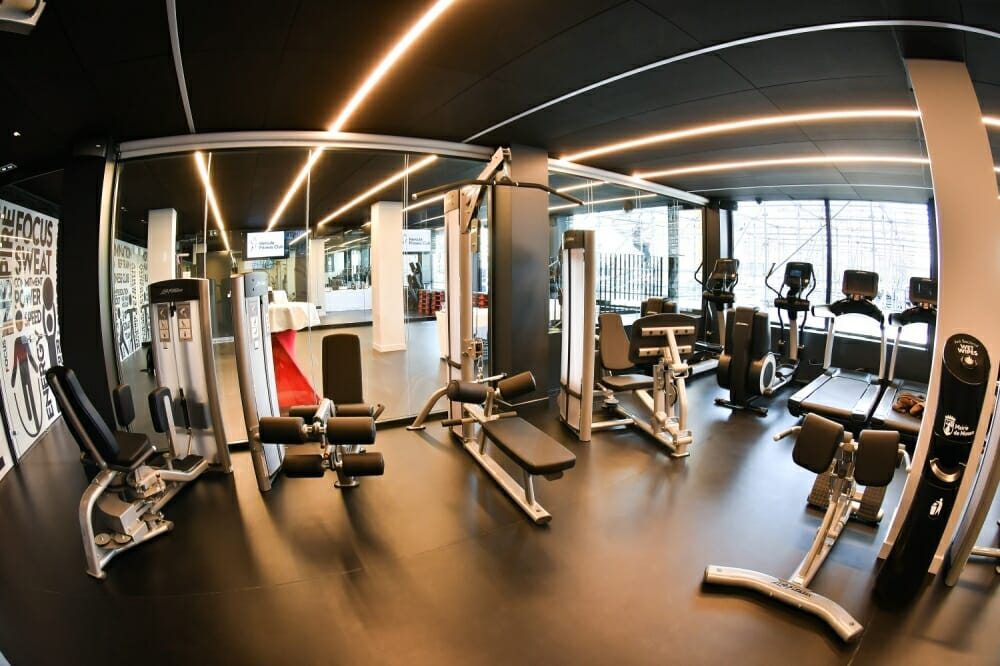 In the presence of Monsignor Barsi, Archbishop of Monaco, Stéphane Valéri, President of the National Council, Patrice Cellario, Government Councillor – Minister for the Interior, Didier Gamerdinger, Government Councillor – Minister for Social Affairs and Health, Marc Mourou, National Councillor, President of the Commission of Education and Youth, and representatives of the Monegasque institutions, Mayor Georges Marsan surrounded by several members of the Communal Council, inaugurated the new Hercule Fitness Club Municipal gym on Monday 16 April 2018.
Located at the Stade Nautique Rainier III complex on Monaco's Port, this new establishment, whose name echoes both its unique location on the port of the same name and the hero of ancient Greece, is located in the heart of the Condamine district.
After several months of work, the Hercule Fitness Club, managed by the Municipal Services of Sports and Associations, finally opened its doors to a modern environment, equipped with machines made by the 'Life Fitness' brand. The new premises are accessible to all, without restriction of place of residence, offering a wider range of hours (Monday to Friday from 7am to 10pm, and Saturday and Sunday from 8am to 8pm), an optimal prices, different subscription options and qualified staff (four sports coaches and a coordinator) to serve its members.
The 250 metre squared space is divided into 6 areas equipped with screens and a powerful sound system:
The cardio training space with elliptical bikes, treadmills, squat cage, all in a neat and high-tech environment.
The fitness area and its varied range of group classes.
The spinning space, for fans of this popular sport, which pushes practitioners to exceed their limits.
The coaching area with individual and personalized follow-up with a coach or via an interactive terminal.
The Aquatic area for water aerobics classes and morning and evening aquabike sessions in the Rainier III Nautical Club swimming pool (seasonal only).
The locker room, which has been completely refurbished, with lockers, showers and a sauna for moments of relaxation after sport!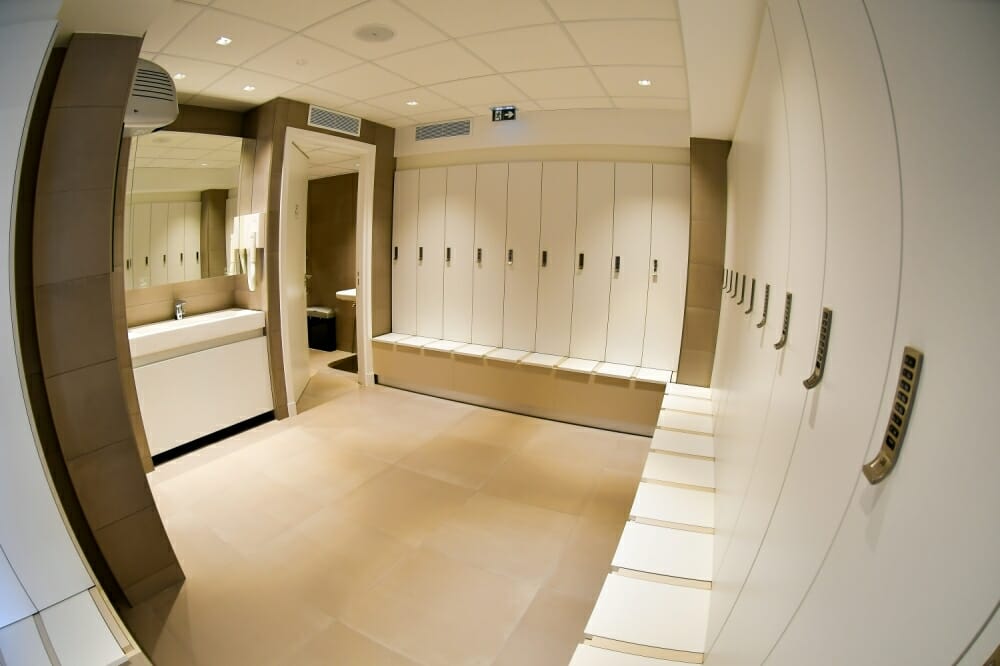 Also note, the rooms are wheelchair accessible, in accordance with the policy conducted by the City Council in terms of accessibility.
In his speech, the Mayor thanked the Municipal Service of Sports and Associations and his Delegate Jacques Pastor, as well as the Communal Technical Services and all the administrative staff, for their perfect collaboration in the management and the success of this project.
On Monday 16 April, the inauguration continued with an afternoon open house (from 2:30pm to 8pm) which allowed the public to discover the spaces, with the possibility of registering on the spot. The gym opened its doors to new registrants on Tuesday 17 April, which will also mark the beginning of classes.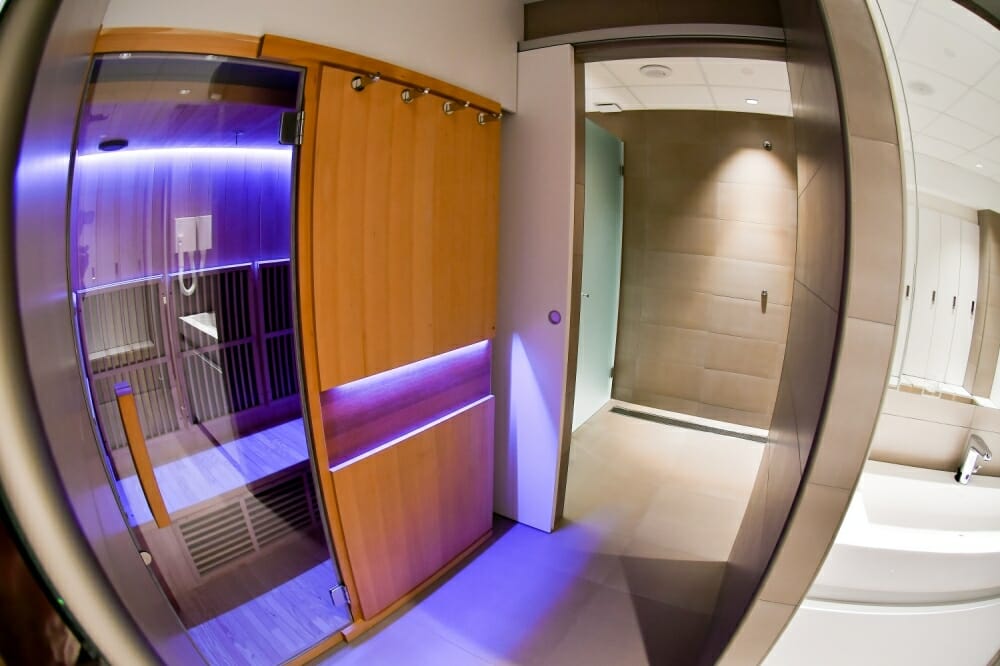 For more information, visit: www.maire.mc