Latest news
European Hotel Awards Single Out Monte Carlo for the Best Hotel Bar in Europe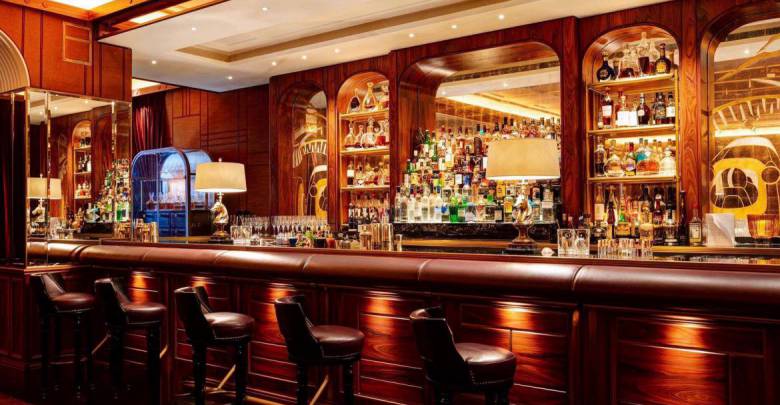 At the second edition of the European Hotel Awards 2019, the American Bar, the fabled bar of the Hotel de Paris Monte-Carlo, has been chosen "Hotel Bar of the Year 2019". The American Bar has been exclusively recreated after its renovation in 2018 displaying  a new terrace with unique views of the Place du Casino and Opera Garnier where locals and VIPs mingle.

The sleek American Bar reigns comfortably, almost discreetly, in the gold-plated heart of Monaco, a heart whose fame is captured in numerous films, including two James Bond films. Reviews describe it as opulent, aristocratic and glamorous, yet the Bar is frequented also by locals who seek to relax at ease informally in the classic American bar mould. It is a Bar for many tastes and for all seasons.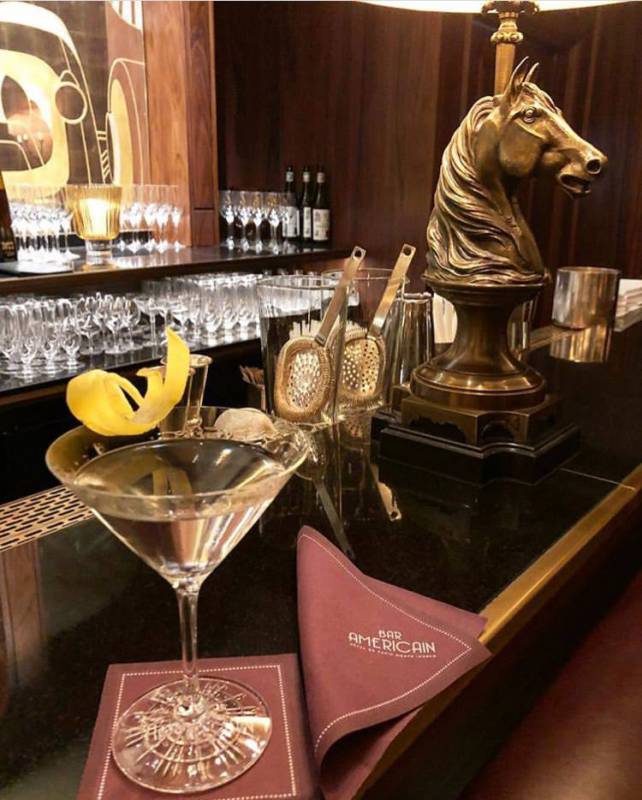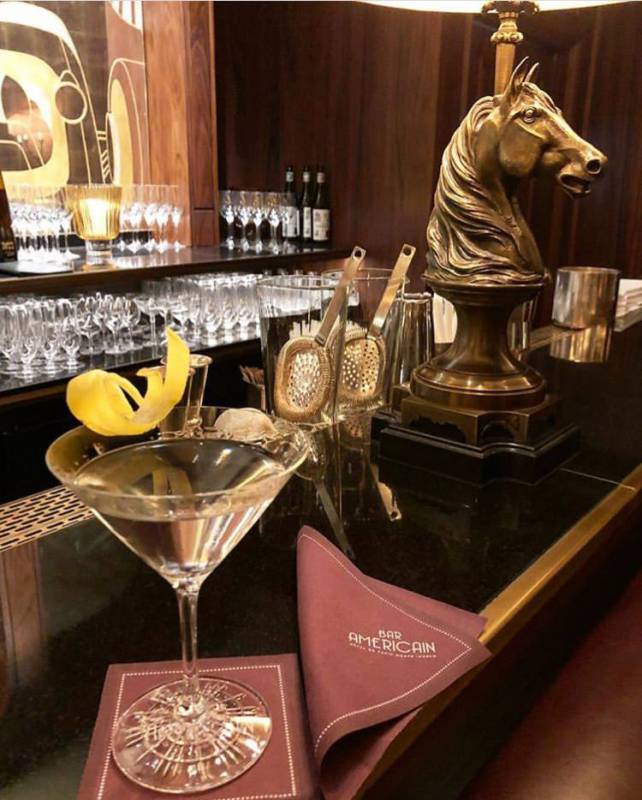 Decked out in beautiful wood, with leather armchairs, soft lighting the windows look out on the Place du Casino and Opera Garnier with tantalizing glimpses of the Mediterranean coastal promenade area. The views attract writers who describe the scenes as stunning, the service as being impeccable and who obviously enjoy the live music every evening which also has a local following.

Signature cocktails are featured. The menu is even poetic sounding with cocktails with names like Pulcinella with fresh mandarin orange, Pira Villosum with a pear and cardamom combo, Nutcracker with Grey Goose vodka by Alain Ducasse and hazelnut syrup. The poetic nicknames change with the seasons.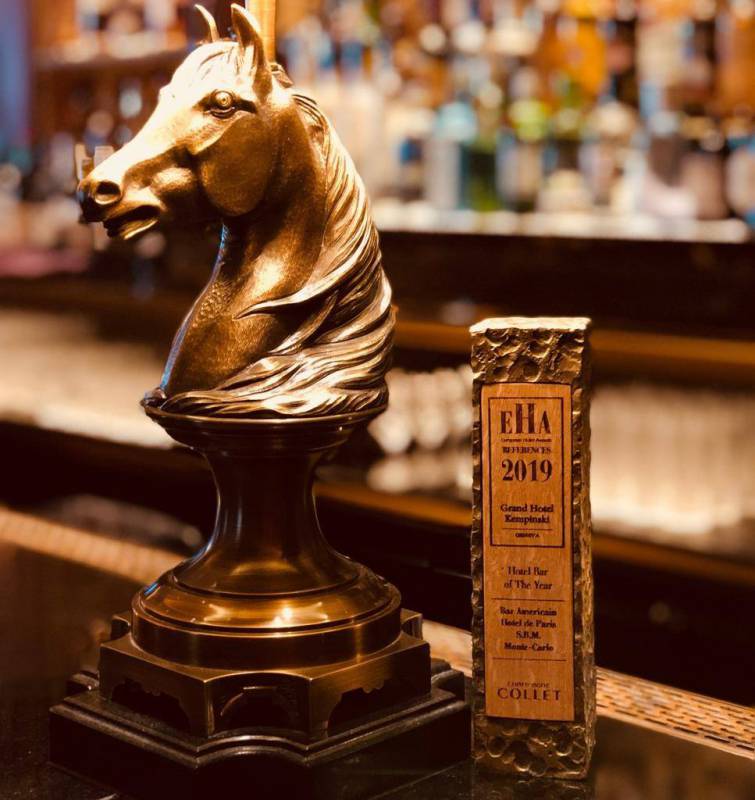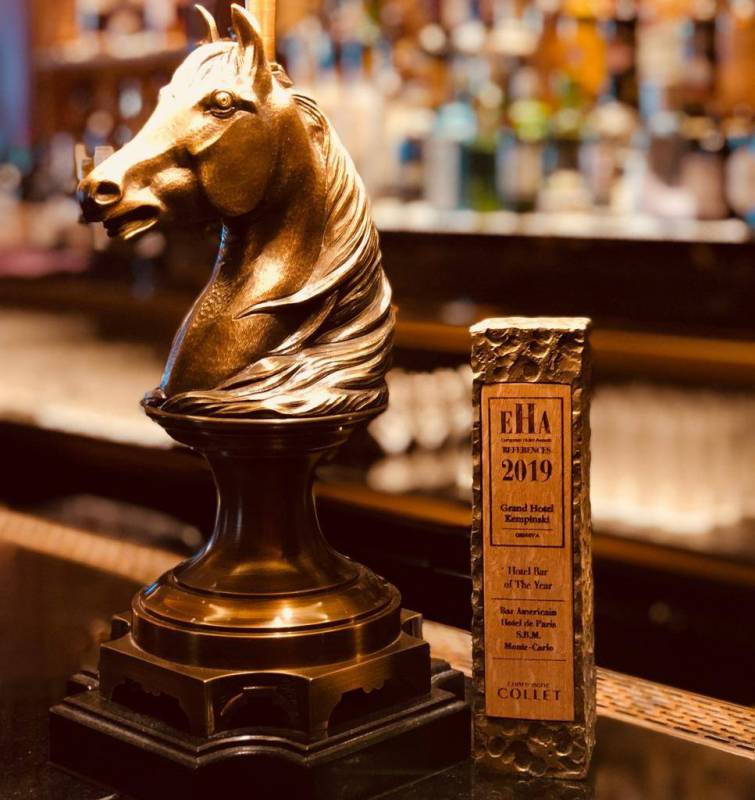 The competition judges would have noted the complete array of client services including the lunches and dinners that are on offer and the teas from around the world and home-made pastries. Being equally inviting at all hours, morning, noon and night would have attracted extra points in the voting.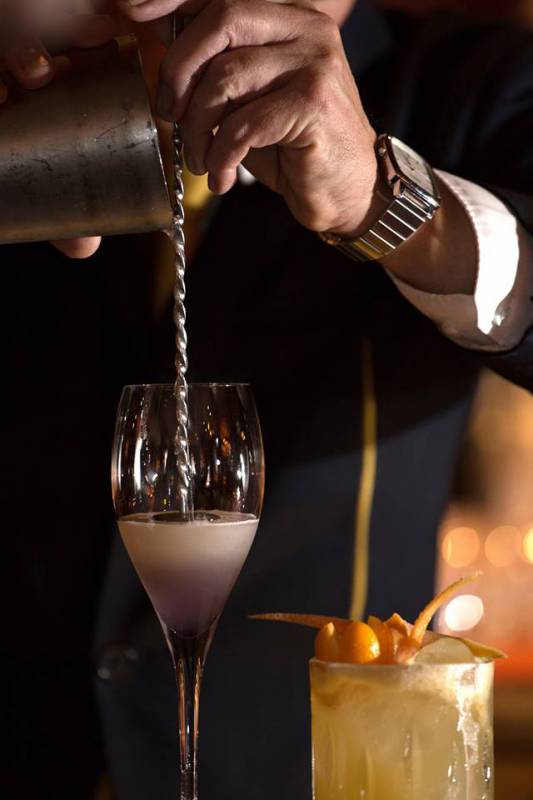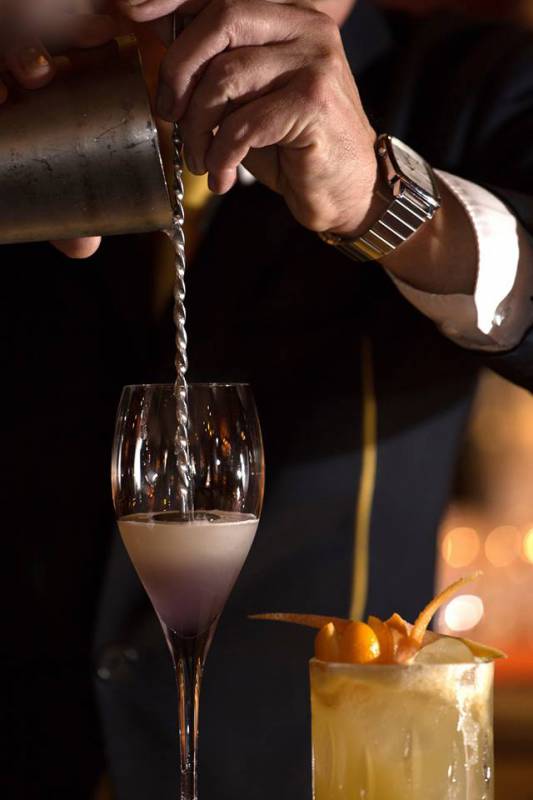 Finally, the furniture enhanced with leather in warm tones and the cosy atmosphere obviously swept up the votes of the jurors at the European Hotel Awards. Unique decor, cosy ambience and jazzy feel, Monte Carlo's American Bar adds another distinctive award to show it leads the way in Europe.