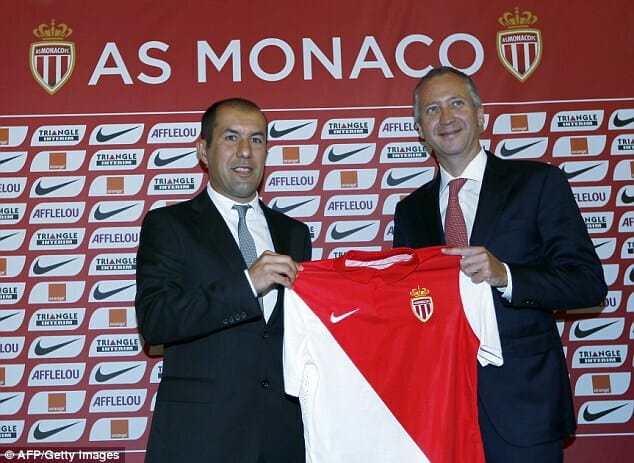 A Golden Globes award for Leonardo Jardim who has been named "Top Portuguese Coach". AS Monaco has just announced this award by SIC Caras, the Portuguese media outlet that specializes in programming related to celebrities and royalty. Leonardo Jardim, AS Monaco and Monaco itself – the perfect combination of coaching skill, celebrity and royalty.
The Golden Globe comes as no surprise when you add up all Jardim's achievements. It is not just getting to the top that is the measure of a great manager, it is staying at the top. Jardim demonstrates the ability to do both.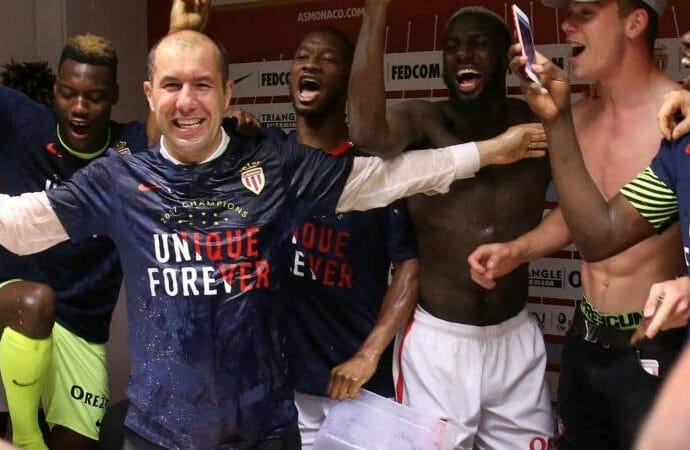 Coaching Monaco to its first league Championship in seventeen years and then like a rock, with half the team transferring, rising to the challenge. AS Monaco, Vice-Champions this season even with all the change.
Jardim has himself said "you do not become a great piano player by walking around a piano". In the same spirit Jardim stays close to his team, deals with the most complex situations immediately without fuss and under the intense spotlight of the media. Young, still in his early forties yet with more than 15 years' experience as a manager under his belt. His first managerial position was in Madeira at age 27, with 5 years before that assisting. That's 20 years hands on, doing battle in the trenches. You win or you lose under fire; every day in the spotlight, nowhere to hide. Jardim is Jardim and has won through.
Taking each of his Clubs in Portugal and Greece to the ascendancy, improving league positions, jumping leagues and amassing more points than ever before. The record speaks for itself.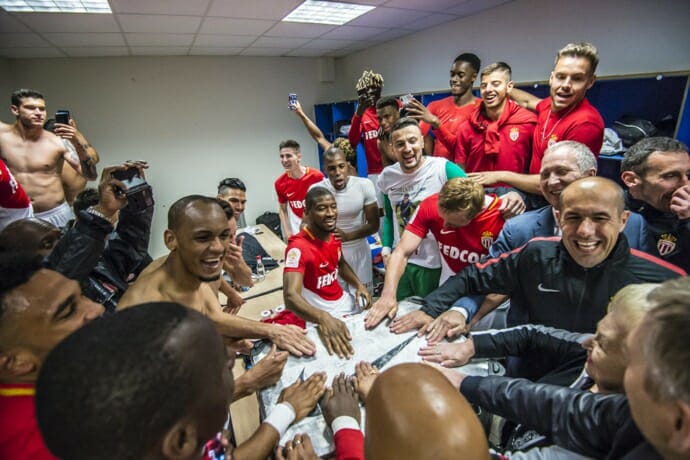 And now the Crown Jewels, AS Monaco. It is a fitting reward, and a fitting challenge. Monaco, the rock, the sea, the great football, – the ideal combination for a great coach of Portuguese origins. Born in Venezuela to Portuguese parents.
Experience, leadership, and talent for bringing the greatest young players to the pinnacle. His record with the Lisbon giants Sporting will hold him in good stead. This was a team full of youngsters developed in the Club's youth system. Jardim in his first year there took them to second place in the League with 25 points and 18 goals more than the previous season. Applause for Leonardo Jardim – Top Portuguese Coach. Golden Globe winner – in the Portuguese language "Globos de Ouro".