Sport
Ligue 1 Conforama: despite their clear domination, AS Monaco brought a draw against Reims 0-0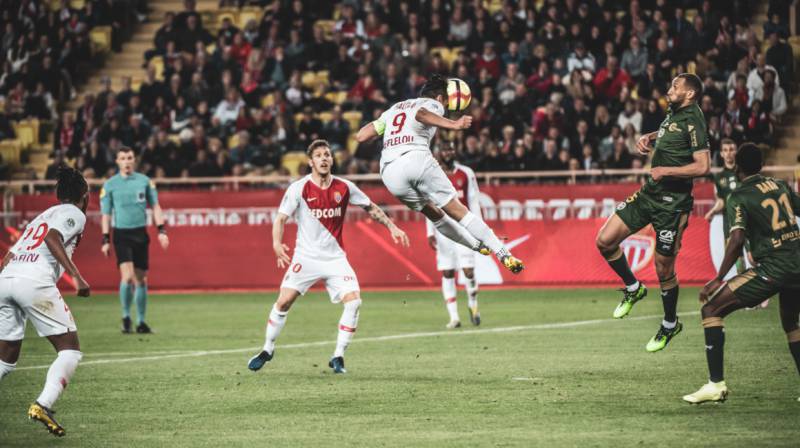 The two teams settled for a draw during this 32nd day of Ligue 1 Conforama (0-0). Despite their clear domination, the Monegasques have failed to snag the victory.
1st half
At the beginning of the meeting, the Monegasques are up high to try to hinder the recovery of Reims. Yet it is Reims who creates the first opportunities and forced Subasic to make two saves (4 ', 8'). A blow for the men of Leonardo Jardim: calf injury to Cesc Fàbregas, who must give way to Aholou (15 '). Rony Lopes is very active on his left side and allows Jovetic to put himself in a striking position. Montenegrin is shooting from the left but it is well captured by Mendy (25 ').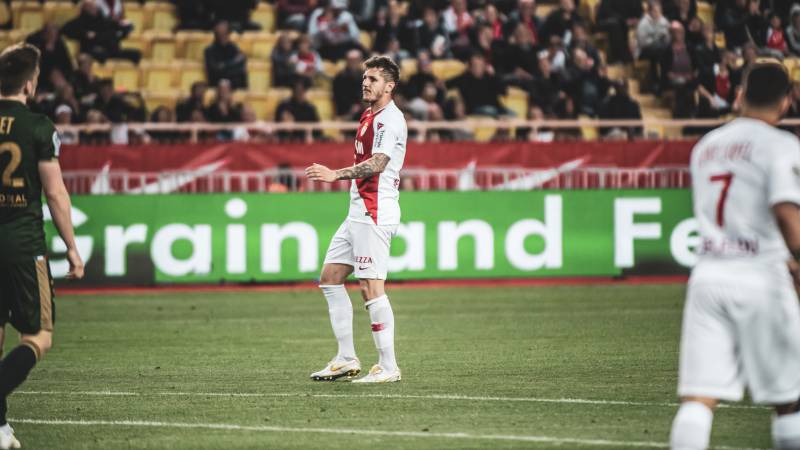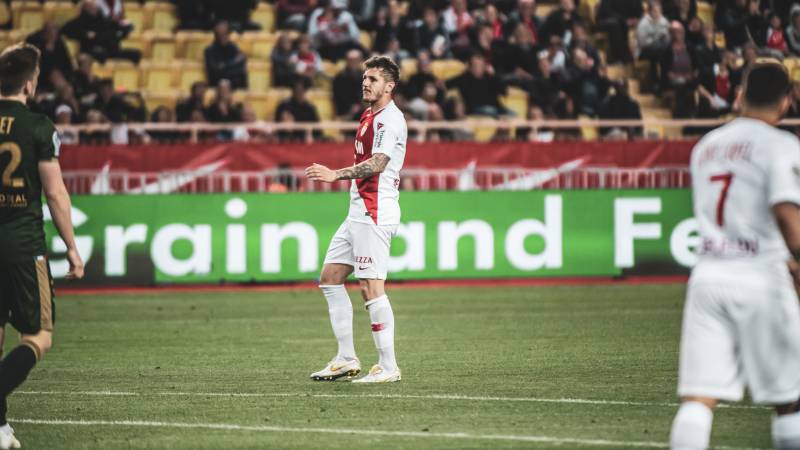 Five minutes later, Jovetic is at the end of a nice collective movement initiated by Golovin. His shot is narrowly deflected by a Rémois and close to the frame (32 '). The Monegasques are higher and try to force the lock of Stade De Reims. The end of the first half is completely crazy. Subasic and the defense defender  a corner and following a recovery of Adrien Silva, Rony Lopes escapes in counterattack and forced Mendy to the save (41 ').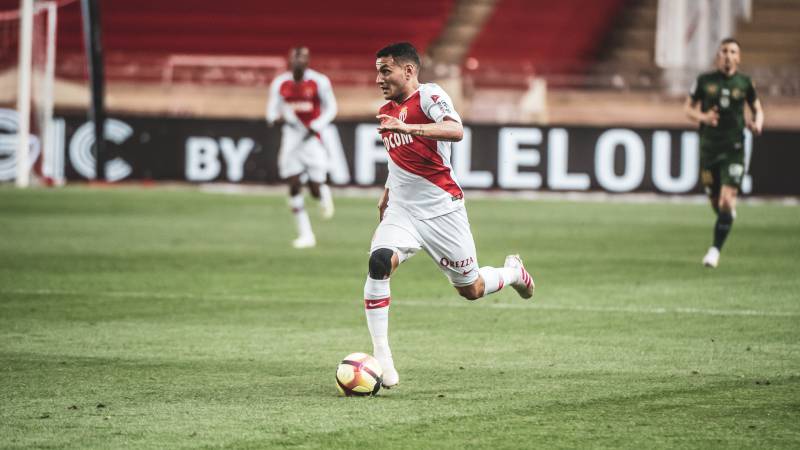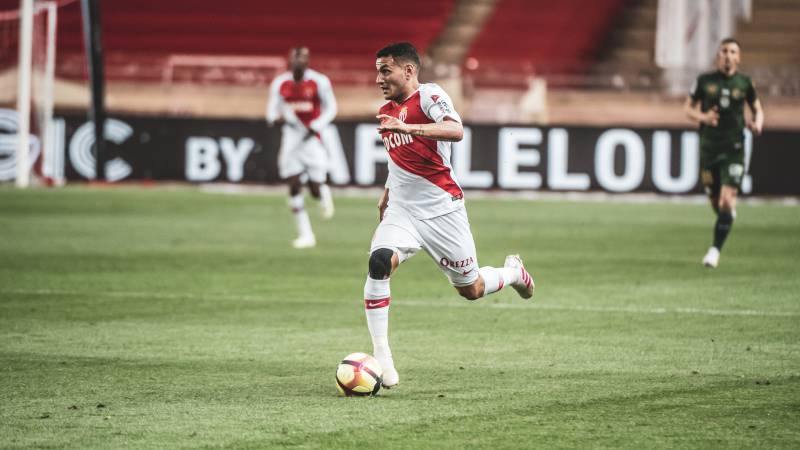 No score at half time (0-0). The Monegasques have not managed to find the next despite the clear opportunities.
2nd half
The Red and White return to the green rectangle with the same intentions as in the first period. The duels are intense and the players of the Principality try to put their foot on the ball. Radamel Falcao replaces Golovin in the 65th minute of this game.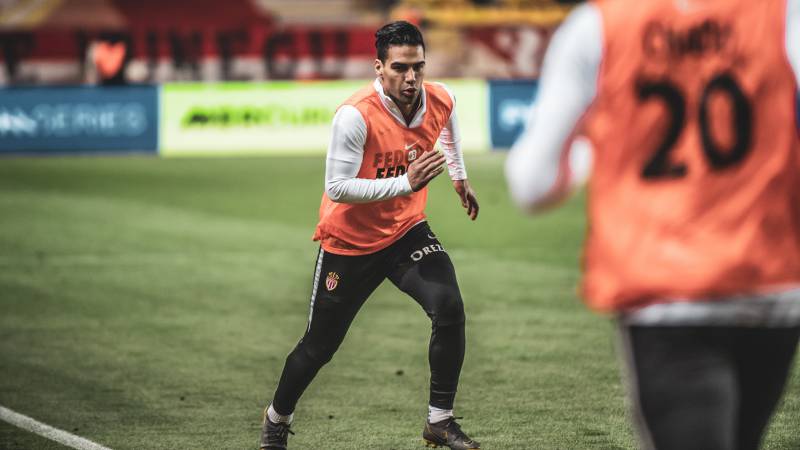 On a shift of the Colombian, Stevan Jovetic triggers a shot that is deflected for a corner by Baba (71 '). A few minutes later, Kamil Glik hit the crossbar on a powerful head. The Monegasques have already struck seven times on goal in this meeting.d Rony Lopes is close to open the scoring late. The Portuguese recovers a ball in midfield and is face to face with Mendy. He tries the lob but does not deceive the vigilance of the goalkeeper.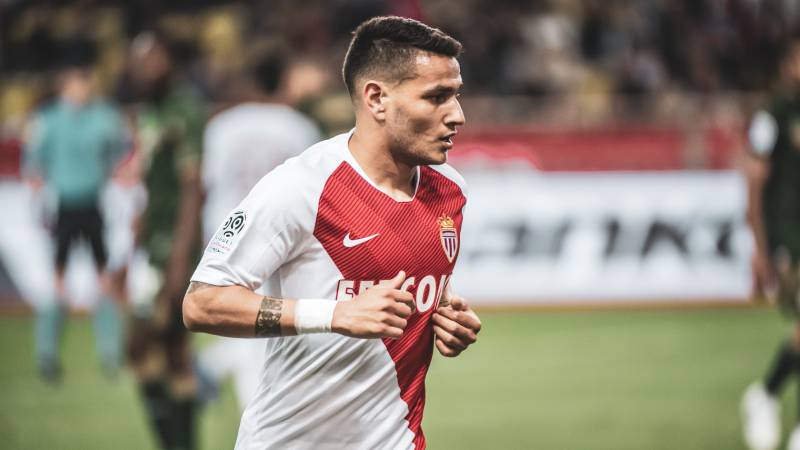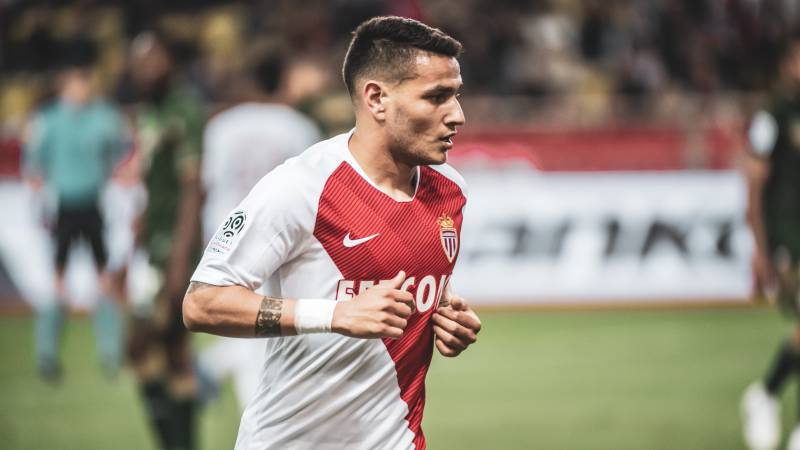 Despite five minutes of added time, the Red and Whites have not managed to make a difference in this game. On a last attempt of Martins, Mendy unfolds and saves his side. 0-0 at Stade Louis II between AS Monaco and Stade de Reims. The Monegasques tried everything in this meeting to take home the win …
Source: www.asmonaco.com