Sport
Monaco Basket Association Women's Team is off to the Coupe de France Finals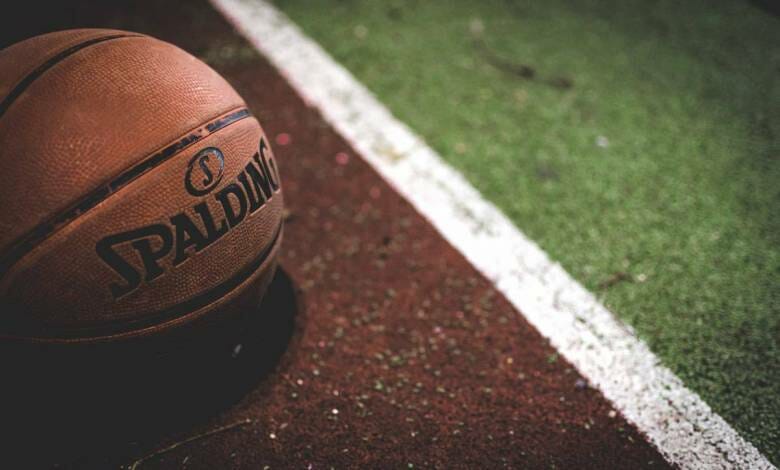 The Monaco Basket Association women's team is off to the finals for the Coupe de France. The team won the Coupe de France for the very first time back in 2017. Now, five years later, the basketball athletes are gearing up for another shot at the championship title.
Last weekend, the MBA team had a glorious winning streak when they beat Roannais 69-60 on Saturday in the quarter-finals before going on to beat Feytiat 73-69 on Sunday in the semi-finals.
"Our Warriors come out victorious in 2 days of intense competition!" the team said on social media.
Five years after their historic first, Monaco will return to Bercy on 22 April at the AccorHotels Arena to try and win the title for a second time. Monaco's team is currently 1st in the league and they will be up against the 6th place team. But statistics aren't everything when it comes to a championship title and it could be anyone's game.
After progressing through the basketball levels, the Monaco Basket Association team is currently in the National 1 level, the highest level in the semi-professional world. Basketball fans in Monaco will be cheering on their team next month in Bercy.
Fans in the Principality won't be the only ones cheering on the young, dynamic women's basketball club. Staff from the French Senior Women's Cup Trophy in Carmaux, France offered their best wishes to the team.
"Congratulations to the players and the staff of Monaco Basket Association who knew how to conquer the public of Carmaux through their game. There is no doubt that when you return to Candou, emotions will be on edge. Wishing you a good Coupe de France Final in Bercy! The month of April is going to be beautiful in the Principality," said staff from the French Senior Women's Cup Trophy in Carmaux on social media.