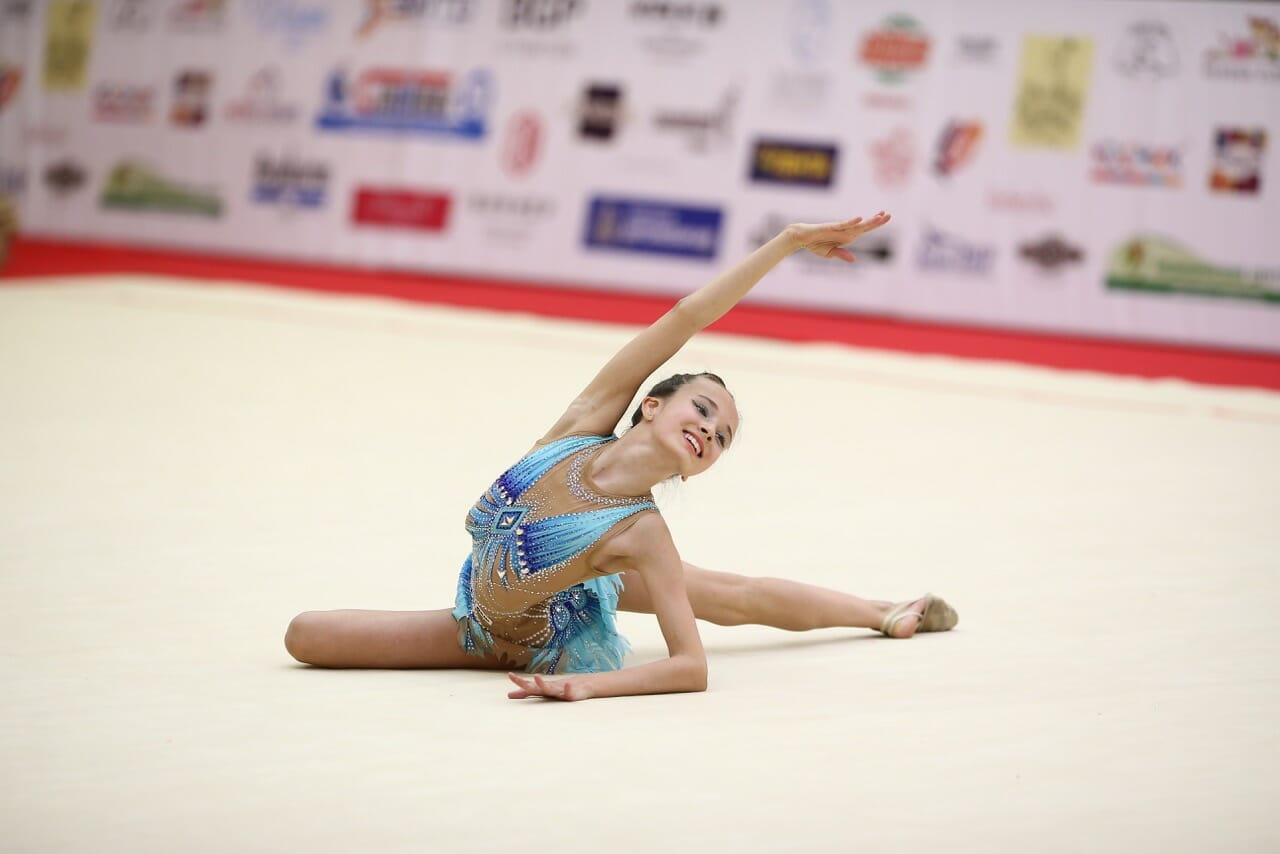 You have probably noticed that no major sports events in France are held without a Monegasque team. The championship in rhythmic gymnastics was no exception.
Competitions were held on May 19 and 20 in Chambery, the main city of the French department of Savoy. Alisha Velikayte (12 y.o.) and Masha Borzenko (10 y.o.) took part in the championship representing the Principality and the sports club Monaco GR. Athletes performed in duo and took third place in the age category under 13 years.
In the interview for HelloMonaco the young athletes and the head coach of the club Corinne Grison shared their impressions about the championship.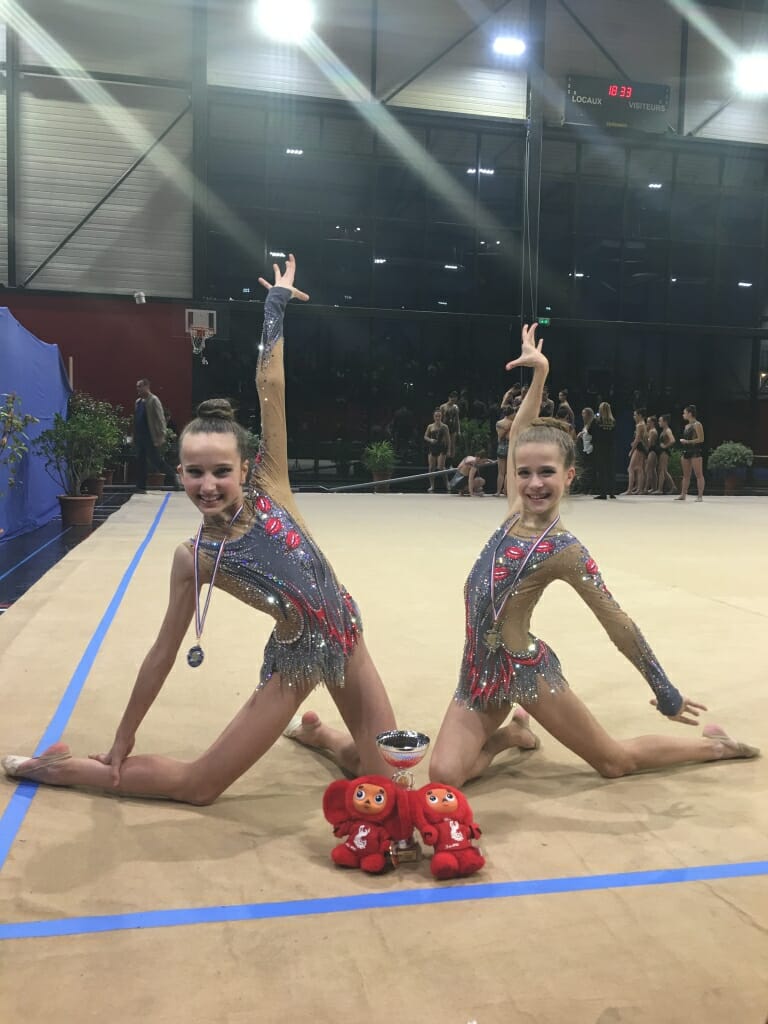 This club of rhythmic gymnastics was founded in Monaco in 2003. Before becoming an independent organization, Monaco GR was part of Femina Sports. Nowadays, led by Hélène Boinier, the club offers trainings for talented athletes from an early age.
"If you want to succeed, you have to spend a lot of time on trainings," Corinne says. "It is essential to exercise and improve your body. Gymnastics is a sport in which the slightest detail is important, either technical or artistic. For me, the components of success are first of all labour, strong will and motivation coupled with high level skills. Talent and hard work are the advantages of real champions. Both qualities are important".
Maria Vorobieva has an important place in the training process, she is a dance coach and responsible for the diversity of athletes' performances.
The youngest gymnasts of the club are 4 years old. This is the minimum age for children to be admitted to Monaco GR. They are given basic knowledge in the Loisir section. In a few years they will have the opportunity to get into the Performance group, where they are trained to participate in competitions of different levels, either regional or national.
"The coach tries to support his team as much as possible, but the gymnasts themselves must improve their skills," says the head coach of the club. "The success of the athletes depends on them, and the coach guides them on their way to being successful. Of course, I'm worried about my gymnasts, but they are completely committed to their work and follow all my recommendations".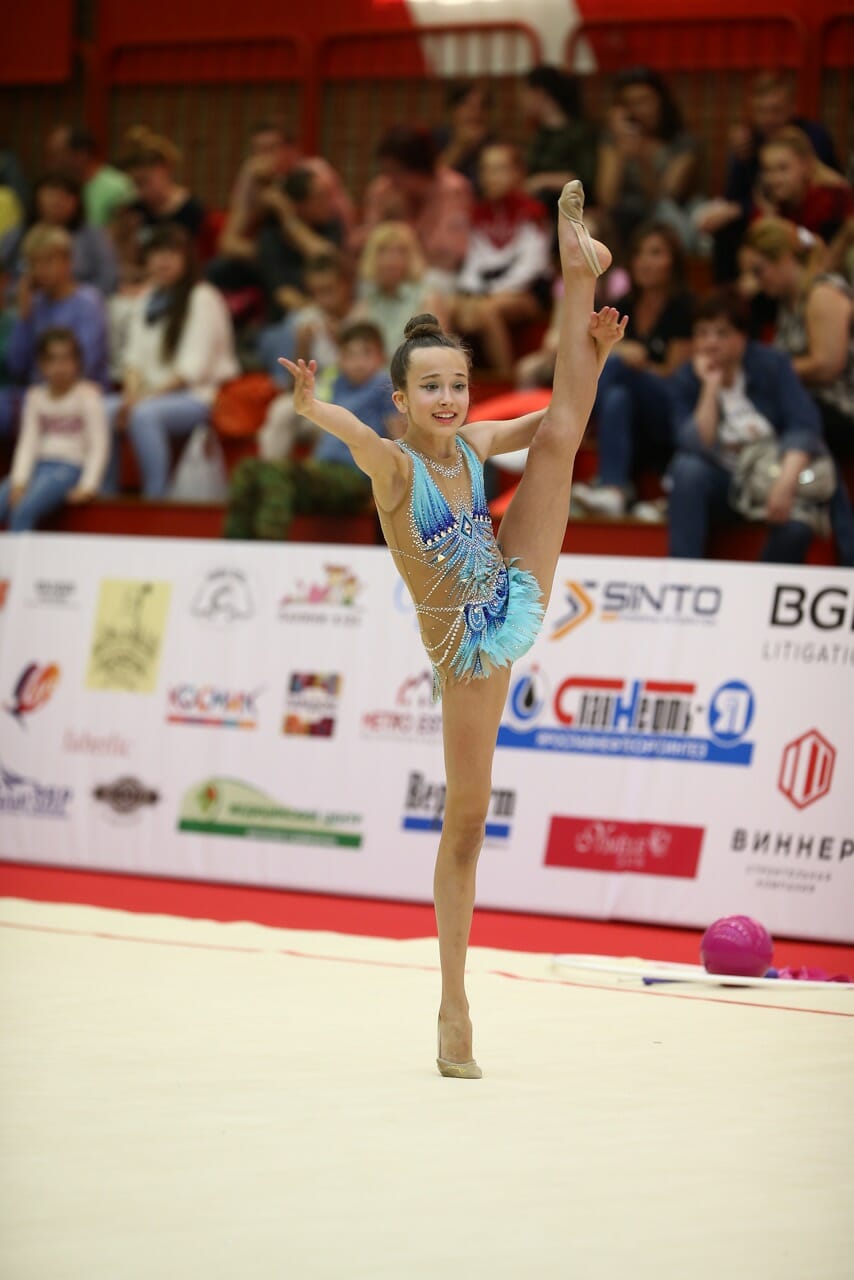 The club's plans for the next season are ambitious. According to Corinne, her goal is "to bring the athletes to the French championship in individual exercises and why not to take place on the podium. Also we plan to perform at international competitions, where gymnasts will compete with athletes from other countries and will get valuable experience".
For 12-year-old Alisha, sports began at the age of three. For the last three years she's devoted herself to rhythmic gymnastics, "which turned out to be my passion," adds the gymnast.
Apart from sports, girls need to attend school like any other student. Is it hard to keep up? "There are many things you can do, if you plan your time properly", Alisha says. "And when you feel that there is not enough time in a day, productivity grows. That's why all my friends who practise sports seriously, manage everything and study well. There is no time for laziness".
For Alisha this is the second championship of France. "The first was not so successful for me," recalls the young athlete. "But participating in competitions is the most important part of training!"
The next destination for Alisha is Yaroslavl (Russia), where an international tournament will be held. "This is a big responsibility," the athlete admits. "Especially, competing with Russian gymnasts won't be easy. Now I will focus on trainings for the next season. Strong help and support comes from my family. And for them I am the brightest star. It gives me great confidence and it's 30% of success!"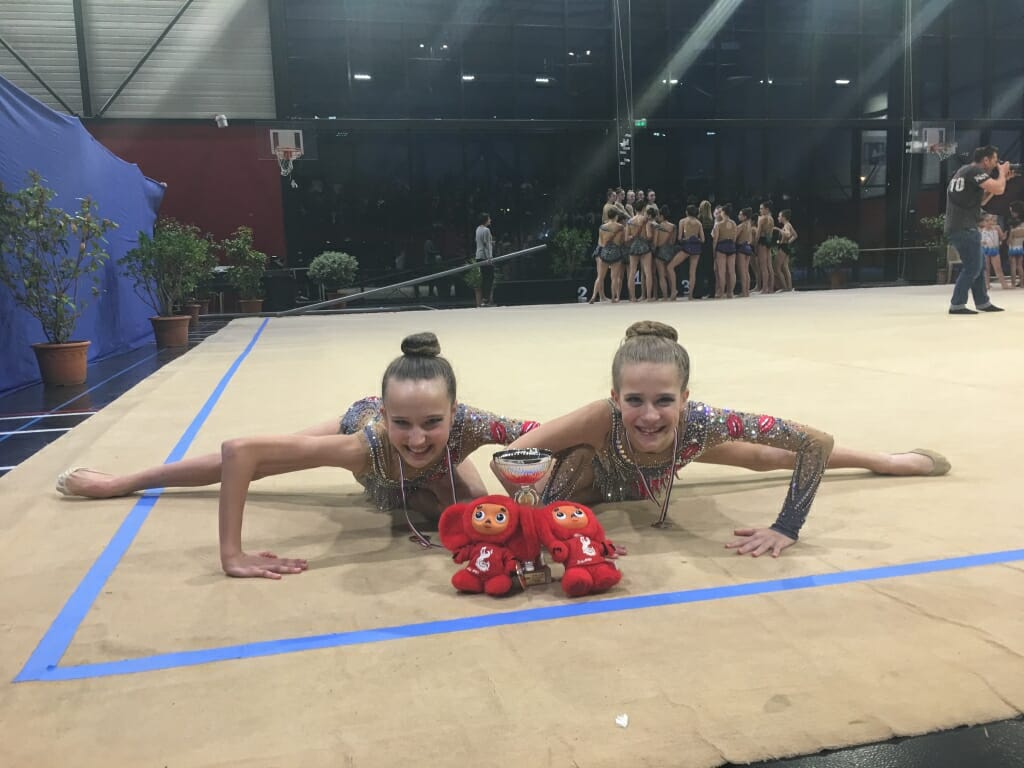 10-year-old Masha is another rising star of MonacoGR. She spent half her life in the training hall. Masha has been engaged in rhythmic gymnastics for the last five years. The championship of France was her first international competition. And the result seems to have lived up to expectations.
"I had only participated in group exercises before, but didn't go to the international level," the gymnast shares. "Be part of this championship is quite cool, for me this is a great achievement. And I'm very proud of our club."
Masha trains for many hours and dreams of becoming a champion of France. However, the way to the title is tough: individual exercises, hard trainings and other competitions. The gymnast is seriously committed to her goal and she gets all the support from her family. "When parents help and support you, everything works out!" Masha says.
The young athlete looks up to "Jana Kudriavtseva, Olympic silver medalist". Masha's older brother, who has recently participated in the French championship, also gives her inspiration.
Let's wish the young gymnasts professional success and more victories in the future!