Latest news
Sport
Monaco Grand Prix 2018 Bursts into Song with Monaco's National Anthem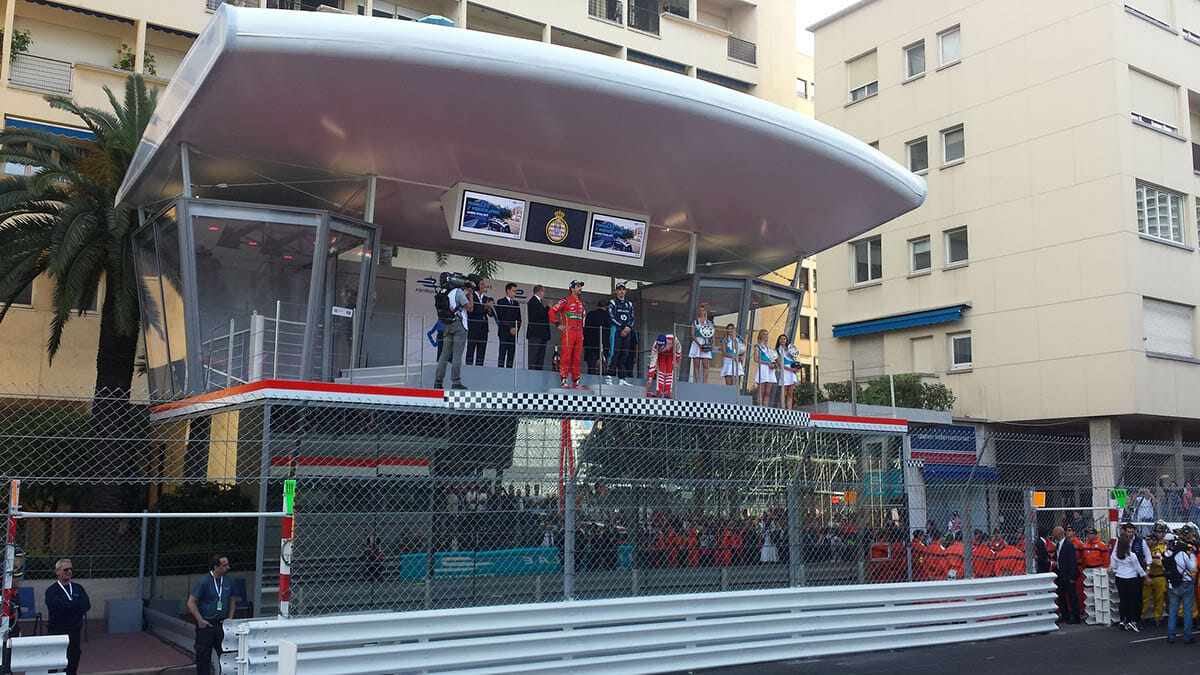 Less than six weeks to go to the Crown Jewel of all the Formula 1 Grand Prix. Up to one billion excited viewers are waiting for it around the globe. Sunday, May 27th that special Sunday not to be missed. Two Grand Prix already behind us in 2018, Melbourne and Bahrain, and the Prancing Horse with Sebastian Vettel are ablaze – two wins out of two. Nothing could be better – the scene is set for the likely duel in Monaco between the two great protagonists, Vettel for Ferrari and Hamilton for Mercedes. Mercedes were having it all their own way in Monaco for four seasons until Ferrari in 2017 broke their losing streak in Monaco and sat astride the podium basking in glory. Ferrari's first win here since 2001.
Two Crown Jewels each now in their career. Monaco in 2018 could decide who is the greatest of all time – Vettel or Hamilton. Who will take away a third Monaco Grand Prix, the prize of prizes?
And then there is an extra special bonus for Monaco Grand Prix fans in 2018. When Charles Leclerc comes to race in Monaco in May, he is going to be greeted by more than his wildly enthusiastic Monegasque fans. For the first time in Formula 1 history the beginning of the Monaco Grand Prix will be serenaded by the Prince's Guards (Orchestre des Carabiniers). It's a great responsibility for a 20-year-old to carry the pride of a nation on his shoulders. The chosen music that the Prince's Guards will be playing will indeed be their interpretation of the Monegasque National Anthem (Hymne Monegasque). And while it is a little early in Charles Leclerc's rapid ascent into the ranks of Formula 1 to expect him to squeeze out the likes of Sebastian Vettel or Lewis Hamilton – one day it would be a dream come true if the Monegasque National Anthem could be played as a Monegasque racing driver climbs the podium. For 9.000 Monegasques and approximately 40.000 residents of Monaco in total it cannot happen soon enough.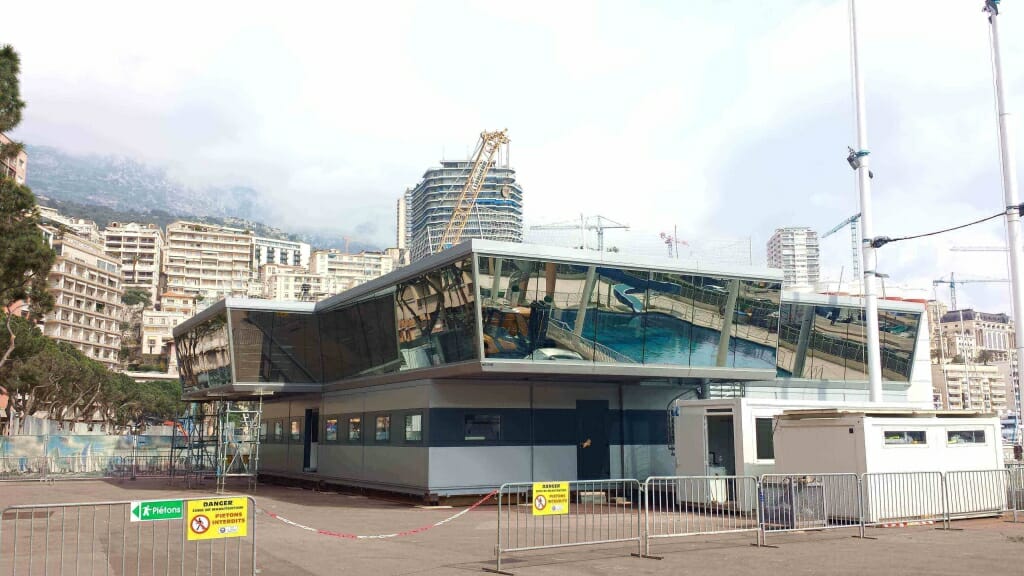 And his Swiss Sauber F1 stable are going to be cheering him on from the latest in stand designs. Yes, the stands are having a thorough make-over.  Keeping Monte-Carlo as the premier F1 destination doesn't come cheap. Each stable in 2018 will have a brand-new stand and with an extra level too – so count on 150 sq metres on each of three levels for a total of 450 sq metres of viewing space. Reported costs for the new stands for the "best race on the planet" are two million euros. They are currently being installed on Quai Albert I. It is a major logistical task transporting them from Brasca on over 100 trailers – but Monaco is up top the challenge with its "the Show must go on" spirit.
And while the Sauber stable are looking on from their brand-new stand, the TV viewing audience of between half a billion and a billion viewers will be joined by TFI. That's another six million viewers for the Monaco Grand Prix. The President of the Automobile Club of Monaco, Michel Boeri must be delighted about this ever-increasing TV audience.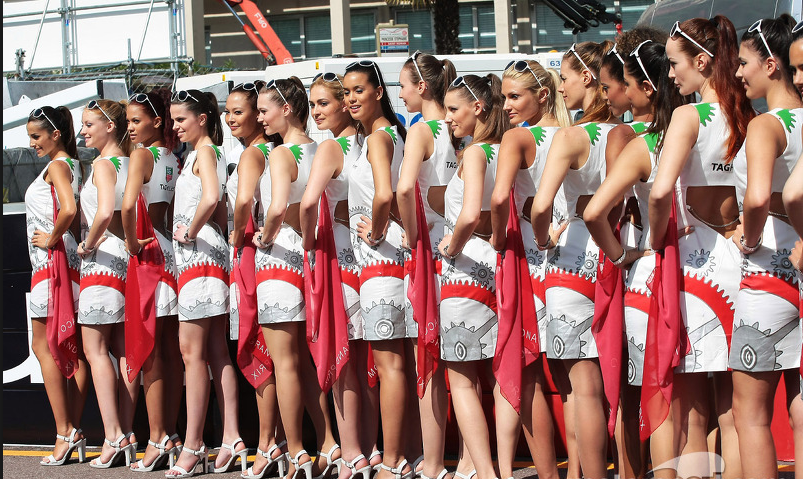 There's one thing that is not going to change in Monaco, glamour – and it has made headlines in the international press. While there is a trend to eliminate "Grid Girls" Monaco has decided they are part of the event. No matter that Liberty Media has broken with tradition and has excluded them from other F1 Grand Prix races – on the grounds that carrying a placard is not dignifying. The debate rages on whether the tradition is outmoded and should be updated. Suggestions are that children or young racing drivers could replace "Grid Girls". Monaco's young ladies, besides being beautiful, are highly trained, groomed by modelling and PR experts and they are paid to do a professional job. They are communication specialists And if Monaco is not the capital of glamour and communication where else is. So the "Grid Girls" get to stay, and the unemployment ranks are not going to be swelled by their numbers. But they will have one small job less to do – they will not be carrying placards. Compromise makes the world go round.
Both the International Press and the French Press are quoting the President of the Automobile Club of Monaco, Michel Boeri extensively on this. He is reported supporting the decision to engage the young ladies in their communication role. He insists on maintaining all aspects of the glamour and professionalism of the Monaco Grand Prix – and the "Grid Girls" are part and parcel of it.
In the meantime, the Grand Prix Formula 1 is approaching in Monte Carlo and we are looking forward to follow it in less than six weeks, in May.