Without a doubt, 2018 is the 'Year of Regattas' at the Yacht Club de Monaco, as the one-design winter training base awaits the arrival of some 250 competitors of all ages in January. The youngest get the ball rolling this weekend, starting Thursday (11th January) with the Monaco Optimist Team Race, a team-match-race format. Then the weekend of 19-21 January it's the turn of the J/70s in the Monaco Sportsboat Winter Series, ahead of the big one, the 34th Primo Cup – Trophée Credit Suisse, 9-11 February 2018.
Monaco Optimist Team Race: 16 teams, 16 nations
For the ninth edition, 64 under-14 sailors divided into 16 teams will be competing in the Monaco Optimist Team Race, organised with the support of FxPro, Eventica and Fon. It opens with an International Clinic for four countries (Monaco, Uruguay, Russia and Croatia): two days of intensive training and coaching, supervised by Chris Atkins, one of the world's best-known team race specialists from World Sailing.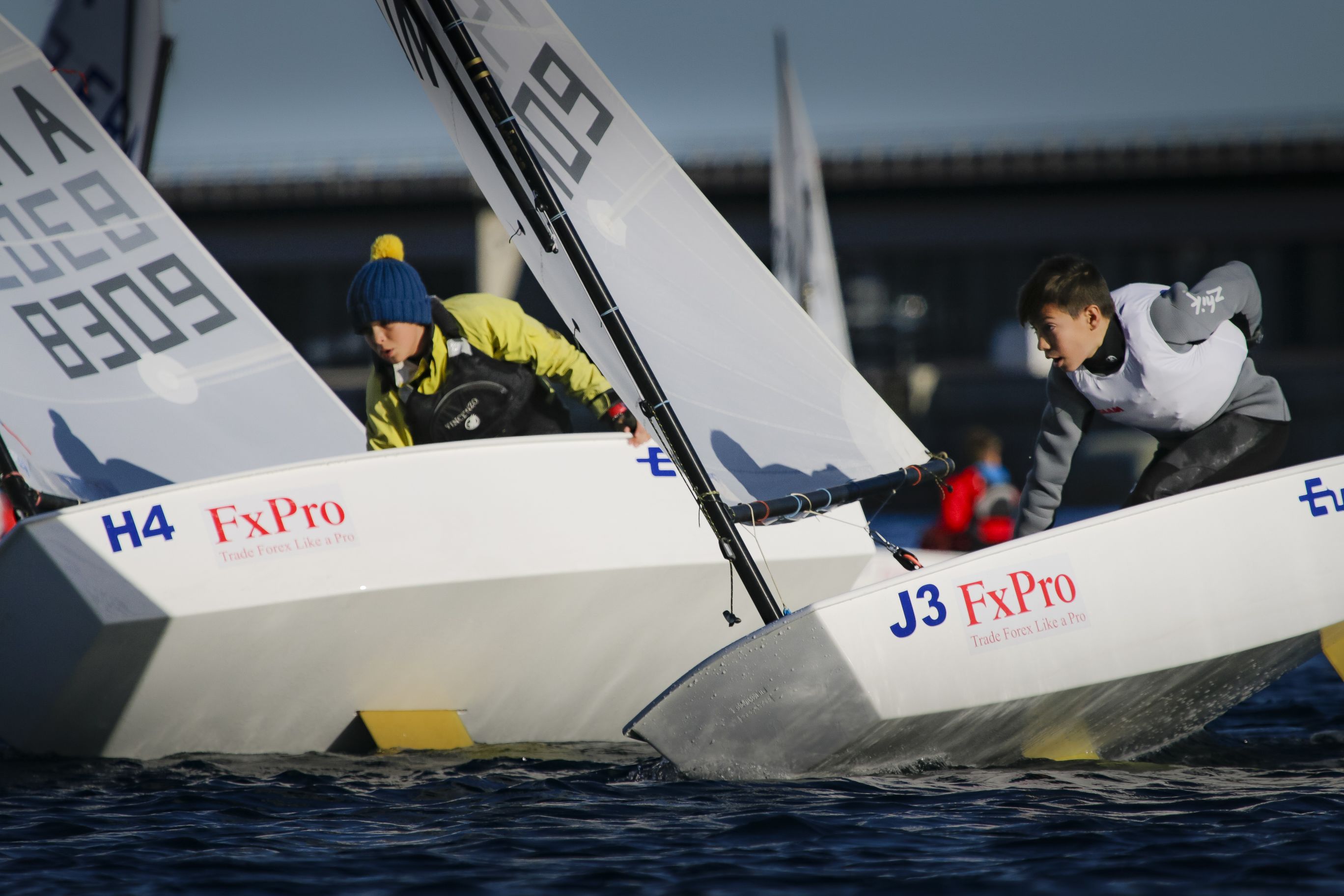 An original match race for teams of four Optimists, it encourages team-work and is extremely popular. This year there are teams from north and southern Europe, as well as Eastern Europe with the return of a foursome from the St Petersburg Sailing Academy in Russia and one from ARM Urla Sailing Club in Turkey. Oman Sails is making its first appearance, and a group from the Punta del Este Yacht Club in Uruguay have crossed the Atlantic to compete for the first time.
The regatta looks set to be very competitive. The Société Nautique de Genève team are back, determined to reclaim the title they relinquished last year to the Germans from the Bodensee Yacht Club Ueberlingen. As for last year's newcomers, the Swedes from the Royal Swedish Yacht Club, they want to improve on their superb 3rd place ahead of the Finns from the Helsingfors Segelklubb. At home, the Monegasque team coached by Margaud Meslin comprises Lucas Frederiksen, Mathieu Choquet, Leonardo Bonelli and François Lamy, from the YCM's Sports Section. For two it is their first Team Race and an opportunity to do battle with the best in this discipline.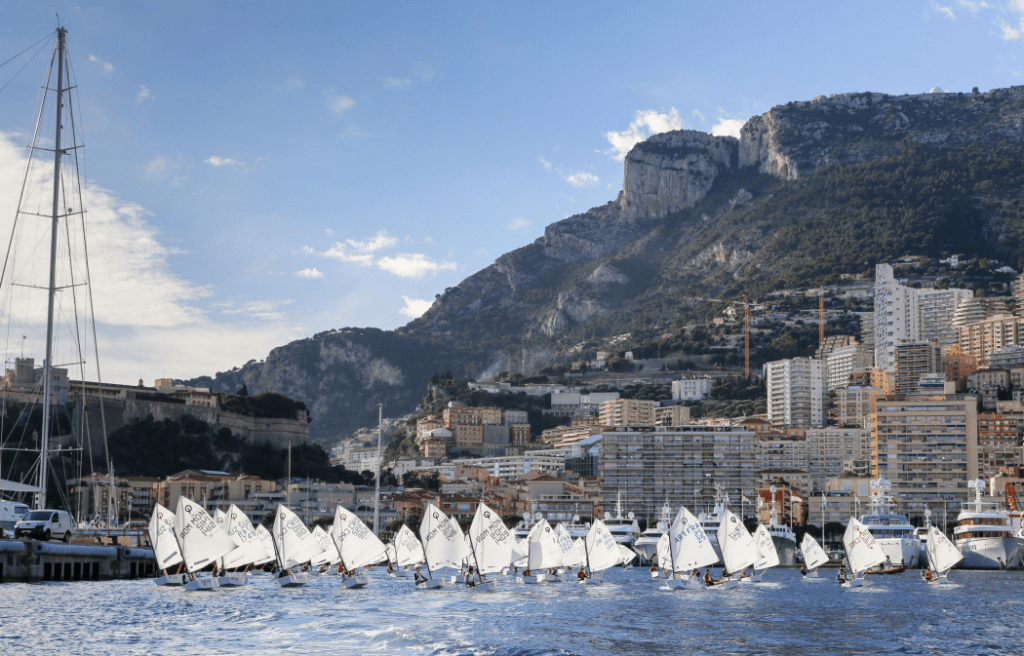 "This event is part of our youth training policy and includes a daily debriefing led by Chris Atkins for all the youngsters. Our aim is to enable participants to improve together and have access to the same level of training. Passing on skills is embedded in our Club's DNA," says Sports Section Manager, Paolo Ghione.
As well as the sports aspect, the event is a fantastic opportunity for these young sailors to meet others of the same age, who are equally passionate about sailing, in a spirit of friendship and solidarity.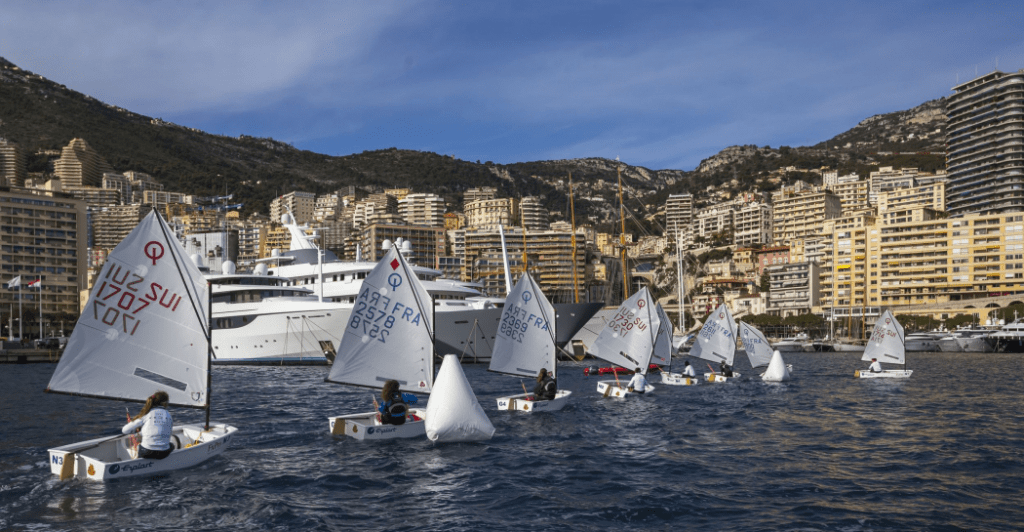 Provisional programme (subject to change)
Thursday 11th January: 
10.00am:         Opening Ceremony
11.00am:         First warning signal
Friday 12th January:
10.00am:         First warning signal
Saturday 13th January:
10.00am:         First warning signal
8.00pm:          Pasta Party
Sunday 14th January:
10.00am:         First warning signal
4.00pm:          Prize-giving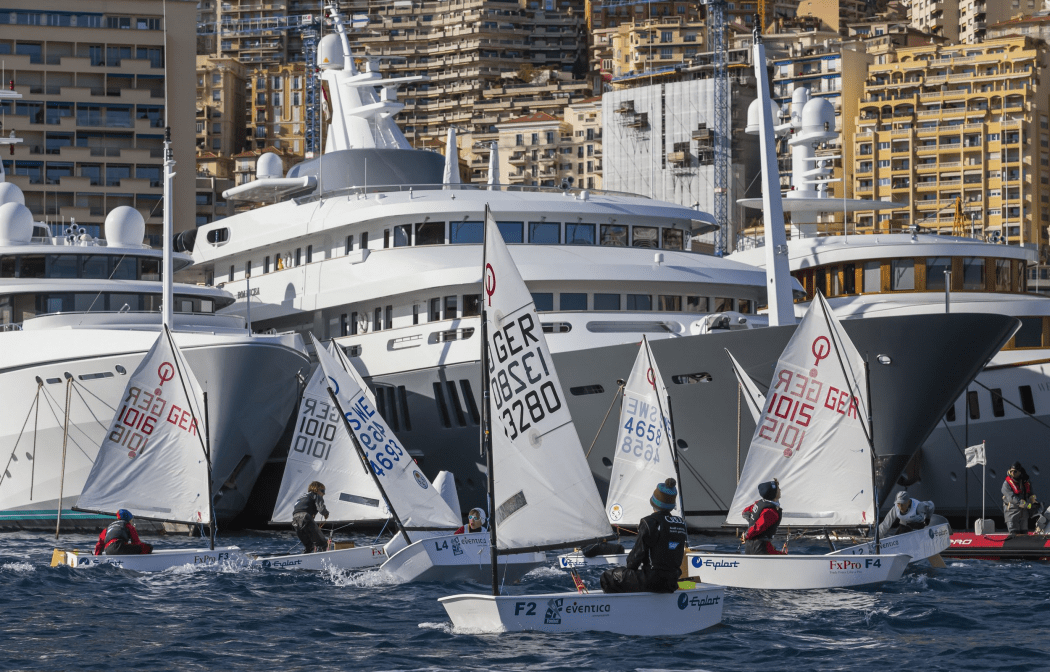 Source: Yacht Club of Monaco