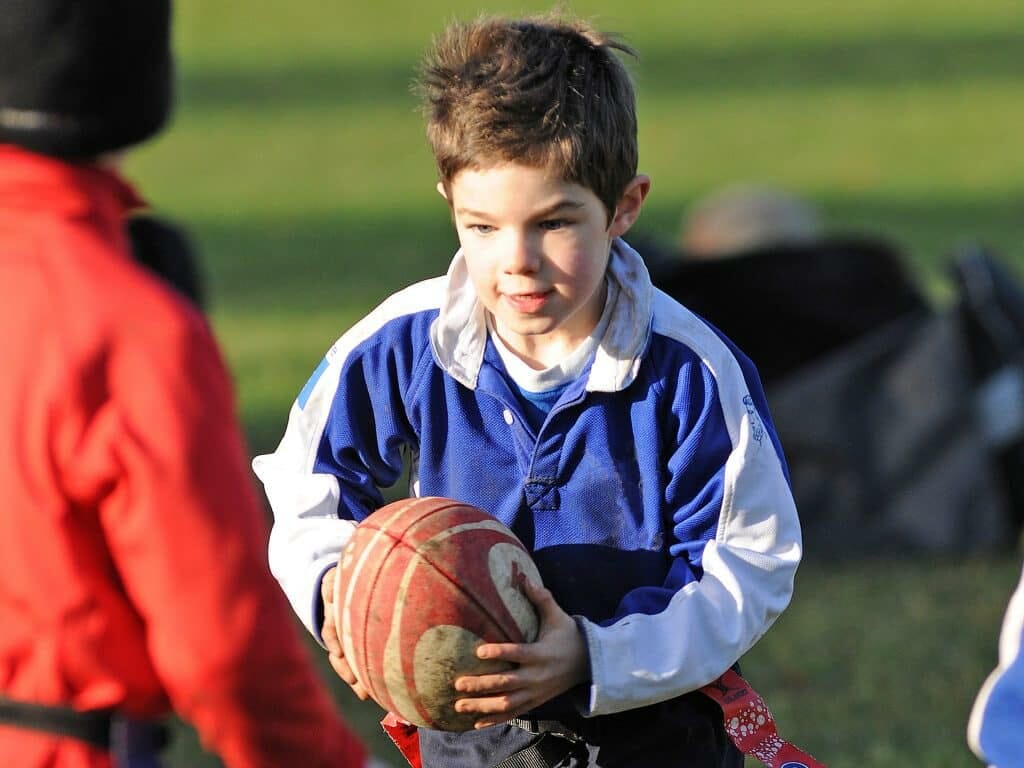 The Monaco Rugby Kids Cup is a fantastic event in its fifth year and growing in popularity. The site chosen specially for 2018, with the historic venue Louis Stade II in renovation, was Saint Jean Cap Ferrat. Sunday, June 3 was a special day for the kids with the French International Yoann Huggett encouraging them in his role as Godfather of the event this year.
Prestigious clubs yearn to enter the tournament and come from near and far. Even an eleven-hour bus ride from the Pyrenees will not deter them. And so it was an opportunity to see Montpellier in action and Toulon and Asso Section Paloise – not to mention the added international flavour provided by the Italians with Cinghiali. And an additional treat scheduled was the exhibition match with the U14 Italians Imperia against ASM.

Director of the ASM Rugby School Jeremy Benstaali has reason to be excited and proud of the increasing popularity of Monaco Rugby and the success of the tournament. It is a perfect sport for instilling discipline and comradeship and helping these youngsters develop their social skills. No wonder it receives continuing strong support from the Princess Charlene Foundation and encouraging appearances from Gareth Wittstock, Louis Biancheri and Christian Mas, President of Sothys. And so thanks go to Sothys Paris and Cap Estel for their support and contribution to the success of the day.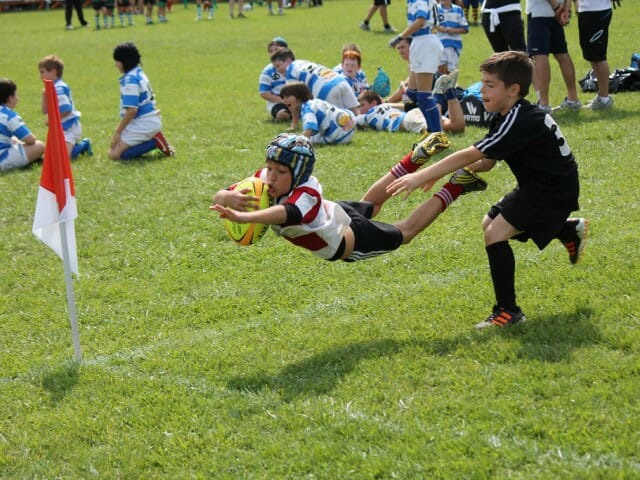 This is a big event, awaited all year by 600 children. Three categories U8, U10 and U12 with 10 teams in each category. It has drawn great teams from Top 14 – the top league in France – with RC Toulon and Stade Toulousain for example. And still more in the future with the best teams in France signing up, with Lyon and Brive expected for 2019.The tournament will be able to expand in future years and take advantage of the new sports complex in Devens – as many as 16 teams in each category would be an optimal next target.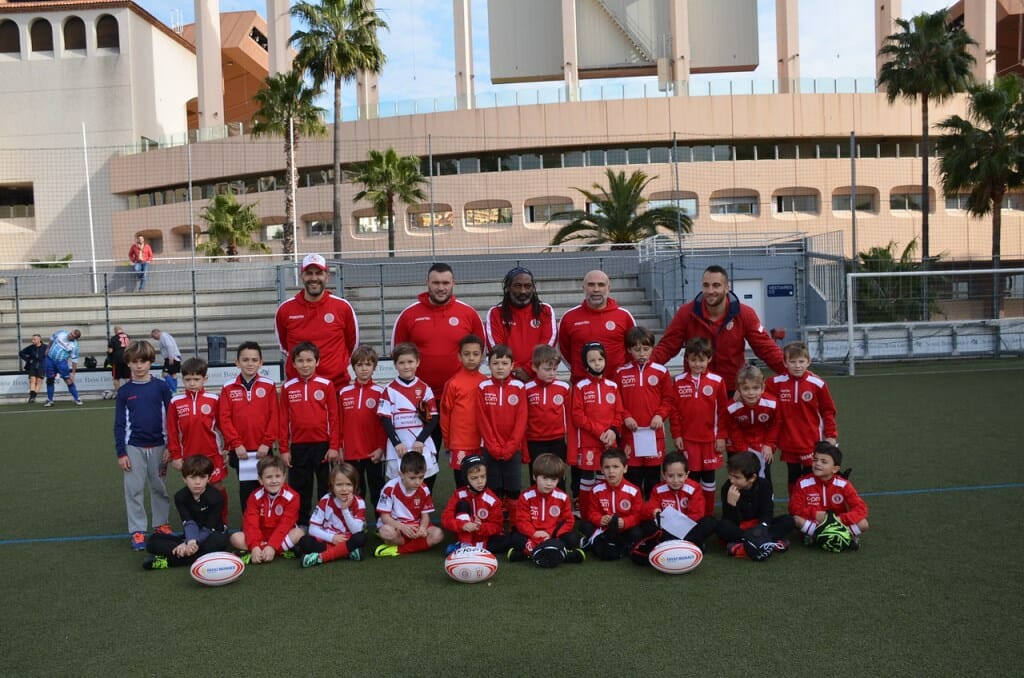 More international, more of the very best French teams, like Hyeres Carqueirianne, more among the top ten in France – after the success of the tournament this year, that is the direction for this very special Monaco Kids Cup.