Sport
Monaco Run: A 5 km Bolt for the Finish Line among Herculis Medal Winners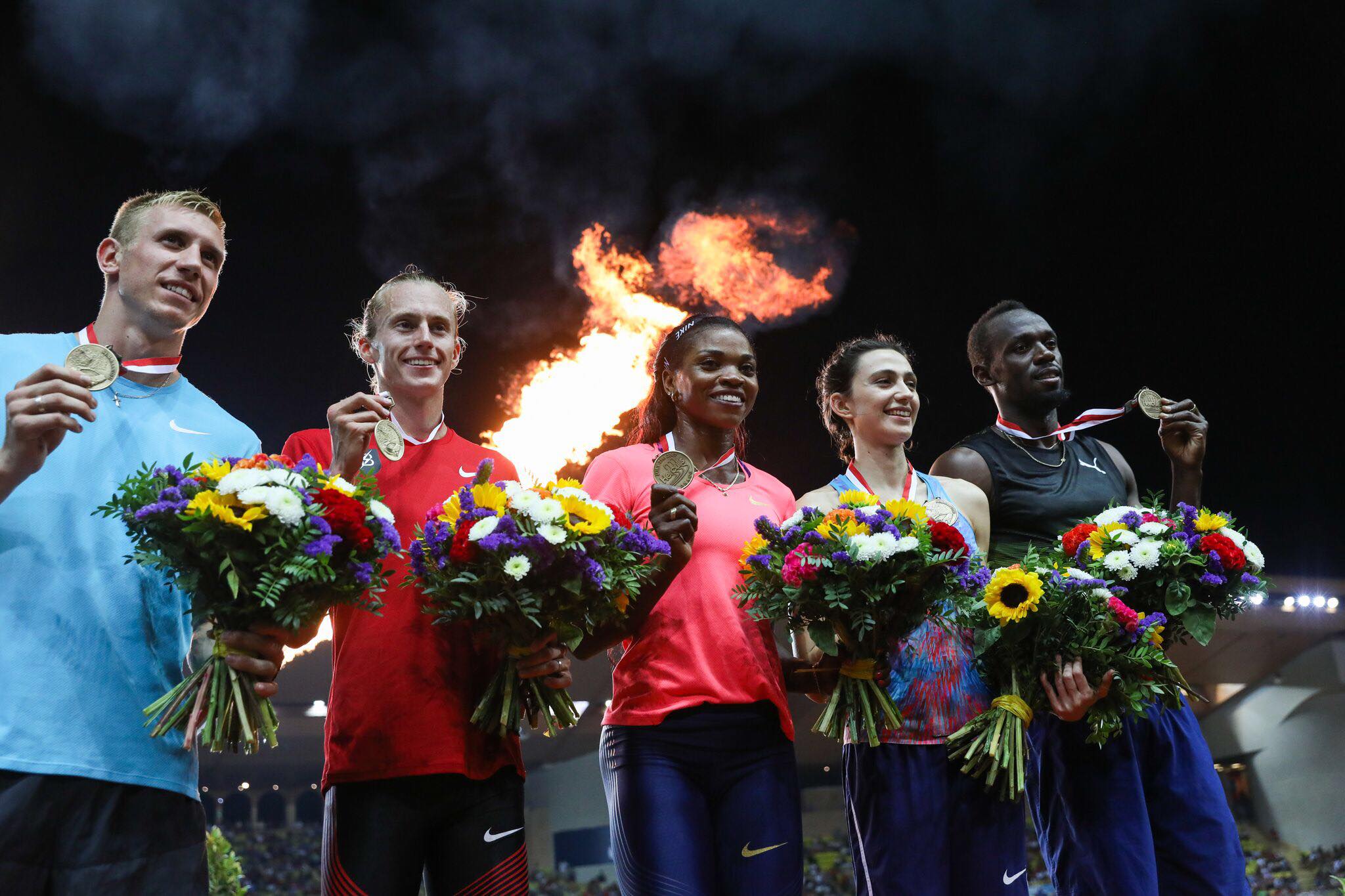 If you think you have winged-feet there are no barriers to showing them off this February, on the Monaco Run.
The best athletes in the world flock to Herculis meets in Monaco so when Herculis and Monaco Run join forces you can expect something special. It is expected to be, over 5 km across Monaco's streets bordering the Mediterranean – lightning fast in the wake of star medal-winners from World and European athletics. Monegasques who have beaten 55 minutes over 10 kilometres can qualify for this exciting race, limited to 500 entrants.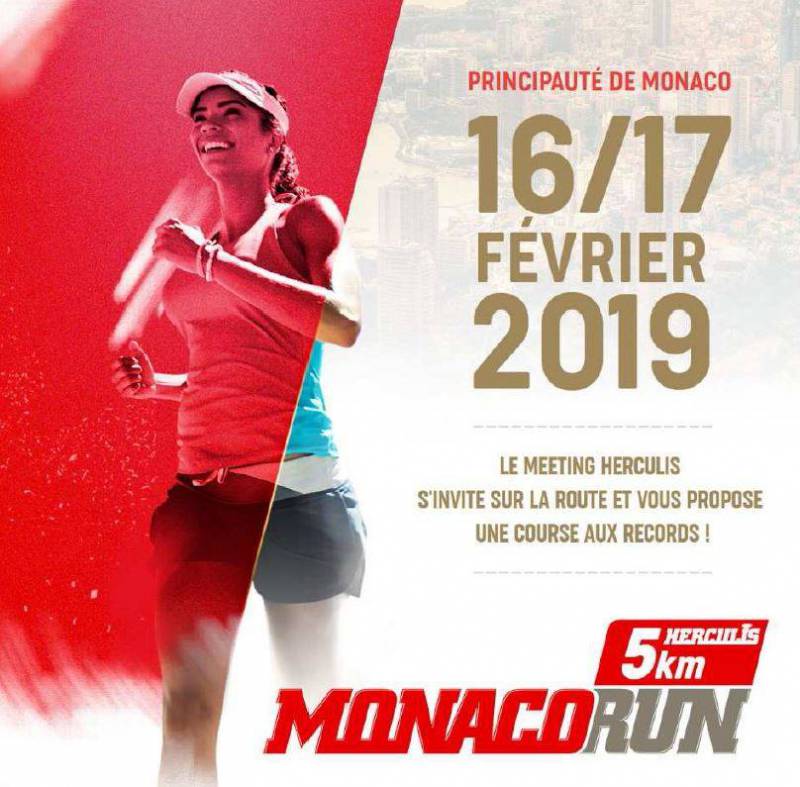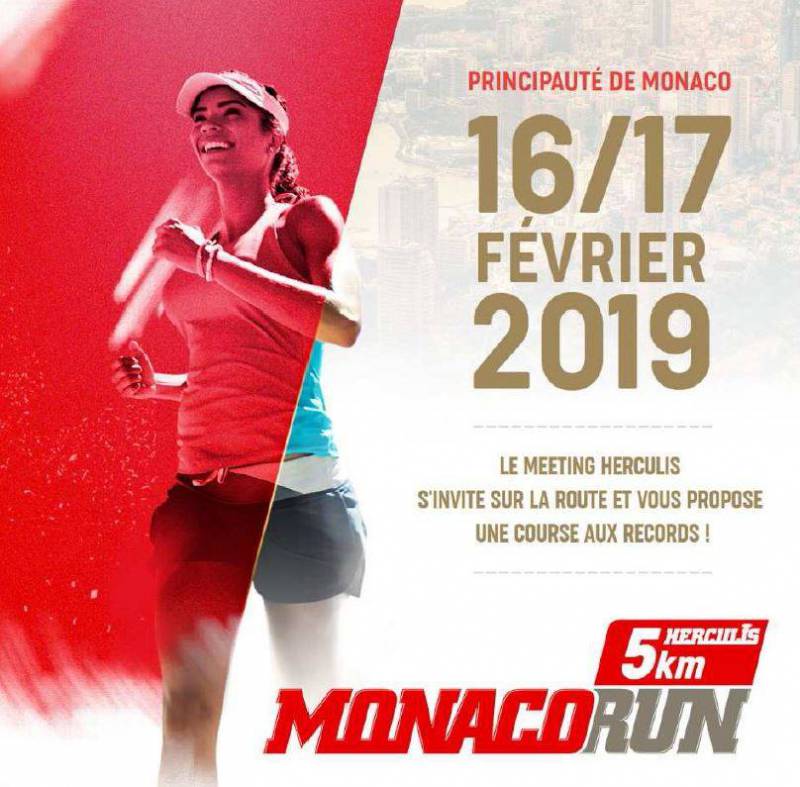 Set the dates in your diaries for the weekend of February 16 and February 17 where Monaco Run and Herculis will be linking arms.
The Monaco Run will be across Monaco's lively streets rather than in a stadium but did you know that the athletics meets at Louis Stade have been voted the best athletics meets in the world, twice now by IAAF. Monaco Herculis 2018 joins the one of 2015 in Monaco at the top of the list. The Principality stands alone, unique with this distinction.
There's going to be 1000 metres Monaco Run for all ages on the Saturday too – so the kids are also going to be able to strut their stuff and show the adults a thing or two. All perfectly timed for a great charitable event on a city trail Sunday, that draws mega participation – it's the Monaco Pink Ribbon walk. Don't miss it, either cheering or alongside joining in.
Herculis promise star medal-winners at the event so it's going to be an electric weekend full of personal bests and who-knows-what records.
The official world records in the 5000 metres are held by Kenenisa Bekele with 12:37.35 minutes for men and Tirunesh Dibaba with 14:11.15 minutes for women. Both are from Bekoji, Ethiopia.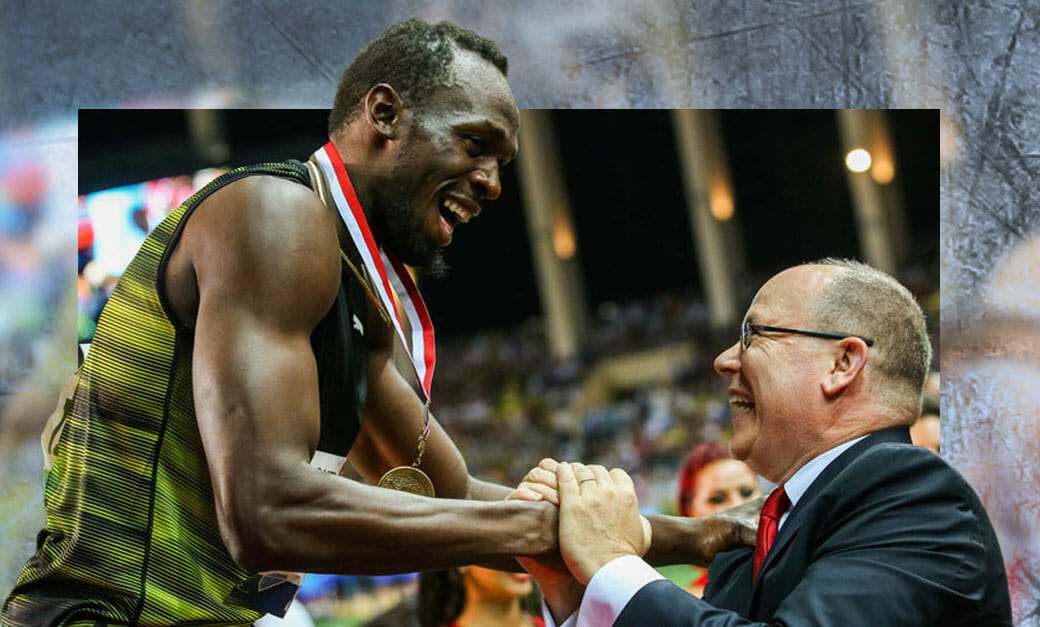 Anything under 15 minutes would be an amazing feat. HelloMonaco will be there to cheer the athletes on and watch the personal bests pile up and hopefully records being smashed.