Sport
Monaco's promising Young Tennis Player wins Tennis Tournament in Portugal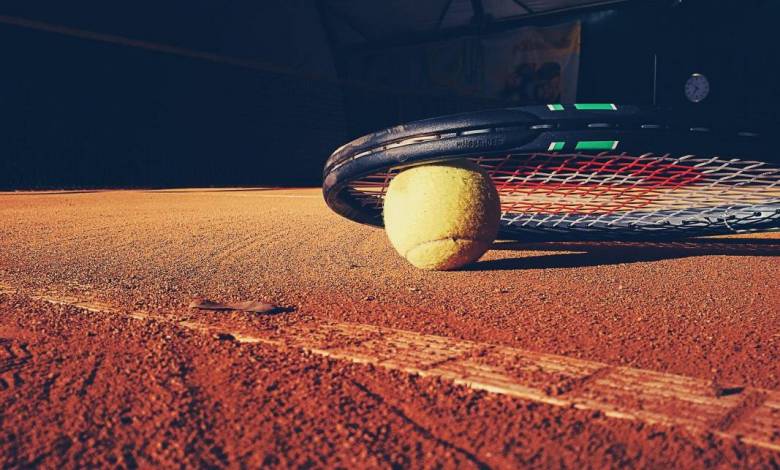 Monaco's Lucas Catarina picked up his third tennis tournament win this year in Portugal at the end of September. The young player is climbing the ranks and is well on his way to one day participating in Grand Slam tournaments. He is currently playing in the finals at the ITF Greece F10, which ends on 8 November.
Making his debut on the courts four years ago, Lucas Catarina has shown determination and talent during world competitions, even during difficult times. In January and February, before the pandemic caused much of the world to shut down, Lucas Catarina managed to win two tennis tournaments in Monastir, Tunisia, in the World Tennis Tour tier.
When COVID-19 forced all major sporting competitions to postpone or cancel, Lucas Catarina still had the opportunity to play a few exhibition matches this summer. According to a recent interview, those exhibition matching kept the athlete going.
After Monaco's lockdown and seven whole months after his victory against Portuguese player Tiago Cacao in Tunisia, Lucas Catarina found himself on the hard court in Portugal at the M15 Castelo Branco Tennis tournament. He made it to the finals against American player, Strong Kirchheimer. Would he be able to win three tournaments in 2020, in spite of COVID-19? The answer is yes. He beat the American (6-3, 2-6, 7-6) after a decisive final (13-11).
The 24 year old has won seven tournaments in his career. The young athlete's statistics on hard courts are impressive, he has a 79% win rate (with a 50% win rate on clay surfaces). Lucas Catarina's medium-term goal is to participate in Grand Slam tournaments. To do that, he needs to reach the top 250 in ATP ranking. His current ATP Singles Ranking (as of 2 November 2020) is 448.
After three tournament wins this year, (not to mention a silver medal at the Mediterranean Games in 2018 and several other medals during the Games of the Small States of Europe) all of the Principality is keeping an eye on Lucas Catarina's burgeoning tennis career.