Latest news
Sport
Monaco's Rugby 7s Championship Journey: Near-Podium Miss and a Heartfelt Reflection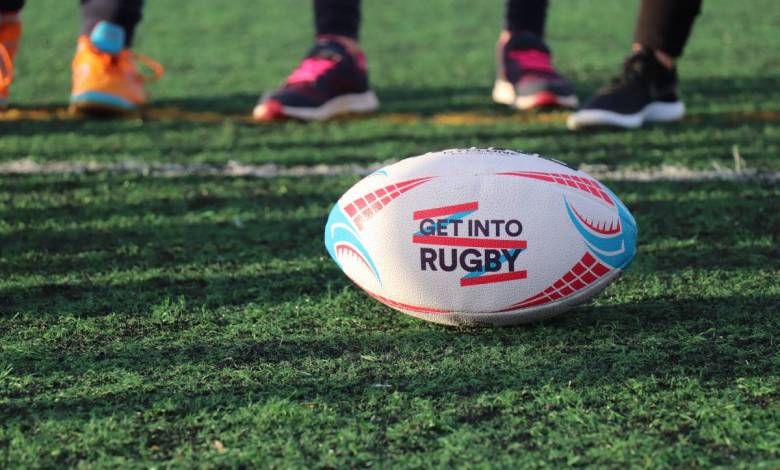 Monaco's Rugby Sevens team brought an electrifying performance to the In Extenso Rugby Sevens Championship in Paris, only to be stopped just short of the podium. The tournament unfolded on October 23, 2023, and the Monégasque athletes clashed with the reigning champions, the Baabaas Sevens, in a nail-biting semi-final showdown. Ultimately, they claimed the fourth position, leaving fans on the edge of their seats.
This year's competition presented a daunting challenge for the Red and Whites, who had triumphed in the 2022 French 7-a-side rugby championship. In the lead-up to the final stage, their coach, Jérémy Aicardi, had expressed a burning desire in the Press to clinch victory in this season's tournament. Despite fielding a squad brimming with top-tier talents, including the likes of Branco du Preez and the recent addition of Terry Kennedy, the Monégasque rugby players fell just short of reaching the coveted final stage.
The semi-final against Stade Français was a rollercoaster of emotions. Their journey began with an exhilarating quarter-final victory, securing a 21-point lead (33-12) under the guidance of Jeremy Aicardi and Fabien Camin. However, next they faced the formidable defending champions of 2021, the Baabaas Sevens. This intense and hard-fought battle ended in a 19-26 defeat, despite the Monégasque side putting up a gallant fight.
A Brilliant First-Half Performance
Particularly striking was Monaco's performance in the first half and the beginning of the second half, where they showcased their prowess and took the lead at 19-7. Still, as the match progressed, they succumbed to a series of errors and a deviation from the game plan. They were left chasing the ball, ultimately leading to their heart-wrenching defeat. The struggle continued in the third-place match against Clermont, with Monaco losing 21-29.
While the tournament ultimately saw the Baabaas Sevens crowned as champions after their thrilling 17-14 victory against Pau, Coach Jérémy Aicardi couldn't help but reflect on the 'what-ifs' of their journey.
The team's near-podium miss was a bitter pill to swallow for the Monégasque rugby players and their supporters. The coach would have contemplated whether their ambitious strategy of bringing in international circuit stars had its drawbacks, as they struggled to find cohesion and consistency.
The 2023 InExtenso Supersevens was a rollercoaster of emotions, with moments of brilliance and heart-wrenching setbacks for Monaco's Rugby Sevens team, leaving fans eagerly anticipating their next chapter.