Sport
Monte-Carlo Country Club Tournament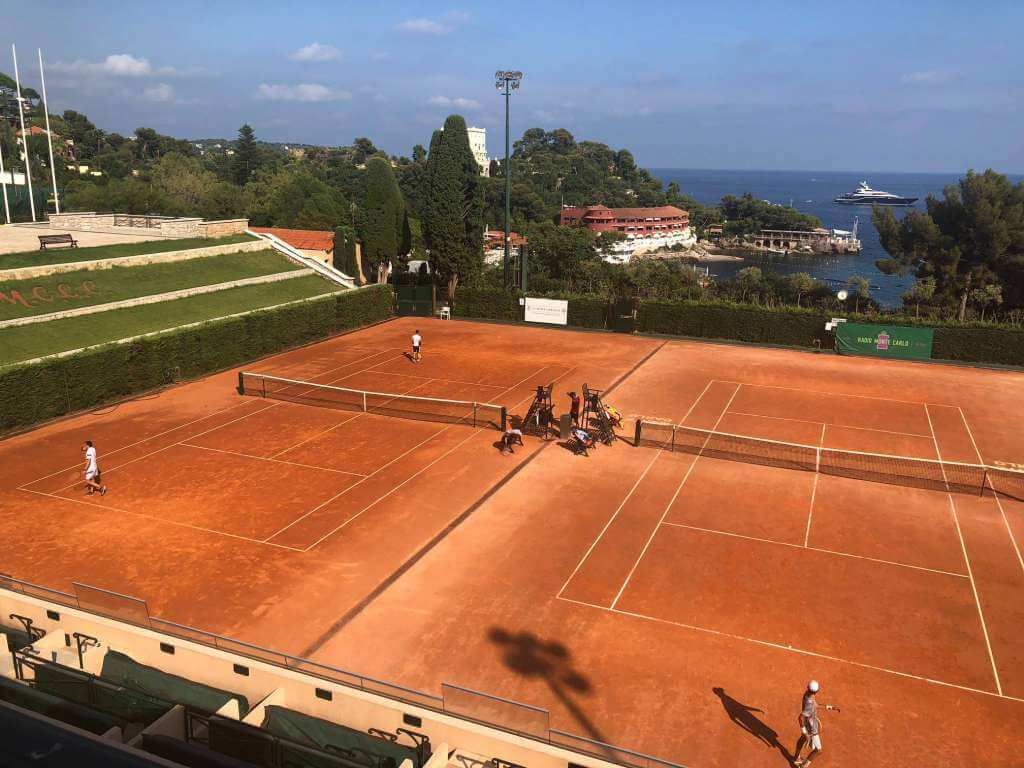 The Monte-Carlo Country Club's summer tennis tournament, which ran in August, gathered 340 players from all over the world. Limited to third series players, the 300 men and 40 women participants came from Bermuda, Denmark, UK, Ireland, Italy, the Netherlands, Russia, Switzerland, Sweden, the United States, Monaco and France.
The high level of play achieved made the good results of participants from the Monte-Carlo Country Club that much sweeter. Christophe Boggetti, Jean-Luc Charleux and Francesco Guarnieri achieved especially excellent results.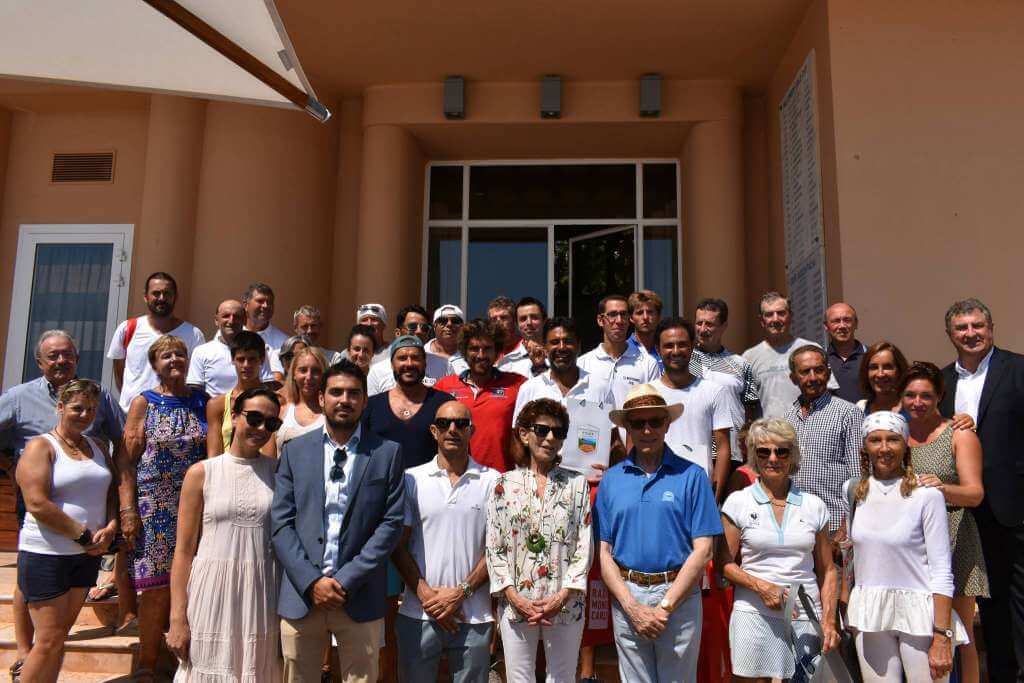 The awards ceremony and the closing cocktails were held in the presence Elizabeth-Ann De Massy, ​​President of the Monte-Carlo Country Club, as well as the General Secretary, referee, finalists, winners and partners of the event. The tournament was deemed a grand success and the international players enjoyed competing under the radiant Mediterranean sun.