Sport
Moscow Star Player signs with AS Monaco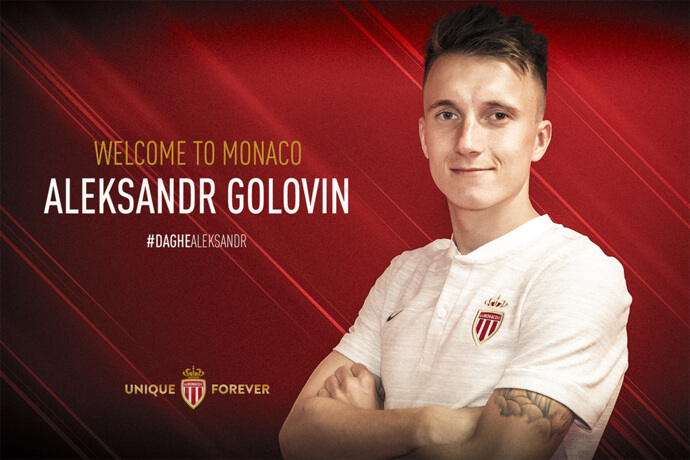 AS Monaco is pleased to announce that they have signed a 5-year contract with Aleksandr Golovin, who played for CSKA Moscow, until June 2023.
Born in Kaltan, Siberia and trained at CSKA Moscow, Aleksandr Golovin (22) made his first division debut at the age of 18 in 2015. In three professional seasons with the Moscow club, the right-handed midfielder has played 113 games, including 23 games in the Champions League and the Europa League, and was crowned Russian champion in 2016.
A regular member of the youth teams in Russia, he won the Euro U17 in 2013 and reached the final of the Euro U19 in 2015. Selected for the A's in the same year, he scored two goals in his first two games. After participating in Euro 2016, Golovin contributed to Russia's success at the 2018 World Cup (quarter-finals) by scoring a goal and delivering two assists. At only 22 years old, he has had 23 selections with the "Sbornaïa" and is one of their greatest hopes.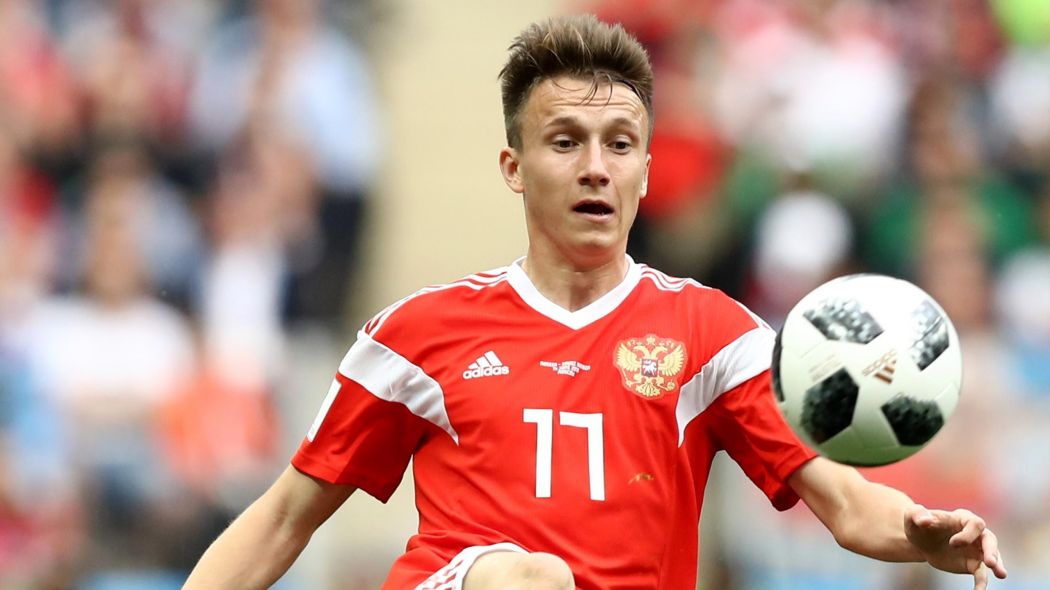 AS Monaco is very happy to welcome Aleksandr Golovin. He is a talented young player, very prominent during the World Cup, and the team has been following his success for a long time. He already has solid experience in both the Russian first division and internationally. Despite the high competition rate in very large European clubs, Aleksandr has chosen AS Monaco, which should offer him the best conditions to continue his progress.
Aleksandr Golovin said that he is very happy to sign with AS Monaco. It will be a new adventure for him that he approaches with a lot of ambitions. He is very much looking forward to meeting the staff and his new teammates at the Roca team.