Sport
Pierre Casiraghi announced as Ambassador for Les Voiles de St. Barth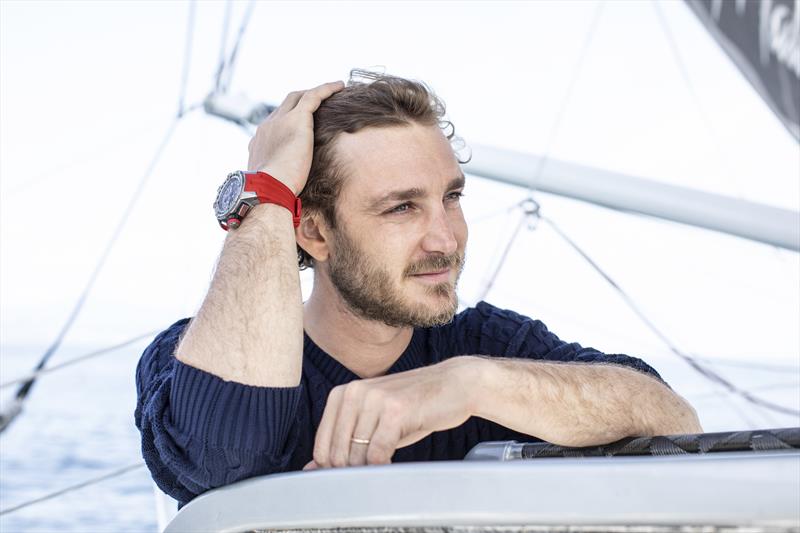 The ambassador for the 10th edition of Les Voiles de St. Barth Richard Mille will be Pierre Casiraghi, a decorated and passionate sailor as well as a member of Monaco's ruling family.  The event is known as a truly grandiose spectacle which has quickly established itself as a fixture on the world calendar of yacht races. With 70 to 80 entries each year, the quality and diversity of the boats make the regatta truly stand out.
At thirty-one years of age, the reigning passion for Pierre Casiraghi, son of Princess Caroline, is sailing.  For the young royal, sailing has become second nature. Everything truly came into focus for him in 2010 thanks to the experience he gained aboard Tuiga, the flagship of Monaco's Yacht Club, an institution for which he is vice-president. He has sailed on countless legendary boat models and won many high-profile regattas and prizes, such as the Palermo-Monte Carlo, the Giraglia Rolex Cup, the Cape to Rio Yacht Race (with a record that still stands) and more.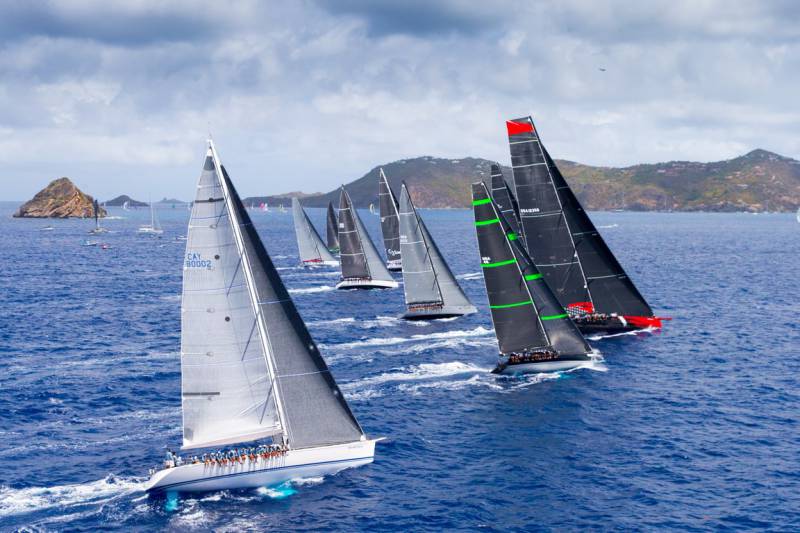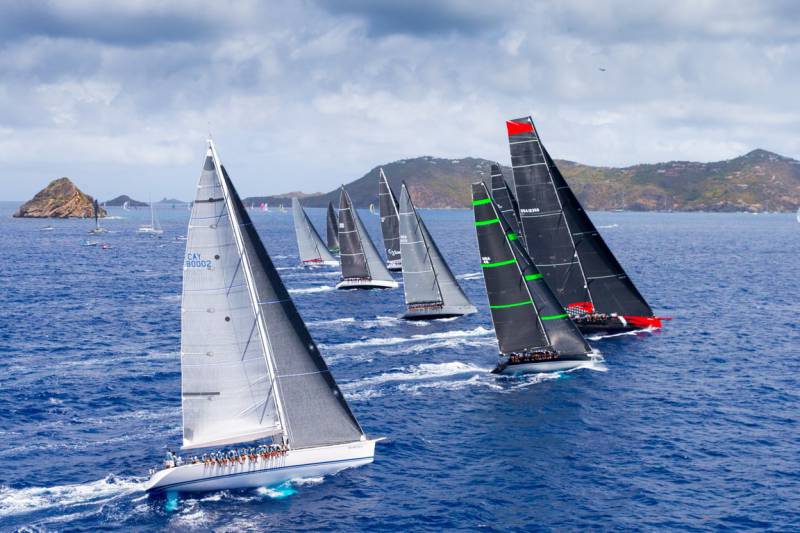 This year's special edition of Les Voiles de St. Barth will be taking place between 14-20 April, with five days of regattas, competitive courses and a festive ambience.  To make the 10th Anniversary of the event extra-special, every team from the very first year has been invited to return and race on the waters around the little island of Saint Barth in the French Antilles.
The unique spirit of both competition and warmth that defines this regatta, at sea as well as on shore, attracts an increasing number of competitors each year, including some of the biggest stars in the world of sailing.  Pierre Casiraghi's taste for risk, his demanding nature and quest to surpass himself are all qualities that make him the perfect ambassador for the momentous competition.