Latest news
Sport
Proud Red & White Flags, Agony and Ecstasy at the Finals of the Monte-Carlo Masters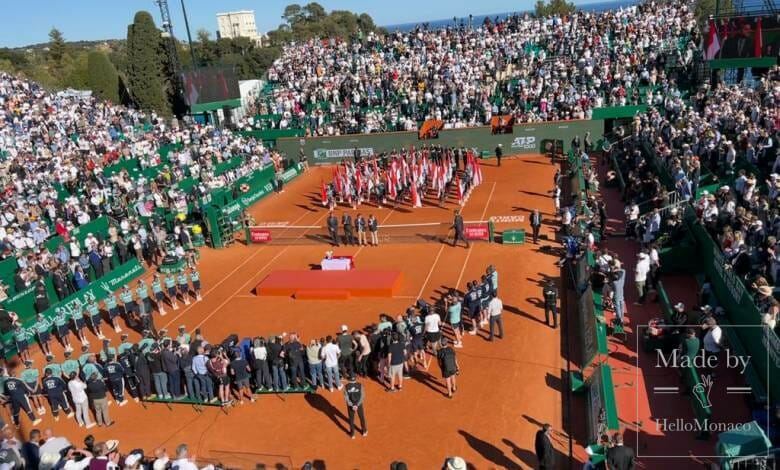 What an amazing Monegasque tournament leading to one of the most hotly contested and exciting finals in memory. It's over with André Rublev world number 6 taking the laurels.
The Dane Holger Rune, his opponent, all but had it won with a break in the third set and racing for the trophy. Tall and powerful he will remember with agony how it all reversed and then collapsed with two easy overhead smashes into the net and a double fault that cost him the last of his momentum and reversed destiny. Almost inconceivable those missed smashes and gasps of misbelief from the crowd on the first and load groans joined the gasps on the second. That's sport, a brilliant display, racing home, reversals and then lightning strikes.
The changeable weather that struck the semi-finals with wind and intermittent rain gave way to a glorious day for this final that will be long remembered for its topsy-turvy brilliant character. Out of those challenging semis had emerged victorious Rune defeating the Italian favourite Jannik Sinner, while Andrey Rublev had won his semi-final against American Taylor Fritz. All are current world top-ten ranked players.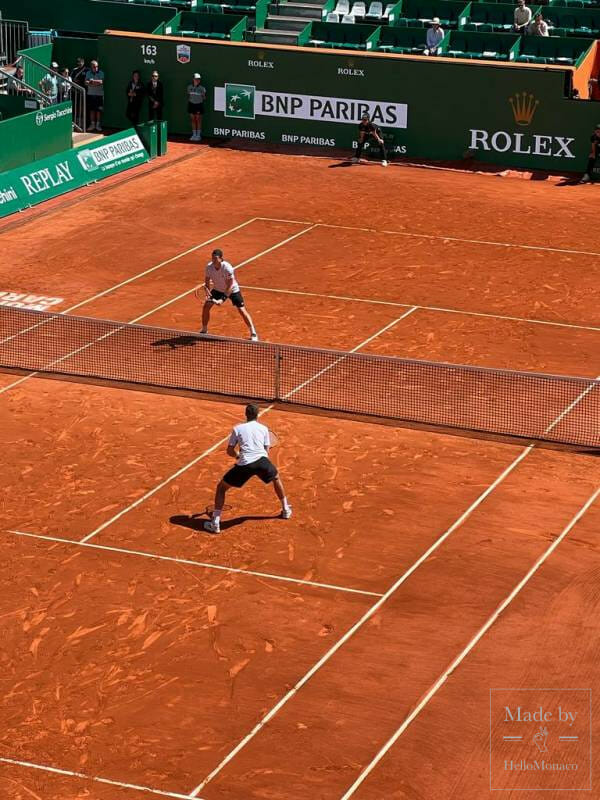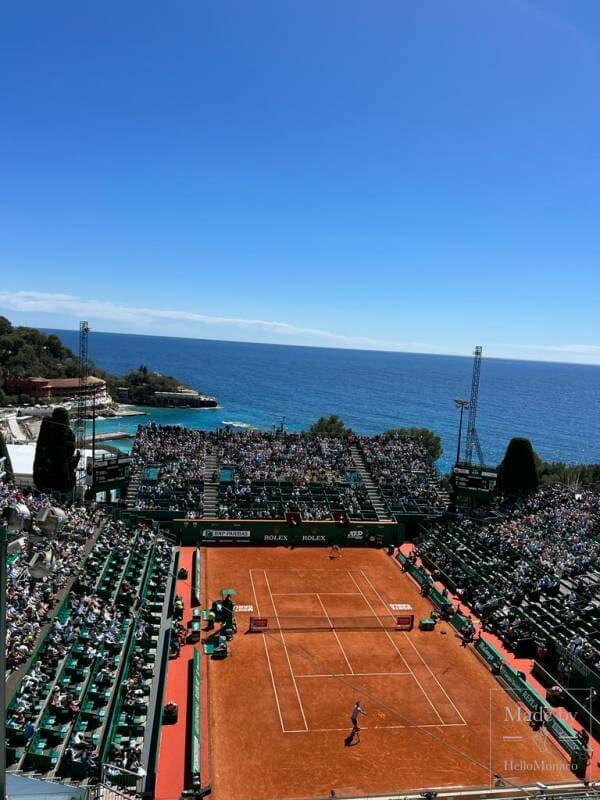 In the first set of their final, it was anybody's, changing breaks. Suddenly the world number 6's quality suffered at the end of the set, finally won 7-5 by Holger Rune.
Then the Dane, having impressively fought the first set seemed to completely lose his focus. Rublev showed no mercy reeling off that second set in about thirty minutes, winning 6-2.
But the masterful duel in the third set meant it was more than 2 and a half hours before Rublev fell to the ground on his back in triumph, winning his first Masters 1000 title. It equally could have been Rune who will have nightmares about those two missed easy smashes.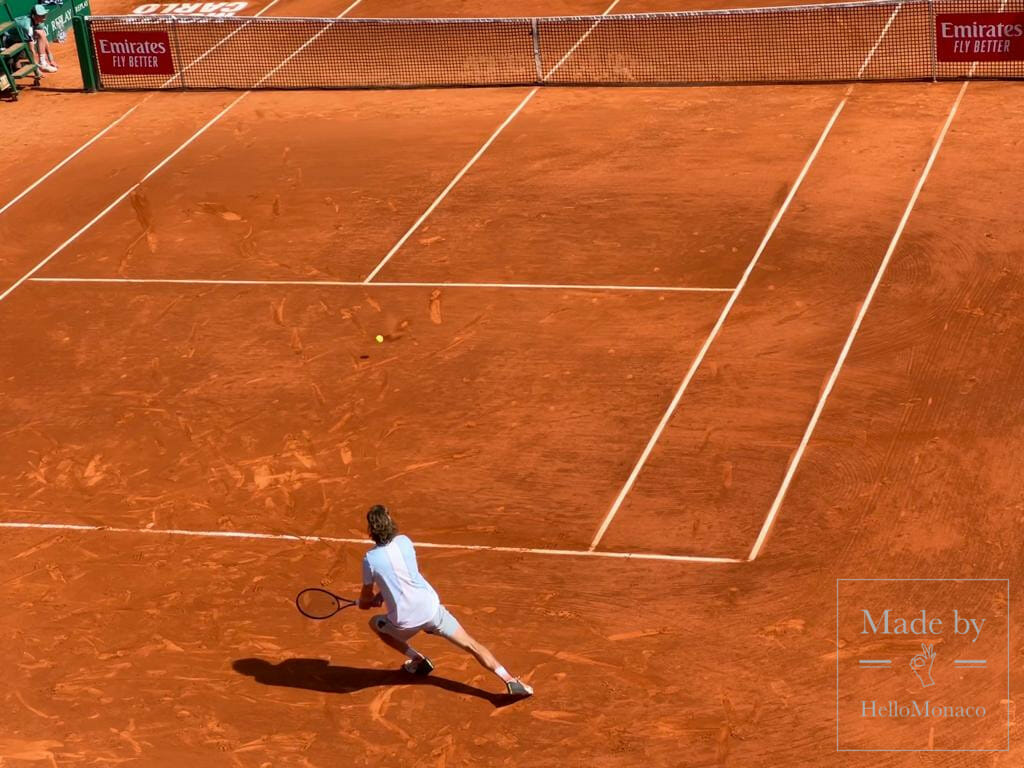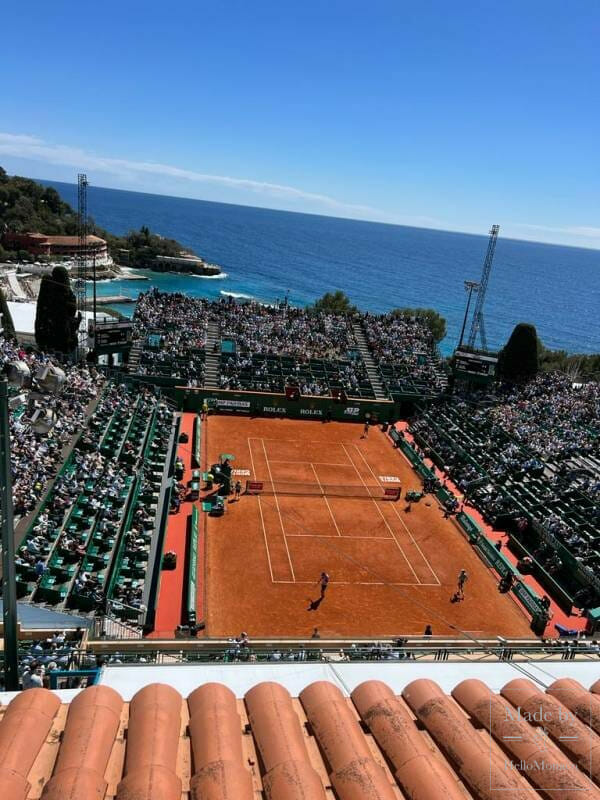 The talk before the tournament was for a "three-peat" with Nolo Djokovic vying with Stefanos Tsitsipas for three wins in Monte-Carlo.
Medvedev was also favoured, but men's tennis is so deep, that even when the four top seeds fell, the next four took up the slack. The losing semi-finalists Sinner and Fritz can hold their heads high too. These world class youngsters have honed their games to challenge for Masters 1000 trophies and maybe one day for grand slams.
Italy had its moment with giant-killer Musetti leaving a shocked Djokovic exiting almost speechless, almost tearful.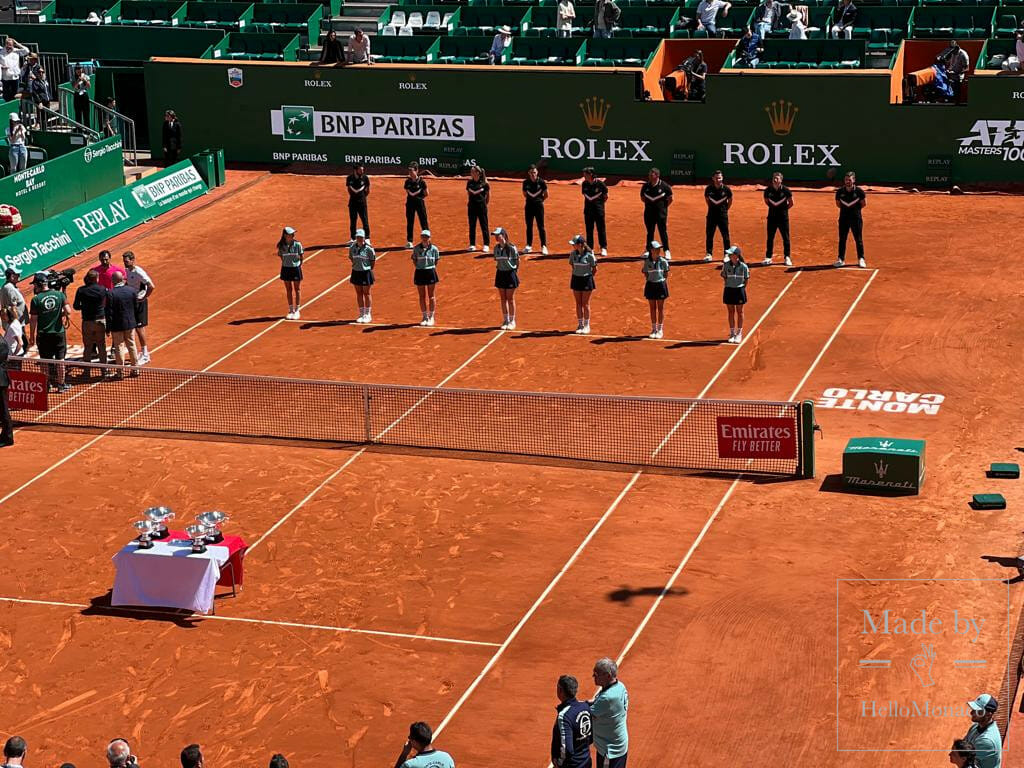 A Monegasque Triumph
A memorable men's singles final on a glorious day. And in the doubles tournament, Monaco was proudly featured by Romain Arnéodo who has been wearing the Red and White of the Principality for ten years, a formidable Davis Cup player. Romain also had moments of ecstasy and a memorable week… displaying brilliance in front of Prince Albert. Partnered with Sam Weissborn, he unfortunately lost in the finals against Dodig / Krajicek (0-6, 6-4, 12-14).
Red and White flags flew on the grounds proudly in synchronized displays after the last rays of sun set on a glorious tournament.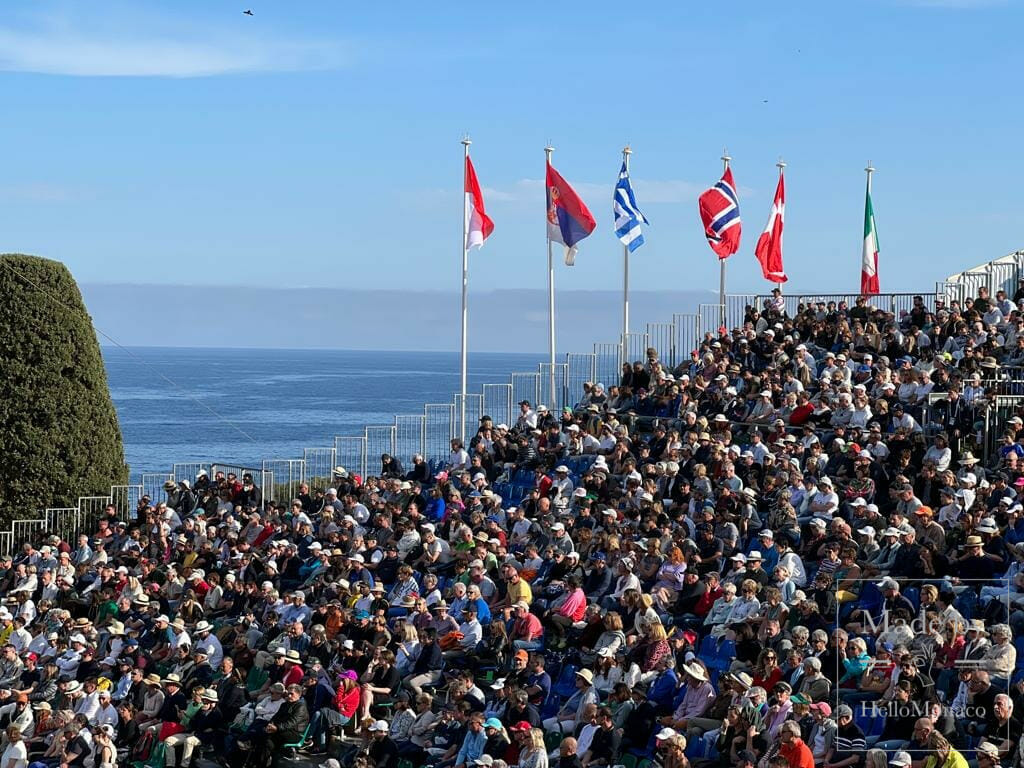 by Ekaterina Taran