Latest news
Sport
Resounding Victory in the David Cup for Monaco at the Monte Carlo Country Club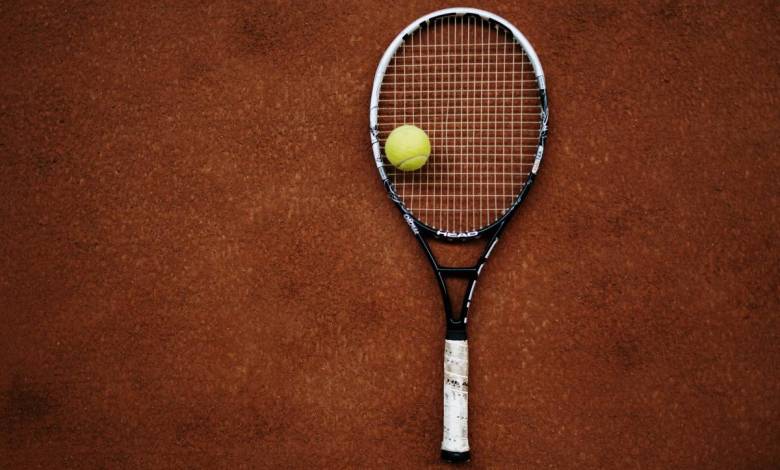 There was a lot at stake when the Principality's best tennis players were pitted against Dominican Republic this last weekend with HelloMonaco cheering them on. In World Regional Group 2, a string of defeats could have them relegated to Regional Group 3. A string of victories and promotion to Regional Group 1 would be the dream. It was fortunate that the venue was the Monte Carlo Country Club. Every advantage counts.
Monaco would have an ace up their sleeve in the form of Hugo Nys in the doubles. No stranger to big occasions, he just recently returned from his thrilling finals in the Australian Open. He knows what it is like to have to play against the home town team with all their supporters cheering wildly. It played against him in Australia. In Monaco the tables were turned and the home fans would be behind him.
Match by Thrilling Match
In the knowledge that the Domincan Republic's number two had reached the top 200 in the world in the past, there was tension going into the first match.
Valentin Vacherot for Monaco showed his strength of character beating his opponent Roberto Cid Subervi, in three sets (6-3, 5-7, 6-4). Not easy but a great start, 1 match to zero for the home team.
A tougher test next as the Dominican Republic's number 1 was ranked higher than Monaco's. Lucas Catarina for the Principality beat the odds by winning against the Dominican Nick Hardt (6-3, 6-4). A great win for Lucas who felt he had a lot to prove and did it in spades.
At the end of the first day Monaco leads 2 to zero.
Final Day's Matches
The doubles, had now become decisive for securing the essential third win and overall victory. Hugo Nys and Romain Arneodo for the red and whites had their work cut out as the match went to a tie-break in the first set. They did the business winning the tie break in style (7- 1). Having scaled that mountain it was downhill from then on and an easier win in the second set 6-3. Match won.
With three match victories that was it – overall victory for the Monegasques and official integration into World Group 2 of the Davis Cup.
There was a fourth match, but the pressure was off with the overall victory already secured. Valentin Vacherot won for the second time in the weekend in three sets: 6-7, 6-4, 10-8.
A clear overwhelming victory 4 to zero for the Principality. And the prize at the end of the rainbow is kept alive, delighting coach Guillaume Couillard… one day to be promoted to Group 1. The Red and Whites have a dream!
Next big test will be in September.