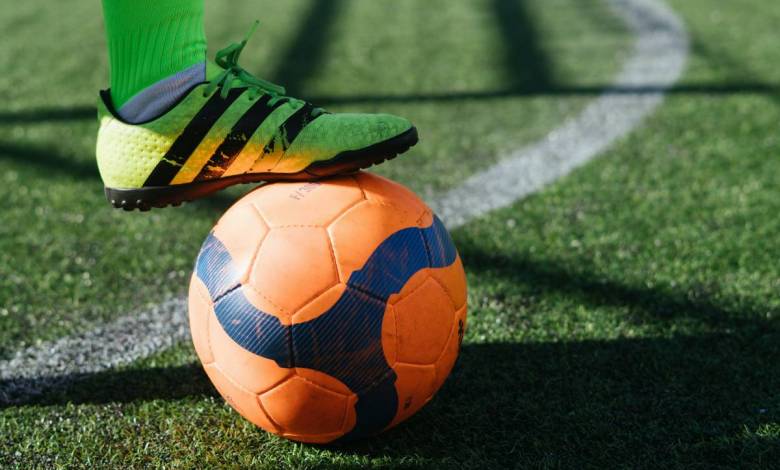 AS Monaco has announced the arrival of Romaric Etondé, who has signed a three season contract effective July 1, 2023.
Having turned 18 on April 30, Romaric Etondé, trained at Paris SG — where he is under contract until June 30 — will  join the Principality club on a three season contract starting July 1, 2023. The player from Montreuil, in Seine-Saint-Denis, played at Paris FC (alongside his now teammate Lucas Michal) before joining, in 2017, Paris Saint-Germain where spent six seasons, even participating in several training sessions with the first team.
An impressive season at U-19 level
This season, the French-Cameroonian striker has played around 20 games with his team, who reached the French U-19 league finals, scoring six goals. In addition, he also took part in two UEFA Youth League matches.
AS Monaco wishes him the best in Rouge et Blanc!
Source: www.asmonaco.com