Sport
Suspense Galore As Roca Win Away From Home
There's nothing like a good bit of suspense, as long as you win. And with Thierry Henry scratching his head how to get AS Monaco soccer back on track, it's to basketball that we look.
And suspense we were dealt in spades! The leadership in the match against Cholet changed hands an incredible 18 times during the match. And the suspense kept going in the "third" when Roca just couldn't shut down their opponents.
Still a win is a win. As long as Roca climb their way up the league table we can turn a blind eye to the soccer. Fix whatever needs fixing over there, Thierry.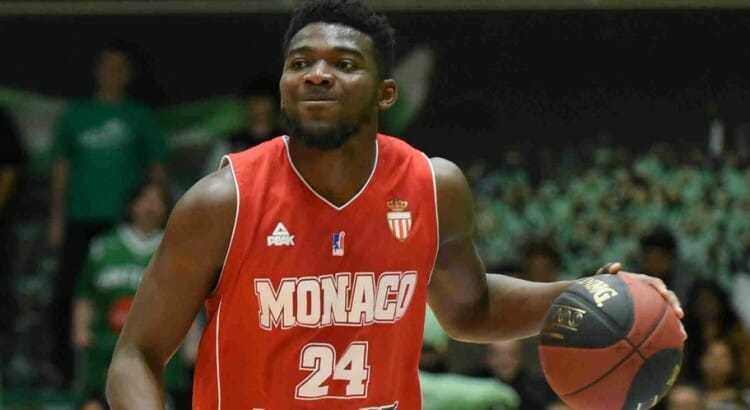 Roca couldn't count on Zeek Jones as usual due to a knee problem in training the previous evening. So Jarrod Jones had to step up to the challenge – and did with 17 points and 7 rebounds. Ouattara and Kikanovic, between them, added a creditable 31 points.
The suspense started as early as the "firstQ". Even with Kikanovic adding 10 points, Monaco fell behind with its defense almost in shambles. This season, something is just not clicking yet 100% the way it should. On the other hand, in the final quarter Roca showed their class. And that's even with Paul LaCombe, well short of his best, adding meagre points to the evening's haul of 87. Gerald Robinson, on the other hand, is firmly back in the saddle netting 13 points and contributing with 4 passes. You won't see George Joseph's name among the scorers, but he put in a stellar performance away from the highlights, not to mention his eight rebounds.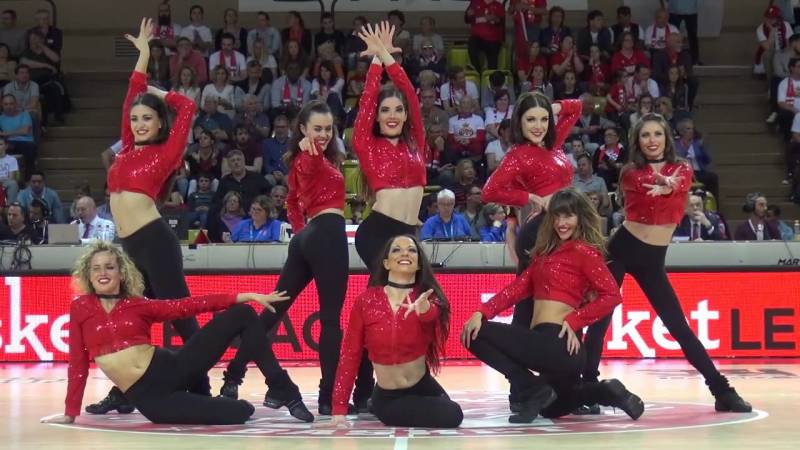 Cholet may even feel relieved going down only 82 to 87 to Roca. Roca will celebrate the win but not the suspense as they climb up the League Table. Sasa Filtipovski, Roca's coach, will be relieved having watched Frank Hassel of Cholet put such pressure Roca's defence. In the end, well done Roca, an important away-win in the bag.